Bosch and the US Nicola Motor Company announced on September 18 that they will jointly develop an electric truck equipped with the world's first hydrogen fuel cell.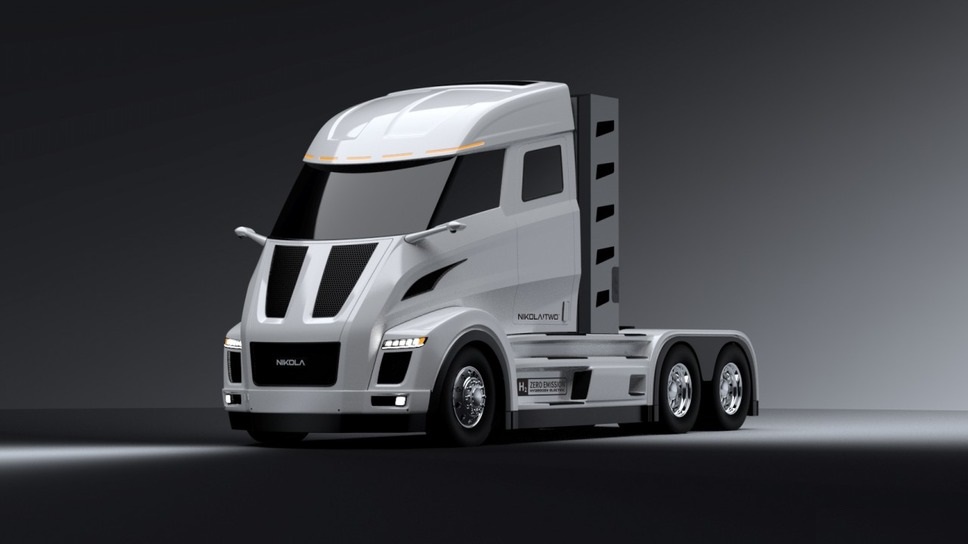 Bosch and Nicola jointly develop an electric power train for a new truck.
It incorporate Bosch's "eAxle" into the powertrain of the new truck.
This electric powertrain is powerful with maximum output of 1000hp or more and maximum torque of 276kgm or more.
Nicolas is scheduled to be installed on hydrogen fuel cell trucks planned to be released by 2021.
EAxle developed by Bosch has integrated the motor, power electronics, and transmission into one compact unit.
Suitable for all kinds of vehicles from compact passenger cars to light commercial vehicles. Nicolas and Bosch apply this know-how to develop eAxle for the world's first dual motor commercial vehicle for long distance trucks.
Bosch and Nicola are also planning to jointly develop a comprehensive powertrain system for Nikola's lineup of models including safety concepts and vehicle electrical architecture.
HITOMI