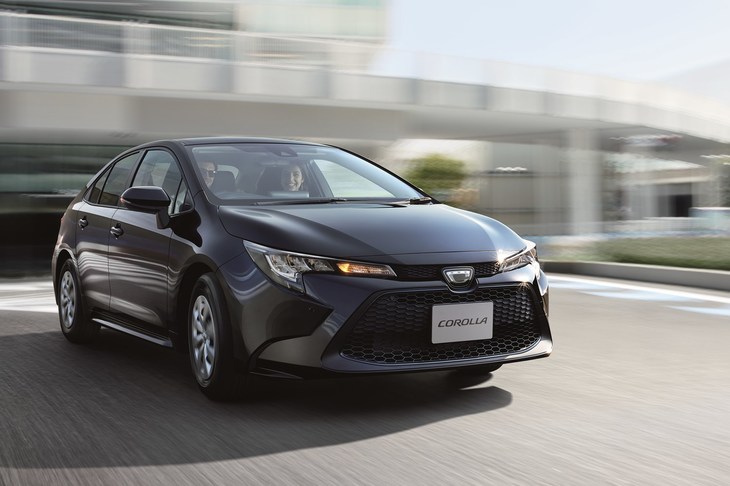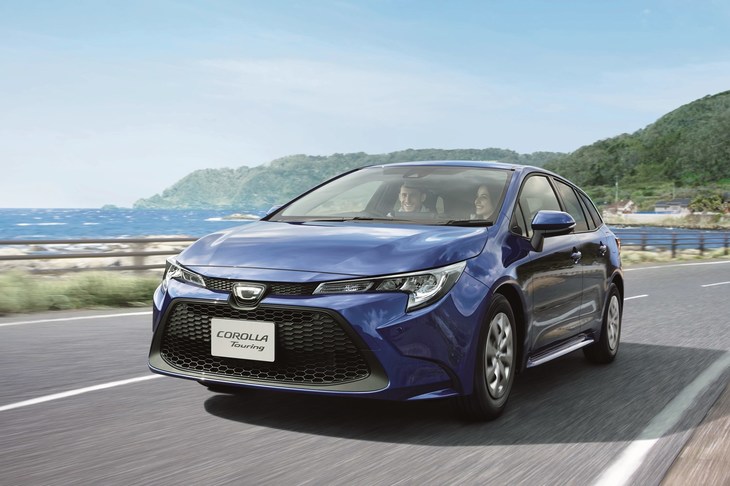 On May 13, 2020, Toyota Motor Co., Ltd. set a special-specification vehicle "G-X Plus / Hybrid G-X Plus" for the sedan "Corolla" and station wagon "Corolla Touring" and started sales.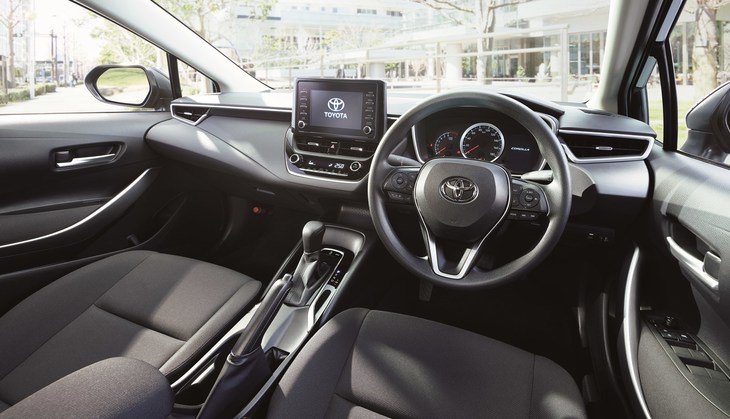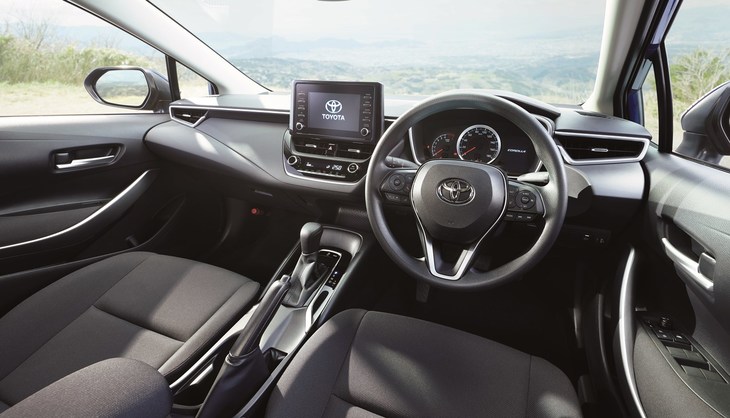 The base of this special specification car is the 1.8-liter pure gasoline model "G-X" and the 1.8-liter hybrid model "Hybrid G-X". In addition to intelligent clearance sonar [parking support brake] and back guide monitor, specially equipped privacy glass with UV cut function.
In the interior, the meter and steering wheel are painted silver, and the register knob is decorated with satin plating. We are trying to improve the quality of the material.
[Corolla]
G-X "Plus": 1,972,300 yen (FF)
Hybrid G-X "Plus": 2,439,800 yen (FF) / 2,637,800 yen (4WD)
[Corolla Touring]
G-X "Plus": 2,049,300 yen (FF)
Hybrid G-X "Plus": 2,516,800 yen (FF) / 2,714,800 yen (4WD)