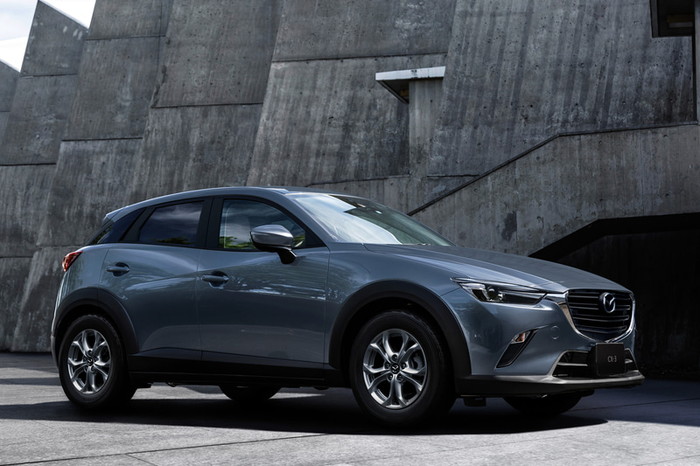 Mazda made improvements to the "CX-3" and announced it on May 18, 2020, and started accepting orders. It will be released on June 4, 2020.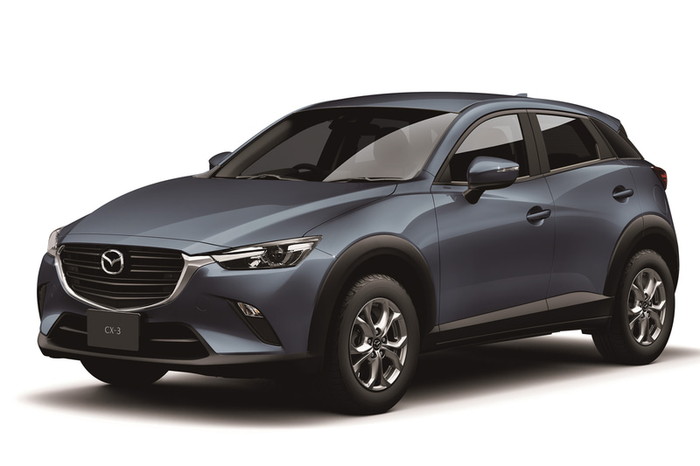 For the interior, "Mazda Connect" will be compatible with "Android Auto" and "Apple Car Play". A new grade equipped with "SKYACTIV-G 1.5" that exhibits light performance and excellent fuel efficiency is added. Equipped with the i-ACTIV SENSE advanced safety technology as standard equipment, all models correspond to the "Safe Car S Wide", a "safe driving support vehicle" promoted by the Ministry of Economy, Trade and Industry and the Ministry of Land, Infrastructure, Transport and Tourism.
To commemorate the 100th anniversary of our founding, we have set up a "100th anniversary special commemorative car" with special equipment. Released in late July 2020, deadline for orders until the end of March 2021.