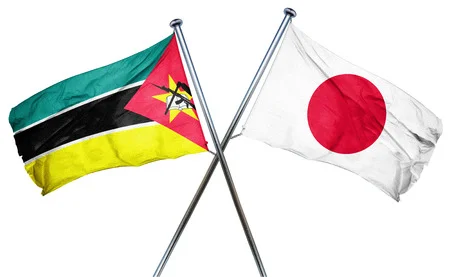 Mozambique also imports vehicles from international markets due to the lack of vehicle production in the country.
Importing a vehicle from Japan to Mozambique is not as difficult as most people make it out to be. All you have to do is study the regulations for importing a vehicle from Japan to Mozambique and you are good to go.
Buying a used car is easy. You simply choose from many makes and models and then select the one that suits your needs.
Here are some of the steps you can follow to import a used car into Mozambique:
[Shipping Port]
Maputo
[Age Restriction]
There are no age restrictions on the importation of used cars into Mozambique.
[Taxation in Mozambique]
1.Engine Displacement
-smaller than 1500cc : 25percent
-larger than 1500cc : 40percent
2.No duty on minibuses imported into Mozambique.
3.Customs duty on single cabs is 20 percent.
All above percentages are calculated on CIF value.
[Required documentation]
1.Original Certificate of Title and Registration
2.Commercial/purchase invoice :- showing date of purchase and price
3.Driver's License & International Insurance Policy (Green Card)
4.Original Bill of Lading and Non Sale Certificate
If you are looking for any Japanese vehicles , cars and truck and bus , please check our list.
The list of Japanese Used CAR , Truck and bus exporter EVERYCAR.jp (* Click to open).
We do our best work for all customer's partnership.
It's for SDGs Goal number 17 "PARTNERSHIP FOR THE GOALS"
Let's work together !!