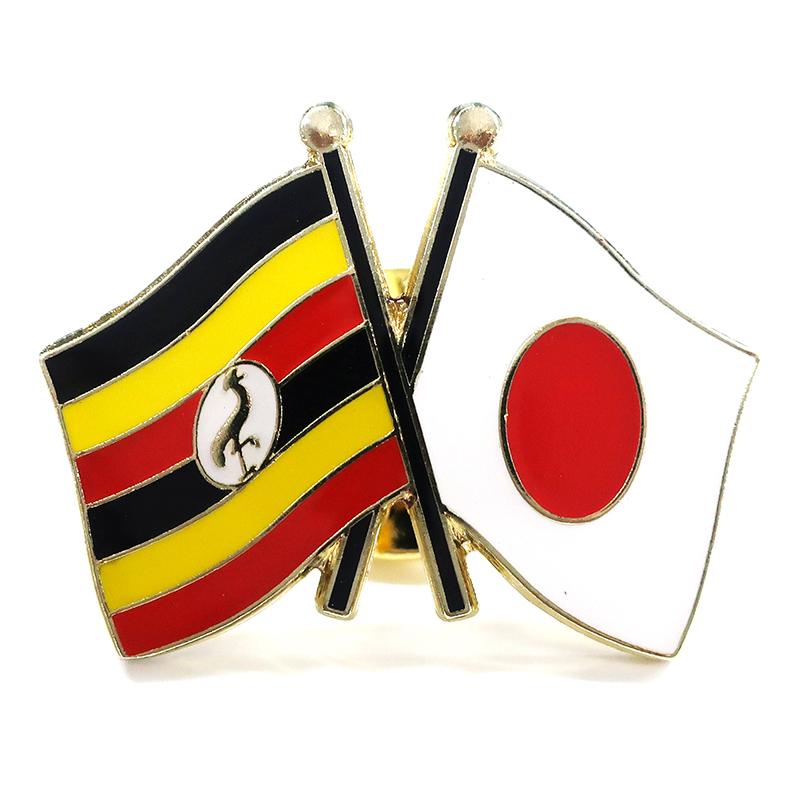 EVERY Co Ltd has been exporting Japanese used cars to Uganda.
Japanese used cars and trucks and buses are available in good quantity and quality and this gives you more options to choose from depending on your needs and budget.
[Age Restriction]
You cannot import a car older than 15 years into Uganda.
[Inspection Requirement]
JEVIC inspection is mandatory for vehicles to be imported into Uganda. The Uganda National Bureau of Standards has made it compulsory for used cars to pass a roadworthiness inspection to ensure that they meet certain standards.
[Taxation in Uganda]
Customs value in Uganda is determined according to the General Agreement on Trade and Tariffs (G.A.T.T) valuation method.
Import duty – usually 15% of the dutiable value.
Value Added Tax – (VAT) is 17% of import duty charges
Import declaration fee – 2% of dutiable value
Withholding tax – 4% of dutiable value
Excise tax – in some cases, excise tax may be charged at 10% of duty fees
[Documents Required for Importation]
1. original bills of lading
2.Work permit (copy only)
3. original immigration permit (original copy)
4. Certificate of Change of Residence
5. consignee's passport (original copy)
6. Vehicle invoice
7.English copy of vehicle inventory in triplicate (valued, signed and dated by the customer)
8. original log book of the vehicle
9. Original export documents from the country of origin
10.Electrically powered items must include serial numbers
11.Tax Identification Number: Issued by the recipient's local employer in Uganda
If you are looking for any Japanese vehicles, cars and truck and bus, please check our list.
The list of Japanese Used CAR, Truck and Bus exporter EVERYCAR.jp (* Click to open).
We do our best work for all customer's partnership.
It's for SDGs goal number 17 "PARTNERSHIP FOR THE GOALS".
Let's work together!