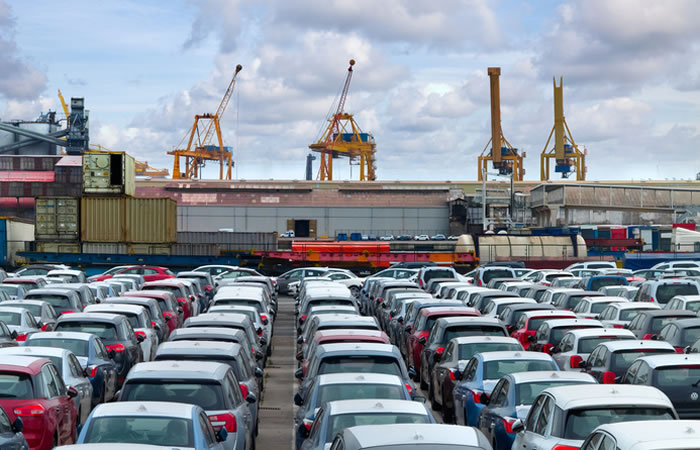 Dear visitors from overseas to Niigata Prefecture,
We, EVERY Co Ltd, is Japanese used car export company based in Niigata, Japan.
If you contact us when you come to Niigata, we can offer you good quality used cars for souvenir.
Especially, Naeba is one of the major ski resorts in Japan and many people visit during the winter season.
There are many hotels, pensions, and condominiums with a wide variety of accommodations to choose from, not to mention good quality powder snow and night skiing.
There are also a variety of facilities such as hot springs, spas, swimming pools, and fitness centers where visitors can enjoy activities other than skiing.
Easy access by train and expressways, and relatively close to Tokyo, make accessibility another attractive feature of the area.
Naeba is one of Niigata Prefecture's leading resorts, and many guests from all over the world travel to the area every year.
Some of those customers are users who want to buy good quality Japanese used cars and bring them back to their own countries (or export them from Japan), and we can help them.
There are many used car dealers in Niigata Prefecture and you can view and purchase their used cars.
(*If our attendance is required, an additional fee will be charged.)
And we can search the whole Japanese market for all kinds of used cars and make you a proposal according to your wishes.
We have been exporting used cars in the Niigata area since 2006.
We will take care of all the subsequent export procedures as well.
If you have any inquiries, please fill out the inquiry form and send it to us with the following information.
1. You full name
2. E-mail address
3. Contact number
4. Name of country
5. Order Car model, year, etc.
6. Budget
7. Date and time of meeting
When you come to Japan, please purchase a good quality used car from Japan and use it in your country.

Finally, please take a look at this fascinating video of Niigata Prefecture and Niigata city.
[Niigata Prefecture]
[Nigiata City]
[Mt.Naeba / Naeba Niigata]