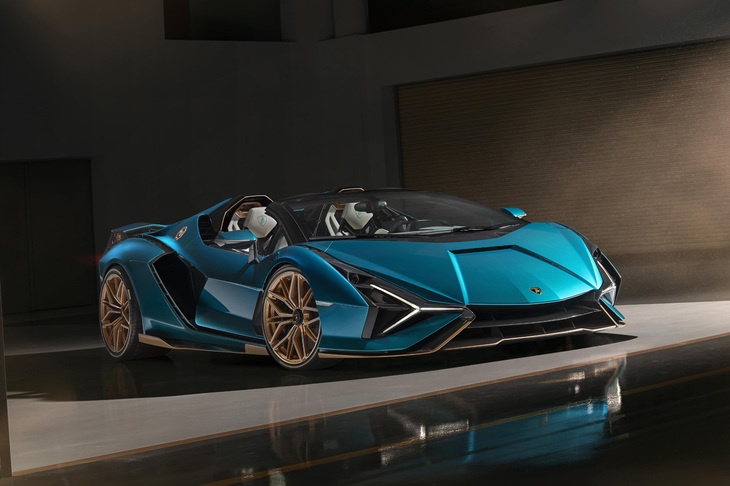 Lamborghini Italy announced on July 8, 2020 (local time), the company's first commercial V12 hybrid supercar "Sián FKP 37" open model "Cyan Roadster". Limited production of 19 units has already been sold out.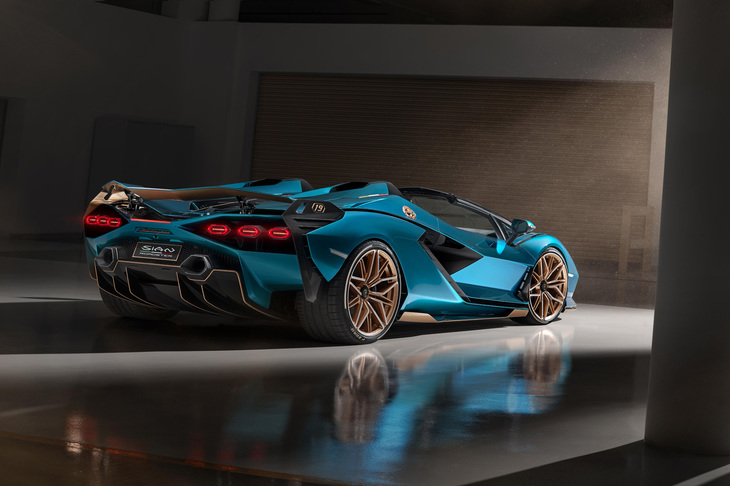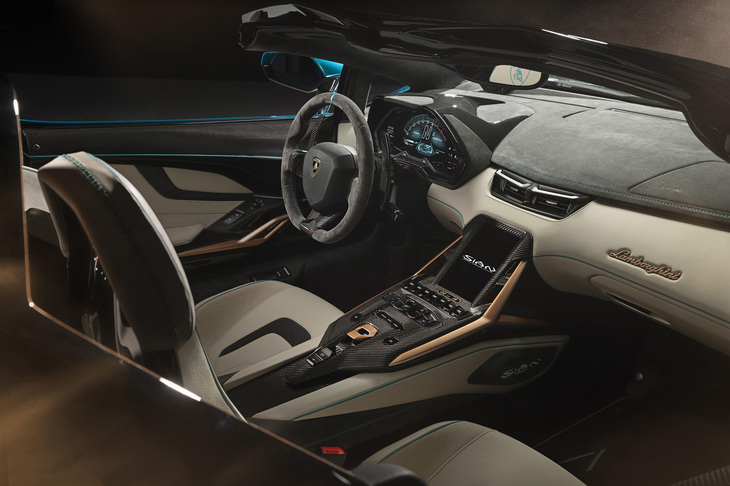 The "Sián FKP 37" (coupe model), which was the basis of the "SIAN ROAD STAR" that appeared this time, is the first Lamborghini hybrid model that was unveiled at the 2019 Frankfurt Motor Show. The car name means "flash of lightning" in the dialect of the Bologna region where Lamborghini has its headquarters, and at the same time suggests that it is an electric model.
Stefano Domenicali, CEO of Automobili Lamborghini, said "SIAN ROADSTAR inherits Lamborghini's DNA." Not only breathtaking design and high performance, but also future technology. The hybrid powertrain represents the future direction of Lamborghini's super sports cars and matches the era of seeking EVs.The open-top Cyan Roadster has the Lamborghini's desire to pursue the ultimate lifestyle. It's a new argument," he commented.