Mazda announced on December 12, 2019 that it will release an improved model of the crossover SUV "CX-5" on January 17, 2020.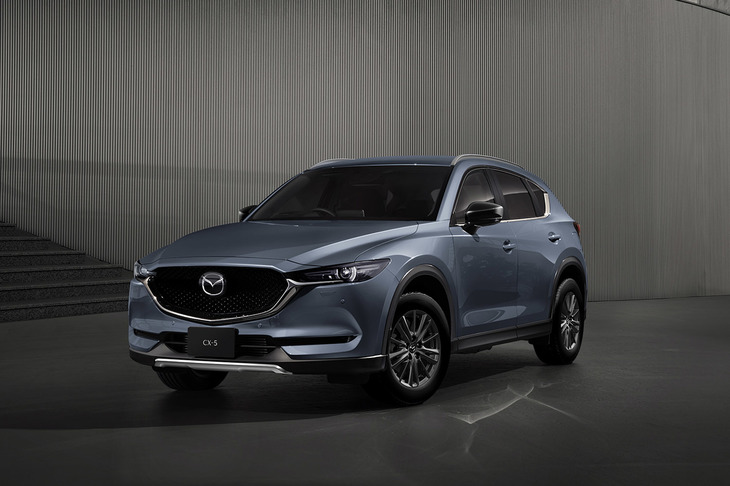 In this improvement, following the three-row seat crossover SUV "CX-8", the 4WD model is equipped with "Off-Road Traction Assist" that supports smooth escape from rough roads.
In addition, the size of the center display has been increased from 7 inches to 8 inches, and by changing the film material that constitutes the top sealing material, road noise can be quickly absorbed to improve quietness.
The new exterior color "polymetal gray metallic" has been added.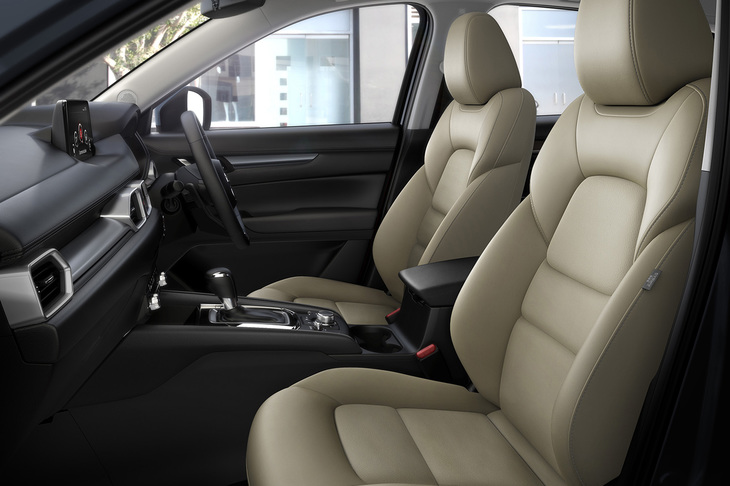 Specially equipped with an accessory package "Tough Sports Style" that incorporates off-road taste items and a half-leatherette sheet in silk beige color (using suede fabric Grand Lux at the center of the seat) The specification car "Silk Beige Selection" has been set.