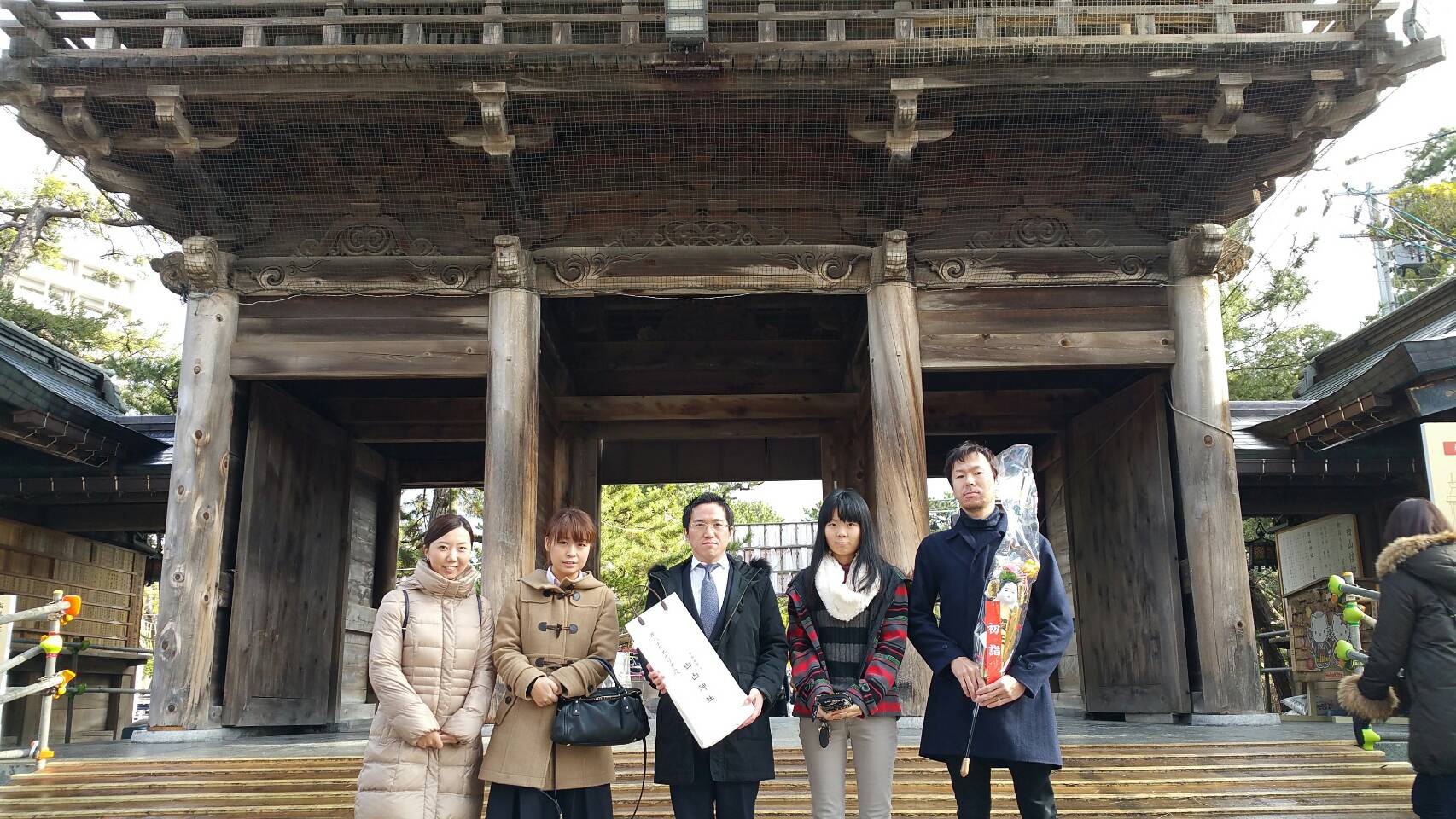 We went to HAKUSAN shrines to make wishes for the coming year.
On New Year's Day, people in Japan have a custom to pay a visit to shrines to pray for happiness and good health.
Japanese people have a custom of visiting shrines on New Year's Day. It's called "Hatsumode"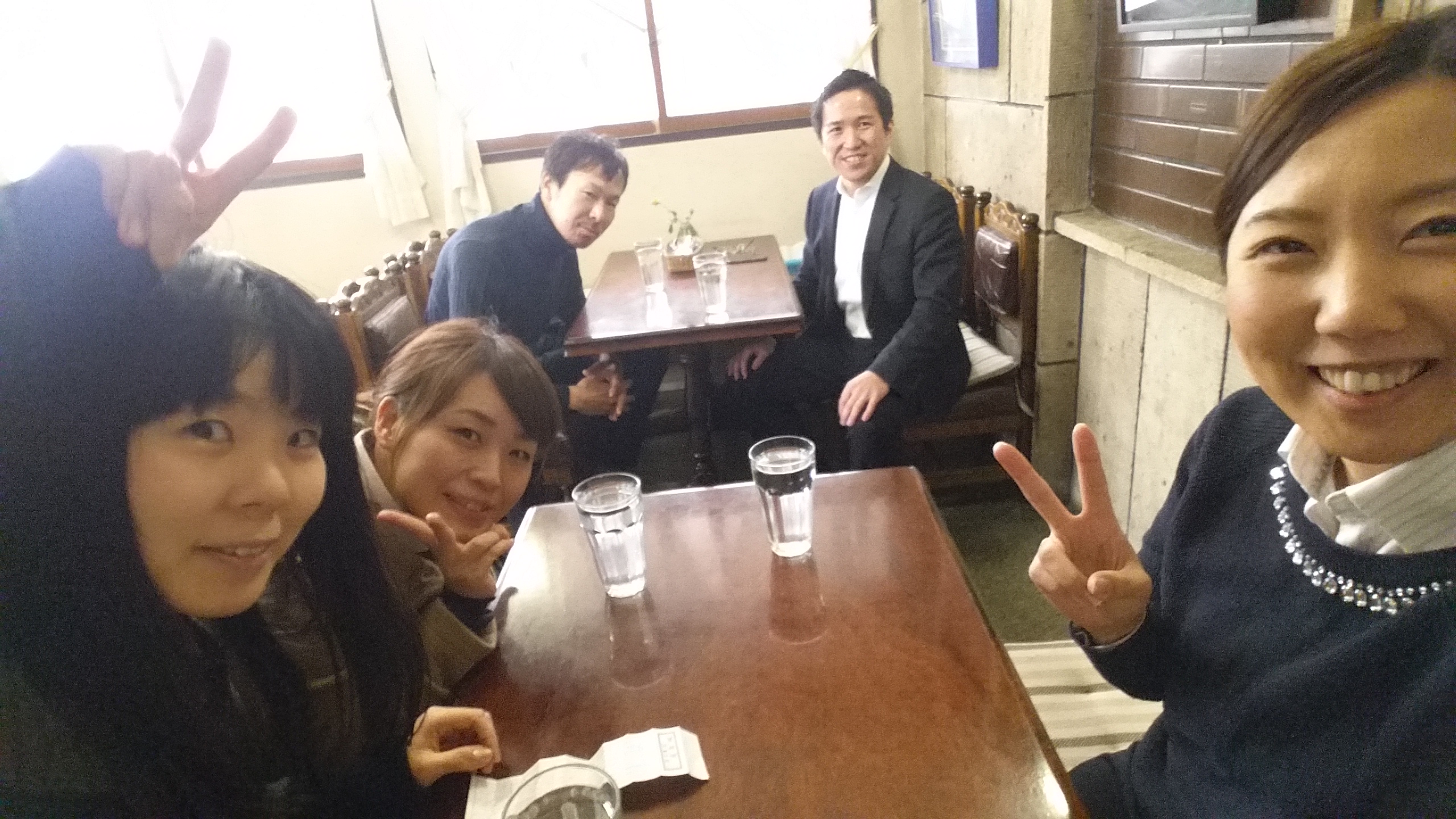 At a later time, we ate rice omelet.
It's restaurant have been going on for 90 years.
Definitely want to commemorate 100th anniversary of this restaurant.
We start the our year with a good lunch.
We're very grateful to yours for the kindness you showed us last year.
We thank you for being our customer
HYY