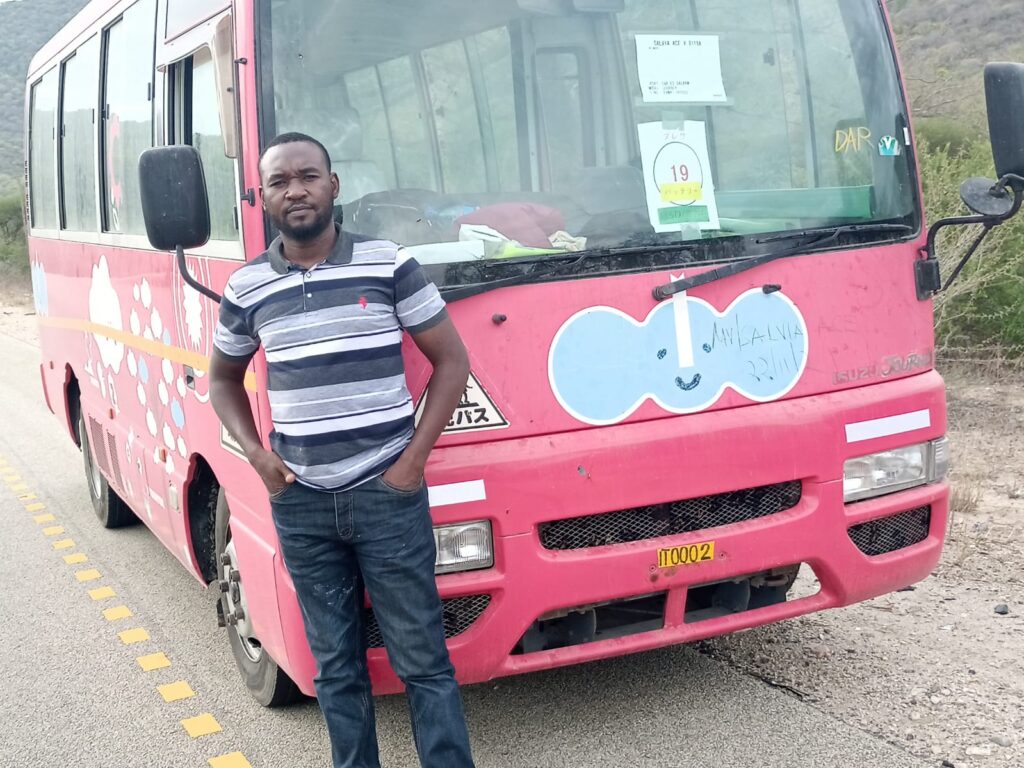 The customer sent the photo and reviews of the ISUZU JOURNEY kindergarten bus which he bought from EVERYCAR.jp
ISUZU JOURNEY BUS / PDG-SEVW41
2008Year / Manual / Diesel
Kindergarten Bus
Kindergarten Bus is very popular , but very lower price than 29 seats micro bus.
Therefore , we recommend kindergarten bus for the customers and then they can change to 29 seats after import the bus.
That way, it can be used as a shuttle bus for children, or it can be converted to a 29-seater and used as a city bus , Moreover, because it is a kindergarten bus, it can be purchased at a relatively low price.
So you can make big profit for kindergarten bus.
ISUZU JOURNEY is a minibus sold by Isuzu Motors from 1959 to 2021. The name of the car comes from "journey" which means "long-term trip".
Initially, it was made in-house and had a certain market share, but withdrew from sluggish sales. At the end of the term, it will be an OEM of Nissan Civilian manufactured by Nissan Motor Co., Ltd.. The lineup is almost the same as the Civilian, and only one type of TB45E in-line 6-cylinder gasoline engine was set.
Like NISSAN CIVILIAN BUS , older TD42 engine models are popular and still trade high, but newer NISSAN CIVILIAN BUS and ISUZU JOURNEY BUS are recommended due to the cheaper used car prices in Japan.
If you are looking for any Japanese vehicles , cars and truck and bus , please check our list.
The list of Japanese Used CAR , Truck and bus exporter EVERYCAR.jp (* Click to open).
We do our best work for all customer's partnership.
It's for SDGs Goal number 17 "PARTNERSHIP FOR THE GOALS"
Let's work together !!
Best Regards,