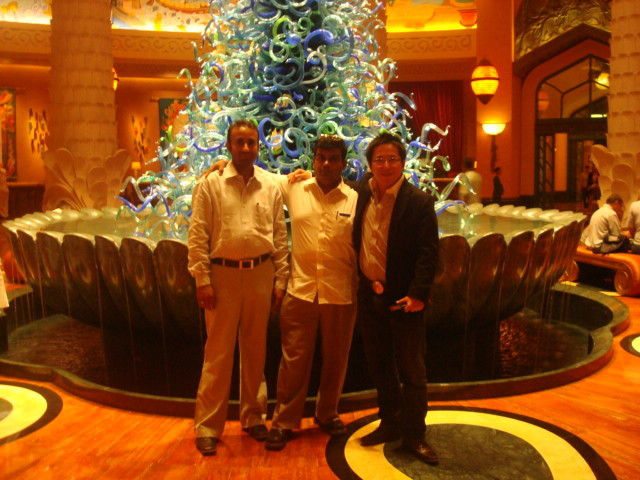 I went business trip to Dubai for 2009year.
The trip was for seeing Dubai's economy with some Japanese business owner.
I was surprised so much for Dubai's market.
I went to DUCAMZ too , it's "Dubai Cars and Automotive Zone".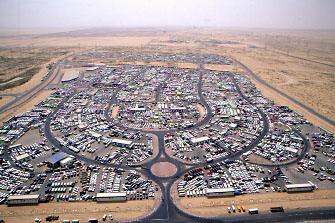 It's one of biggest Used Car market in all over the world.
There are around 250 car dealers in the market and there are too many showroom and parts shop too.
Of course many Japanese Used cars are exported this area too.
Nowadays , many customers are buying their cars directly from Japan. But at that time , many other countries buyer went the market and bought their stocks and export to their countries. There are so many still now.
I think DUCAMZ market is more bigger for near future because Dubai is one of the political and economic center of all over the world. There will be so many business chance.
Some day I want to challenge any car or truck business in Dubai market.
Best regards,
CEO
Yuichiro Watabe