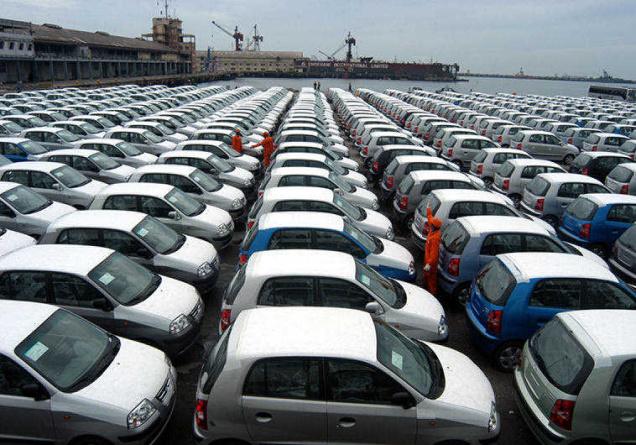 I visited to India on the end of last month to the beginning of this month , arround 1 week.
Used car market in India is very very big. Now , the third market in the world.
And of course the Indian car market will be grown more and more because the population of India is too large and the GDP per capita will be grown more too.
Therefore , I think now that we can try to make good market in India.
I like Indian culture and history and people so much and I want to make big business in the market.
Indian used market is growing everyday now. The market is bigger than brand new cars market.
So there are many big chance in the Indian market.
If you are interested to business in Indian car market , or import from Indian car market , please let me know. We can try to do it with you.
Best regards,
CEO Yuichiro Watabe