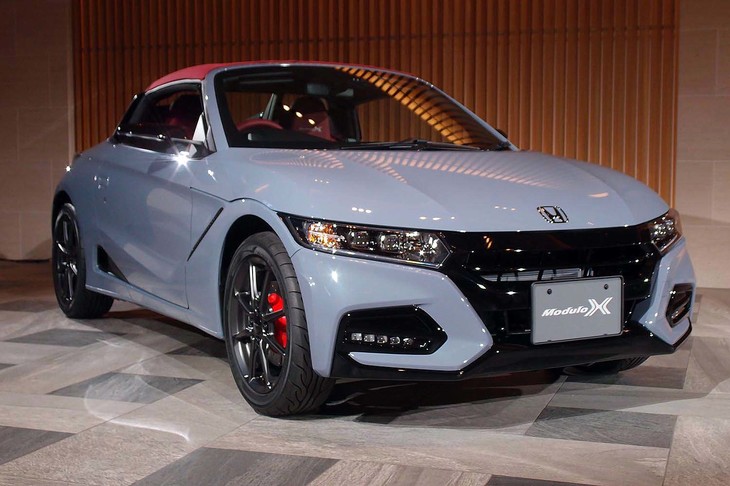 Honda Motor Co., Ltd. released the complete car "S660 Modulo X Version Z" of the light sports car "Honda S660" on March 12, 2021.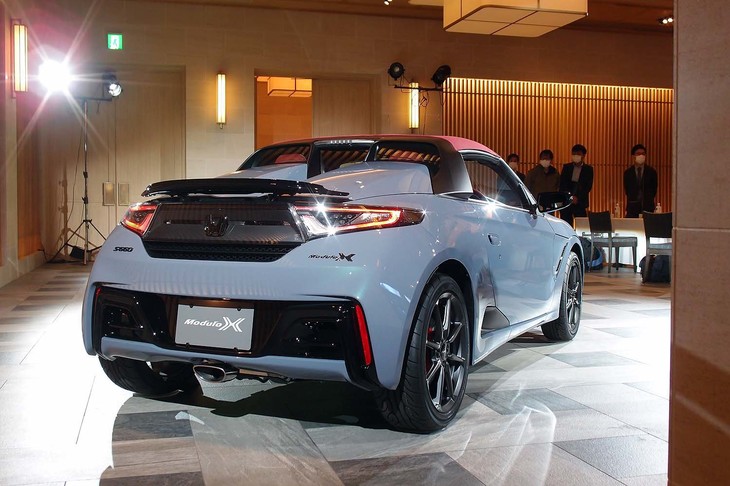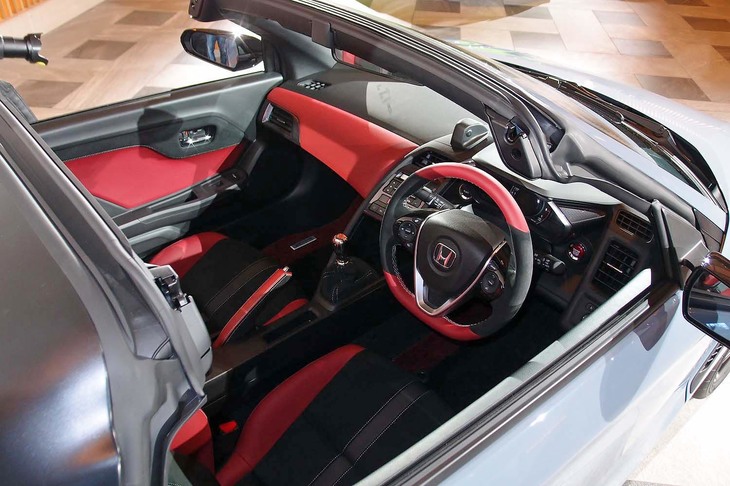 The S660 Modulo X Version Z is a model that was set as the "last special specification car of the S660" as the production of the S660 released in April 2015 ended in March 2022.
The base is the "S660 Modulo X," which debuted in May 2018, and is equipped with more special dress-up items in addition to the common parts developed by Honda Access.