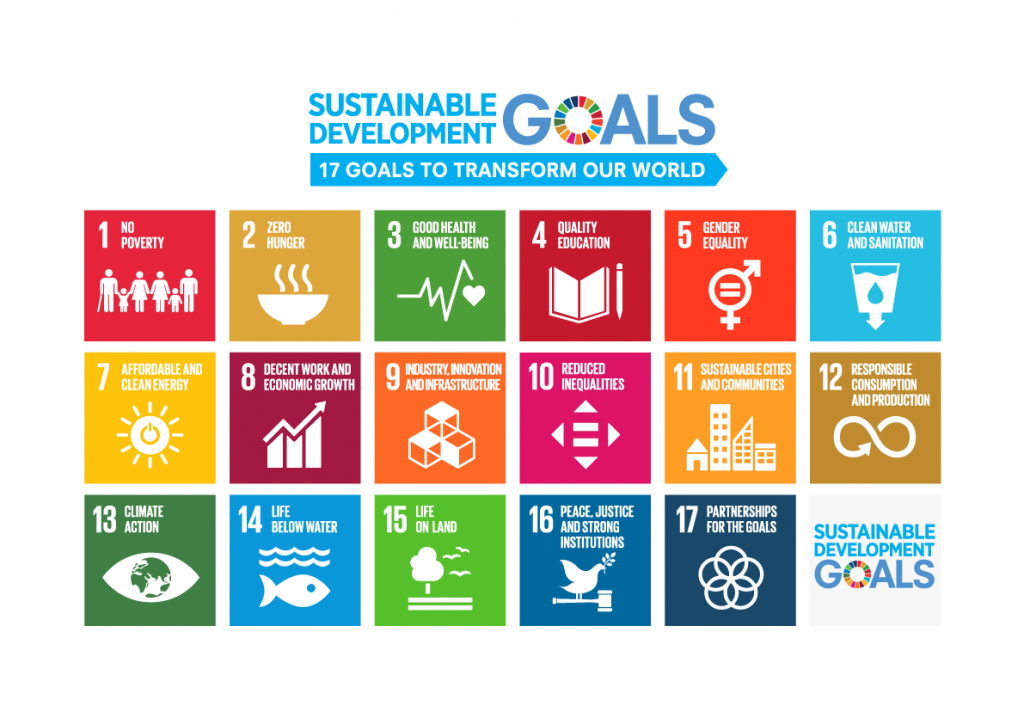 Do you know the word "SDGs"?
SDGs are abbreviations for "Sustainable Development Goals" , adopted at the UN Summit in 2015 and are the 17 goals that the United Nations has set up by the year 2030.
Since we are exporting Japanese used cars , mainly commercial vehicles, to developing countries and other countries called redeveloped countries , there are many scenes what relations with SDGs are naturally involved.
(For more information on SDG , please see another site : http://www.undp.org/content/undp/en/home/sustainable-development-goals.html)
Our mainly customers are local people who called intermediate income groups , but the population ratio is still so low , and the penetration rate of automobiles is also very low , it's arround 10%.
Meanwhile , at our company , we are engaged in business activities with the mission of "To make smile in all over the world with our best friend".
Of course , there are many transactions with countries that are involved with this SDGs , we believe that we need to face this SDGs as one of our social roles.
There are items involved in several SDGs 17 items , I would like to explain about them in the future as to how our work will be involved in the future based on the current situation of overseas.
< MISSION -To make smile in all over the world with our best friends- >
CEO Yuichiro Watabe