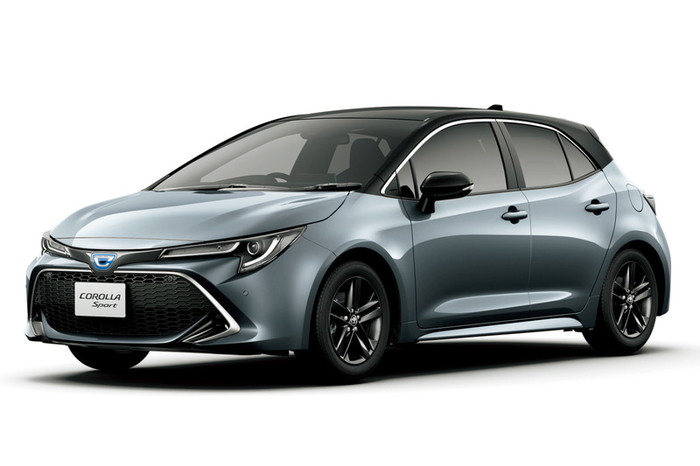 Toyota will make a minor change to the "Corolla Sport" and release it in October 2022. At the same time, minor changes will be made to the sedan "Corolla" and the touring wagon "Corolla Touring."
The exterior design has been changed (front bumpers, headlights, etc.) and new colors have been added to the body color. Equipped with the latest preventive safety package "Toyota Safety Sense" with advanced functions and improved functions, "low-speed acceleration suppression function", "oncoming straight vehicle when turning right at an intersection, pedestrian detection", "emergency steering avoidance support function" "Add. Adopted "driver abnormality response system" Added curve speed suppression function to "radar cruise control". Furthermore, "GR Corolla" based on "Corolla Sport" will be added.
If you are looking for any Japanese vehicles , cars and truck and bus , please check our list.
The list of Japanese Used CAR , Truck and bus exporter EVERYCAR.jp (* Click to open).
We do our best work for all customer's partnership.
It's for SDGs Goal number 17 "PARTNERSHIP FOR THE GOALS"
Let's work together !!
Best regards