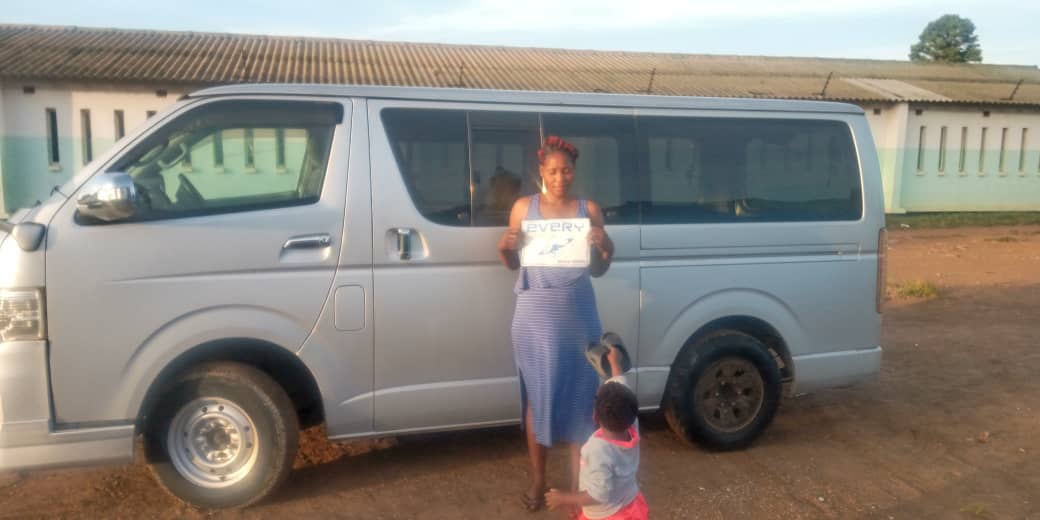 TOYOTA HIACE VAN / Super GL
2006 Year
161,000km
2,500cc / 2KD Engine
KR-KDH205V
Automatic
Comment : Thank you so much, I got the Hiacevan KDH205V. Nice one.
The KR-KDH205V is one of the Hiace van models manufactured and sold by Toyota Motor Corporation.
The KR-KDH205V is equipped with a 2KD engine and can carry luggage and passengers, making it widely used for cargo and transportation.
The 2KD engine is one of the diesel engines manufactured and marketed by Toyota Motor Corporation.The 2KD engine is an in-line four-cylinder engine with a displacement of 2.5 litres. The 2KD engine is widely used in Toyota vehicles, especially commercial vehicles, as it is known for its high fuel efficiency and reliability.
In Zambia, Hiace vans are mainly used for public transport such as taxis and buses, while the Super GL is often used for domestic purposes.
The TOYOTA HIACE VAN is Toyota's world-class van.
They will serve you for a long time if you keep up with their maintenance and we highly recommend them.
If you are looking for TOYOTA HIACE VAN, please check our list.
TOYOTA HIACE VAN (* Click to open).We do our best work for all customer's partnership.
It's for SDGs Goal number 17 "PARTNERSHIP FOR THE GOALS"
Let's work together !!