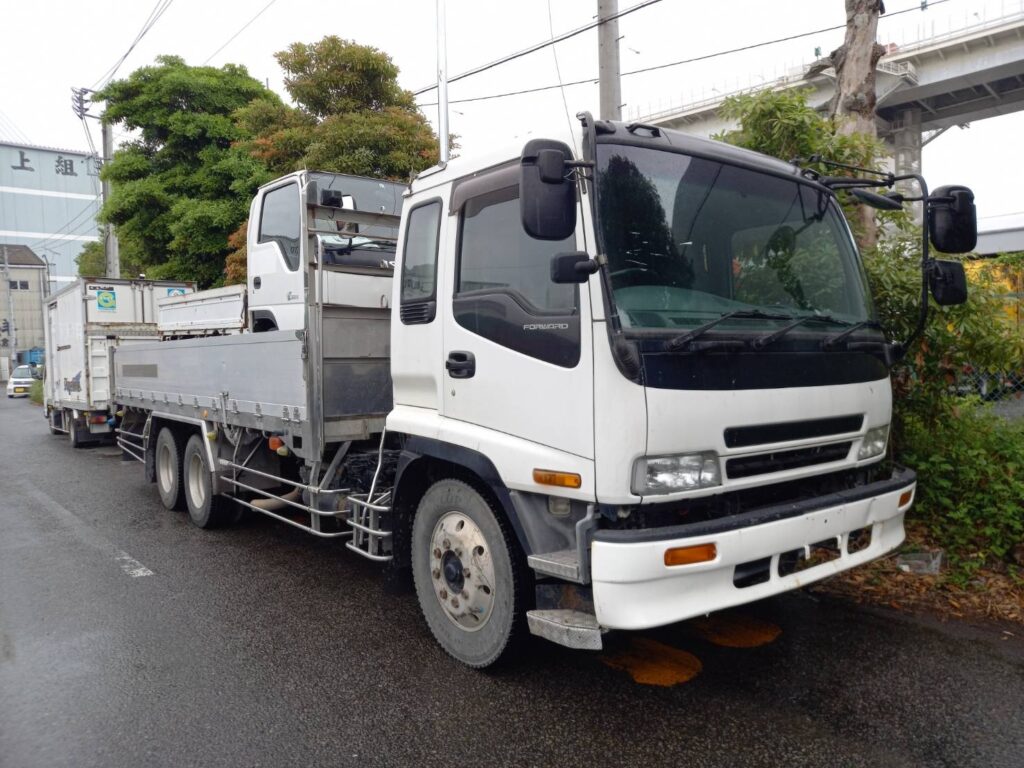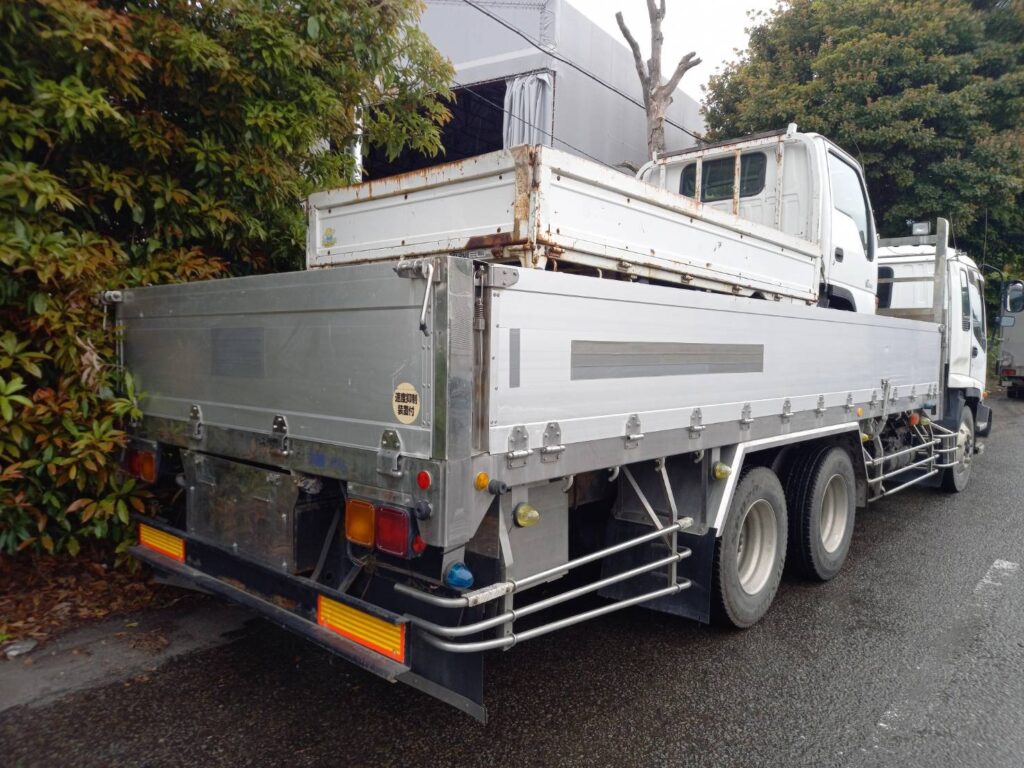 Let's share about the unique export method to the Philippines.
Normally, when exporting a used car from Japan, it is often exported in a car carrier called a RORO ship or in a container, but it is exported to the Philippines in a unique loading method as shown in the above picture. It is often done.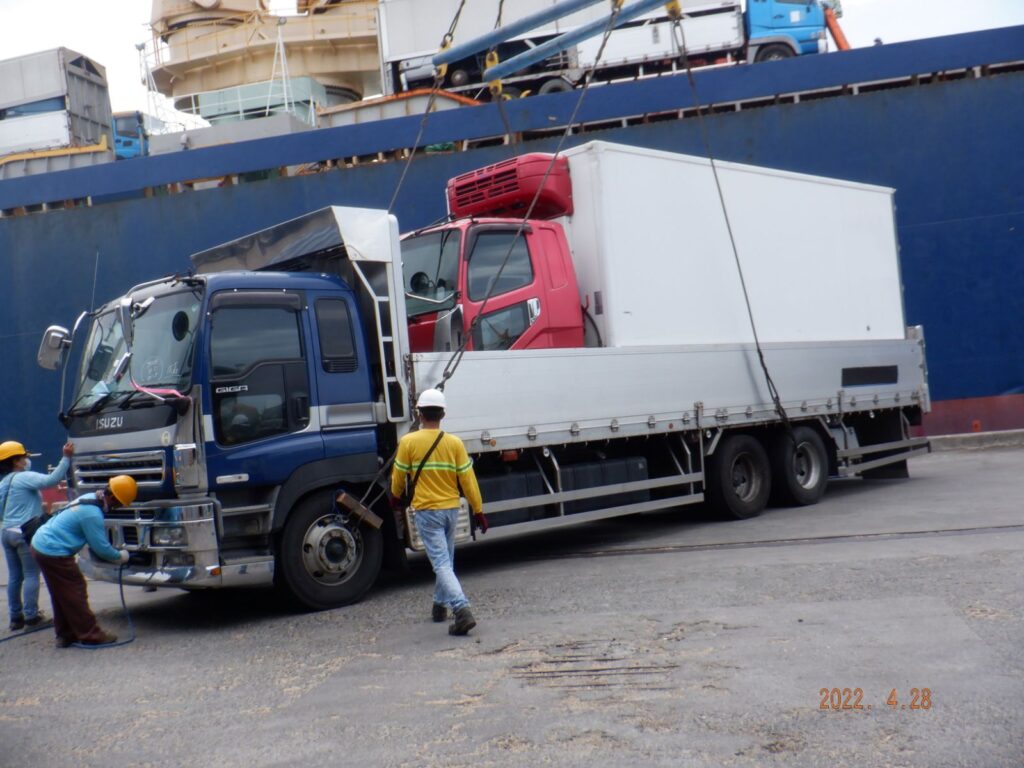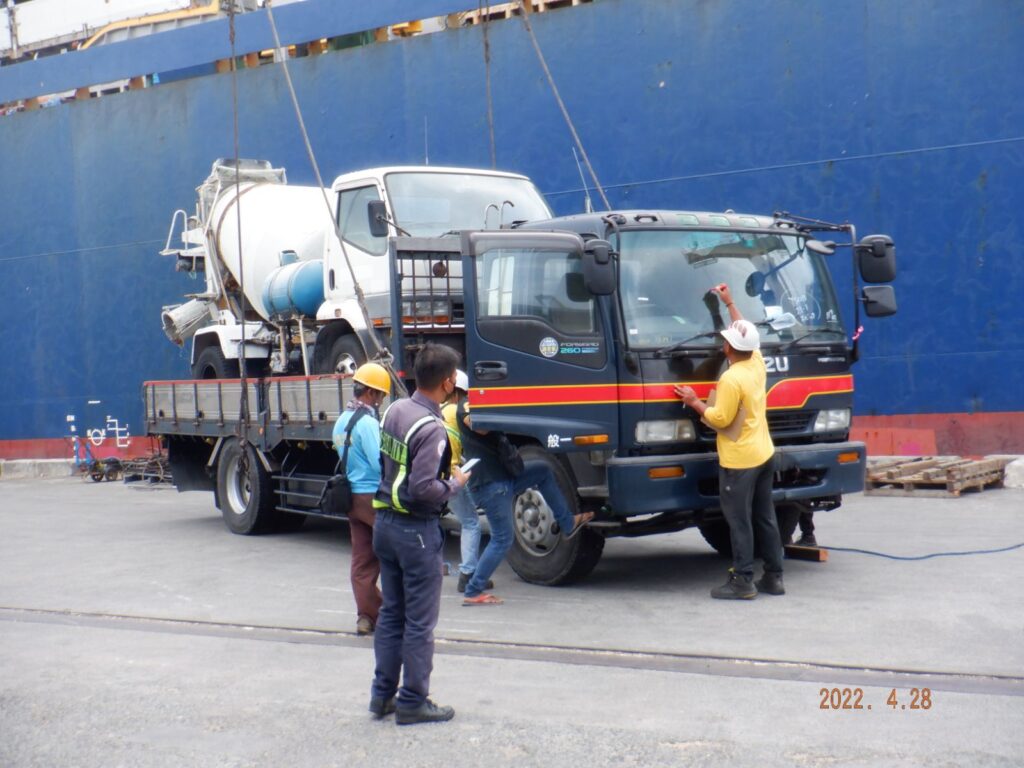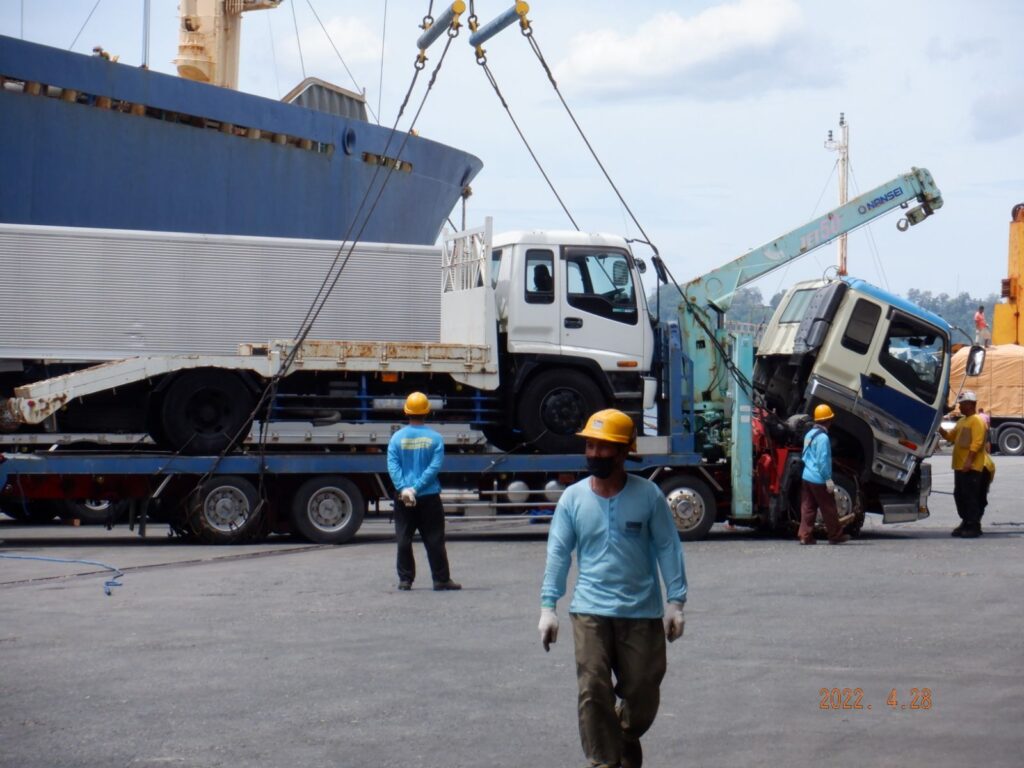 It is a method of exporting another truck by putting another truck on the body of a 10-ton class truck, which is commonly called "Truck piggy backing".
The reason for this seemingly dangerous loading method is that, according to the import regulations in the Philippines, it is possible to import at the cost of one vehicle if this loading method is used. At first glance, it looks unbalanced and very dangerous, but if you fix it properly, you can drive it and bring it on board, and it can be done with a labor fee of tens of thousands of yen, so it is popular as a very cheap loading method.
In other countries, this stacking method is basically not possible and it is an export method only for the Philippines, but when we first saw this method, we were very surprised, so let us share it as a bean knowledge of the export industry. I received it.
As a general rule, used car exports from Japan to the Philippines are only for trucks, but since Japan will be the largest exporter of used trucks in the world, we will continue to focus on the Philippine market and proceed with our strategy. I would like to go.
If you are looking for awny Japanese vehicles , cars and truck and bus , please check our list.
The list of Japanese Used CAR , Truck and bus exporter EVERYCAR.jp (* Click to open).
We do our best work for all customer's partnership.
It's for SDGs Goal number 17 "PARTNERSHIP FOR THE GOALS"
Let's work together !!
Best Regards,