I went AUTOMOBILE COUNCIL 2016 on last week.
This is big event for fun of "Legend and Heritage Car".
Many Japanese people love those car and there are so many those cars in Japanese market.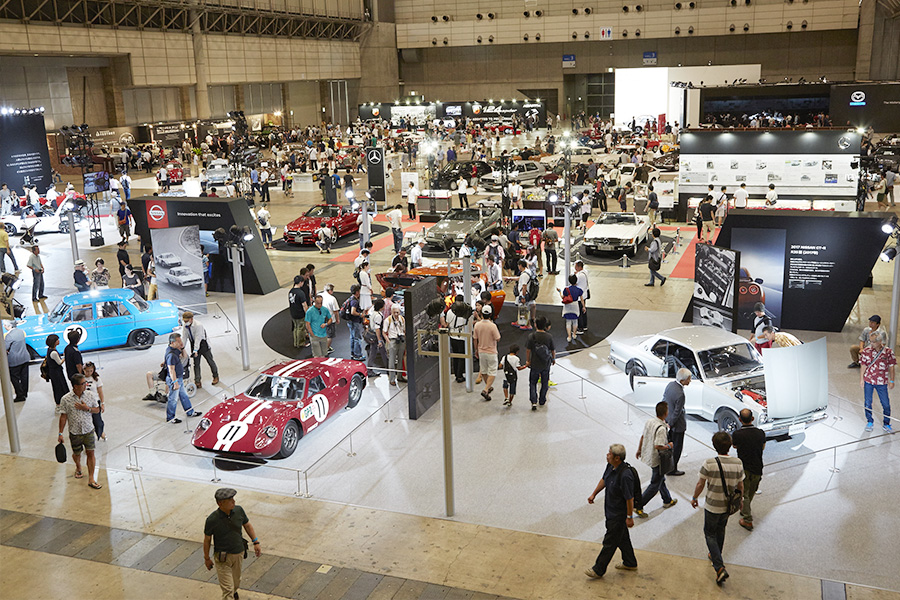 Exhibitors companies are Toyota , Nissan , Subaru , Honda , Mazda , FCA Japan , Volvo Japan , Mclaren , and Mercedes Benz , total 9 companies.
Toyota's booth has four Toyota Corolla series.
It's 1st model "E10" , 2nd "Corolla Levin TE27" , 4th model "Corolla 1600GT / TE71 , and latest model "Corolla Axio 50th limited".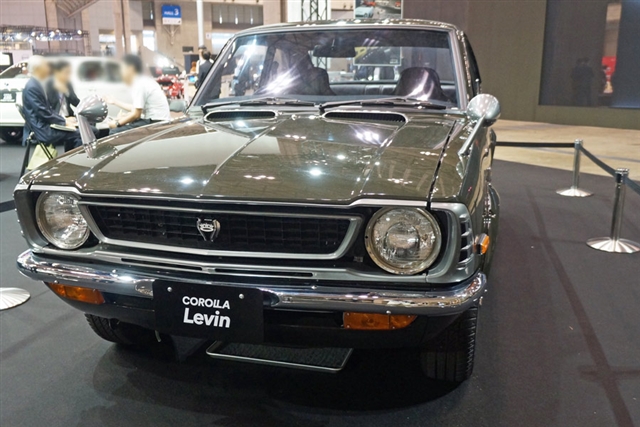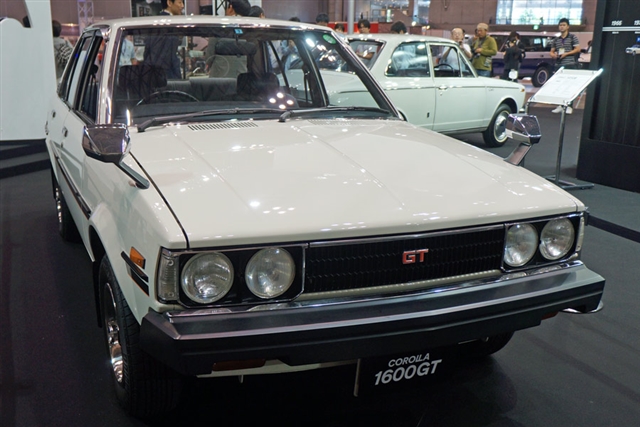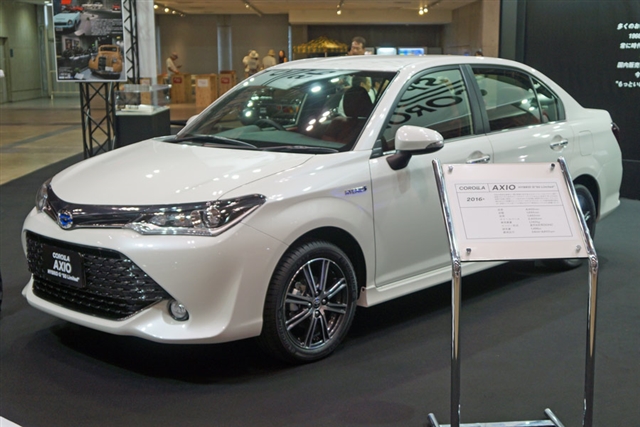 Nissan's booth has three legend car , R380 since 1965 year , Sky line GT S54A-1 model and KPGC10 model.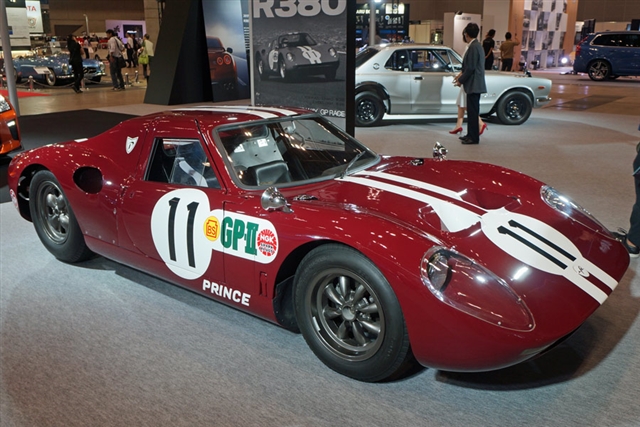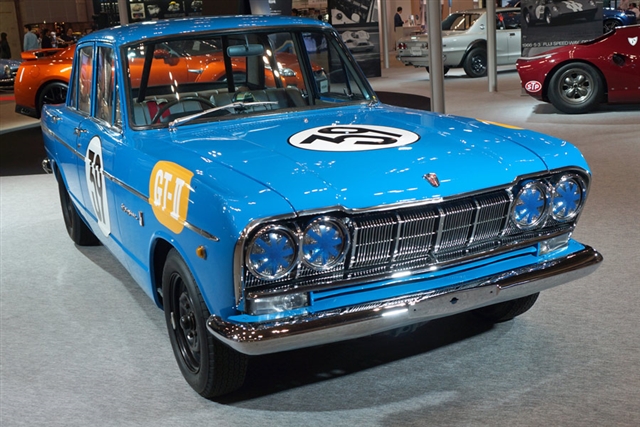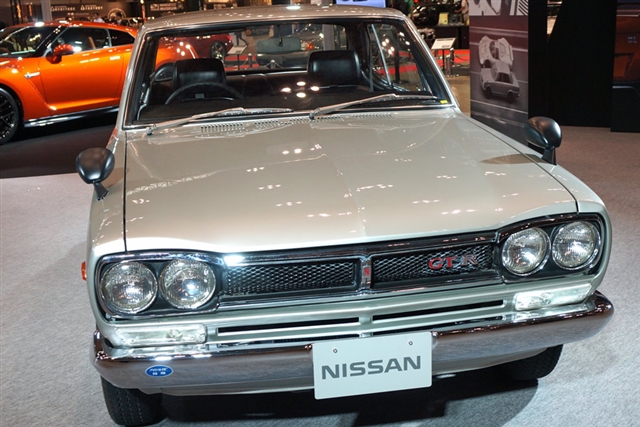 Other brand booth has many legend cars and Heritage cars.
This event is first time but so many fun came to the place.
Nowadays , most popular car is ECO car.
But those legend car is never disappear because the cars are loved forever.
They are not low price because their price are premiere price.
But they had many maintenance by last owner , so they are very clean and good condition.
If you want any legend or heritage car , I can try to find any.
So please contact us.
EVERY CAR ORDER FORM : https://www.everycar.jp/contact/request.php
CEO Watabe