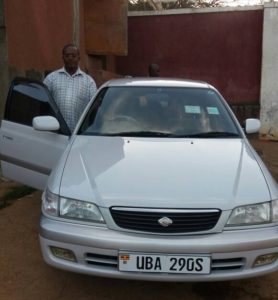 He is one of our customer from Uganda.
This Toyota Corona Premio was bought from him on this year.
It was very clean and very good condition , therefore , he was so glad when the car was reached him.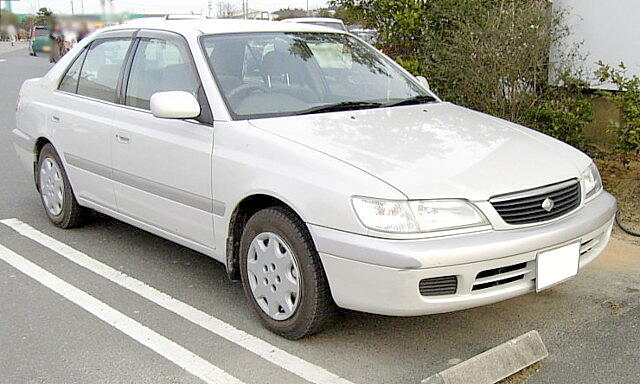 Toyota Corona Premio
1998year
1800cc
AT211 model
This model is very popular in east African countries for long time.
But nowadays , there are not so many stocks in Japanese car market because this model is a long‐seller. Therefore , this model cars were exported to all over the world.
But of course I can try to find any AT211 model if you are interested.
And nowadays , latest Premio series are also very popular in all over the world.
If you are interested to buy Toyota Corona series or Toyota Premio series , please let us know.
We can find any.
If you are looking for any Japanese vehicles , cars and truck and bus , please check our list.
The list of Japanese Used CAR , Truck and bus exporter EVERYCAR.jp (* Click to open).
We do our best work for all customer's partnership.
It's for SDGs Goal number 17 "PARTNERSHIP FOR THE GOALS"
Let's work together !!
Best Regards,
CEO Watabe