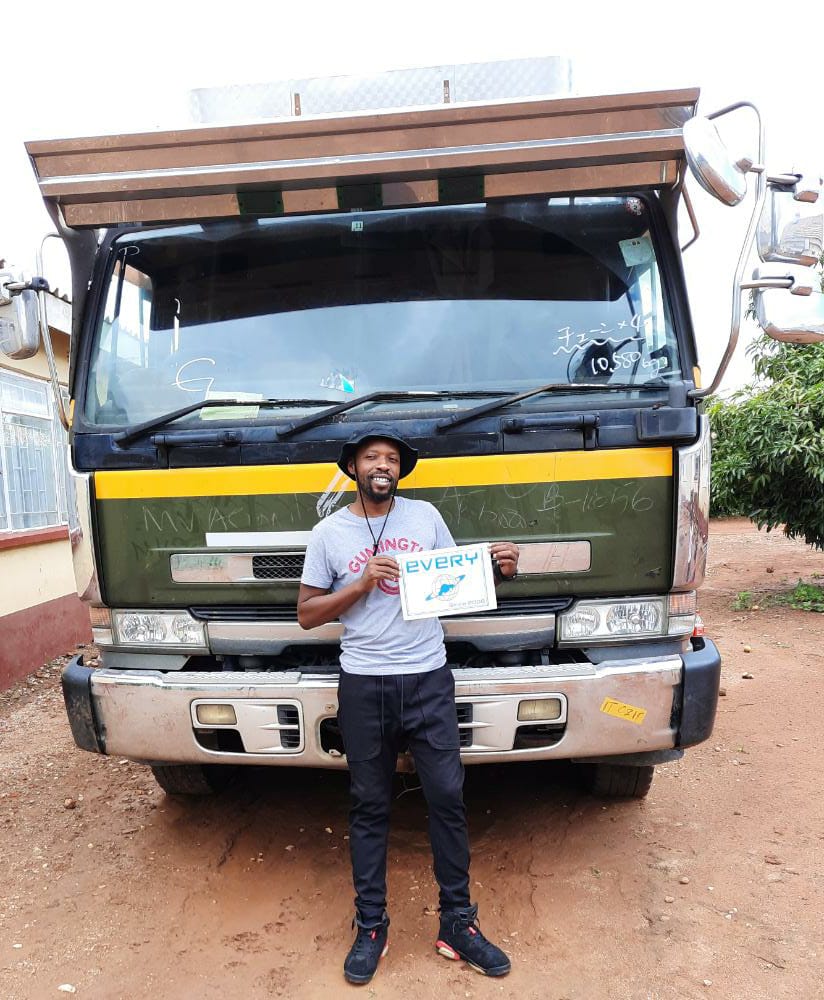 The customer sent the photo of the NISSAN UD TRUCK which he bought from EVERYCAR.jp
1999Year / 17990cc / CW53AHUD / 10 Ton Dump
Used NISSAN UD 10-ton dump trucks are very popular all over the world, especially the 1990s NISSAN UD dump trucks are needed by many countries. In developing countries where infrastructure is not well developed, the 10-ton dumps are required for road construction, and Japan's high-quality and inexpensive 10-ton dumps are required.
UD Trucks Co., Ltd. (UD Trucks) is a Japanese automobile manufacturing company.
The main product is heavy-duty trucks, which have the largest share of the trailer head in the domestic market. The domestic market share of ordinary trucks is the fourth largest after Hino Motors, Isuzu Motors, and Mitsubishi Fuso Trucks and Buses.
As a domestic business, we develop, produce, export and sell heavy-duty trucks, sell medium- and light-duty trucks, manufacture and sell automobile parts, and continue to sell maintenance and repair parts for buses that were once produced.
Originally, "UD" is an abbreviation for Uniflow scavenging Diesel engine.
At that time, it was widely used in large vehicles and diesel locomotives as a lightweight, high-speed, high-output engine.
The reliability is supported not only by the feeling of driving but also by the attention to detail in the interior.
It is unique to UD Trucks that we hear the most high-class voice among the four major domestic manufacturers.
It is also recommended for people who want to spend time in a comfortable interior because it is a truck that is highly likely to be used for business.
We strongly promote Nissan UD Trucks to overseas customers who need trucks with comfortable spaces.
If you are looking for Japanese Used NISSAN UD TRUCK , please check our list (*click to open)
We do our best work for all customer's partnership.
It's for SDGs Goal number 17 "PARTNERSHIP FOR THE GOALS"
Let's work together !!
Best Regards,