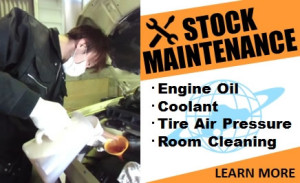 We offer Quality Used Cars at Affordable Prices.
[Quality] Why our cars are in good condition?
We check the condition of every car before buying.
Therefore, we ensure that you are only getting good quality cars.
Also we perform quality checks and maintenance on our used cars before shipment from Japan.
(Coolant / Changing engine oil / Tire Air Pressure / Room cleaning / Check spare ire)
And you can use our support for your wishing car "EVERY PRE-ORDER CONDITION CHECK SERVICE".
This is so simple.
If you find any car from other company stock , we try to check all conditions because we can check all auction data.
Please check the details : EVERY PRE-ORDER CONDITION CHECK SERVICE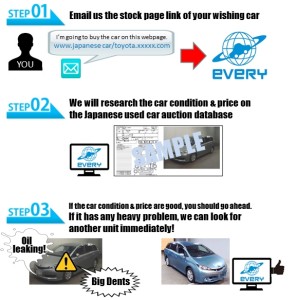 [Affordable] Why our cars are priced well ?
We purchase most of our cars directly from end users and local dealer giving us the competitive edge in pricing.
If you want to know why we buy the cars from them , please check the below pages.
"Buying stock from local user is most reasonable."
"Buying from local car dealer."
We can also find any car from all Japanese car auction.
Most car exporter's stocks (even biggest exporter) are from Japanese car auction.
And they add thier profit on the auction price.
So if they have reasonable price , we can find better one for same price.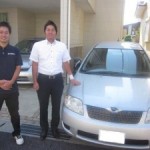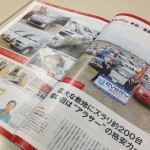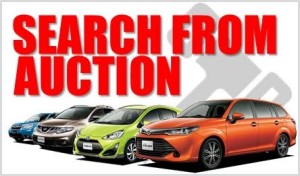 If you are looking for any Japanese vehicles , cars and truck and bus , please check our list.
The list of Japanese Used CAR , Truck and bus exporter EVERYCAR.jp (* Click to open).
We do our best work for all customer's partnership.
It's for SDGs Goal number 17 "PARTNERSHIP FOR THE GOALS"
Let's work together !!
Best Regards,