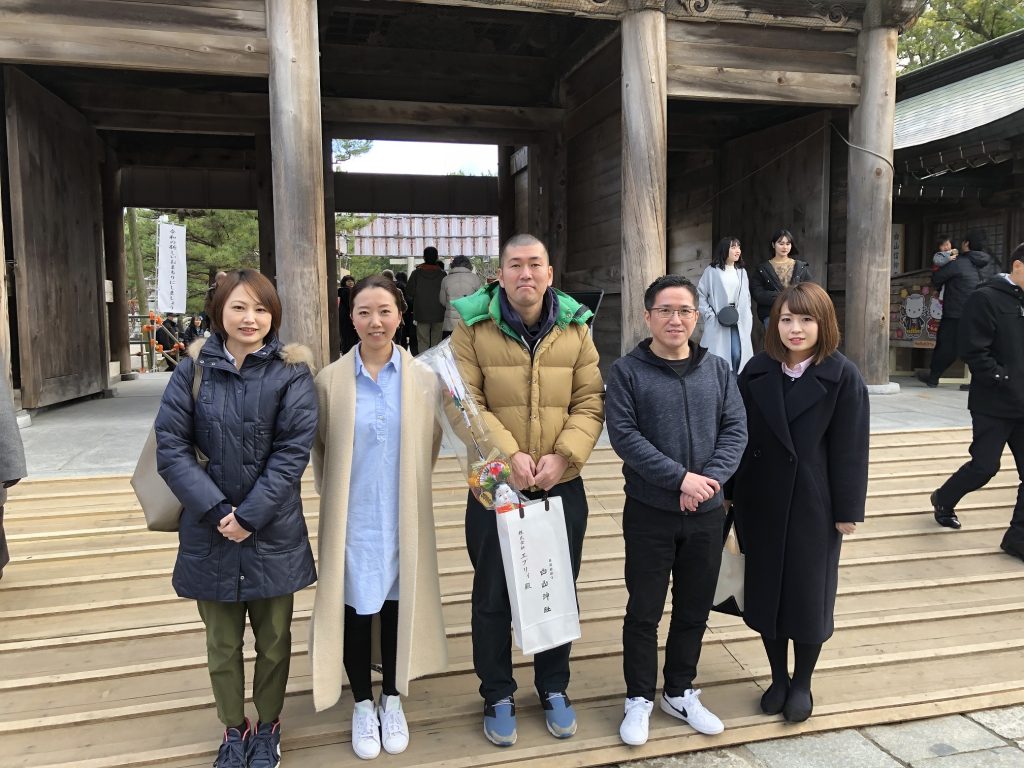 Happy New Year. I hope this year will bring you much success and joy. Thank you for your continuous business with us.
We're so glad to have you as a client and look forward to serving you in the future.
Wishing you good health, happiness, and success in this new year and always.
CEO : Yuichiro Watabe +819072259491
Sales Manager : Kaigen Suzuki +818041520913
Customer Support : +818037169452