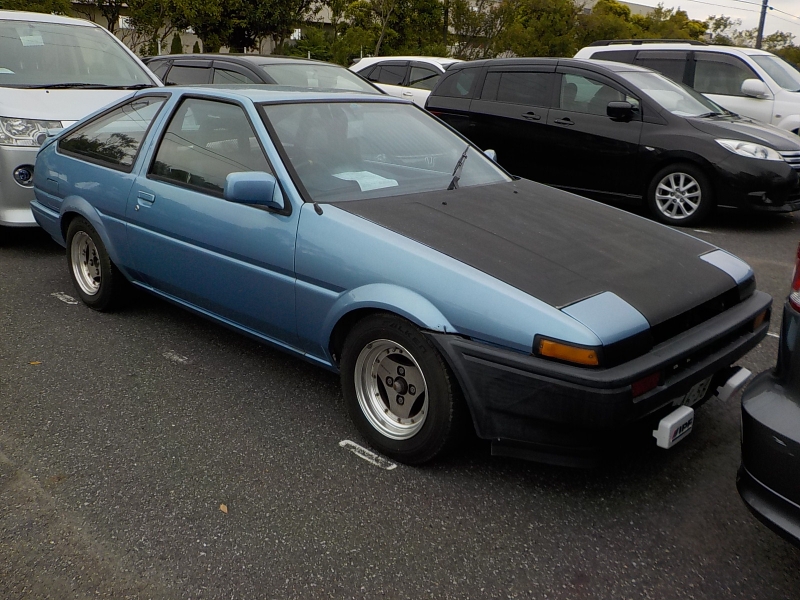 Now there are some Japanese used (classis) sports cars in our list.
TOYOTA SPRINTER TRUENO , NISSAN 180SX , TOYOTA COROLLA LEVIN.
They are special popular in all over the world.
Japanese young people loved this car even they were not born when the car was born.
And many Europearn people are love these model too.
Japanese old cars are good condition and high quality because they were maintained so much by last owners.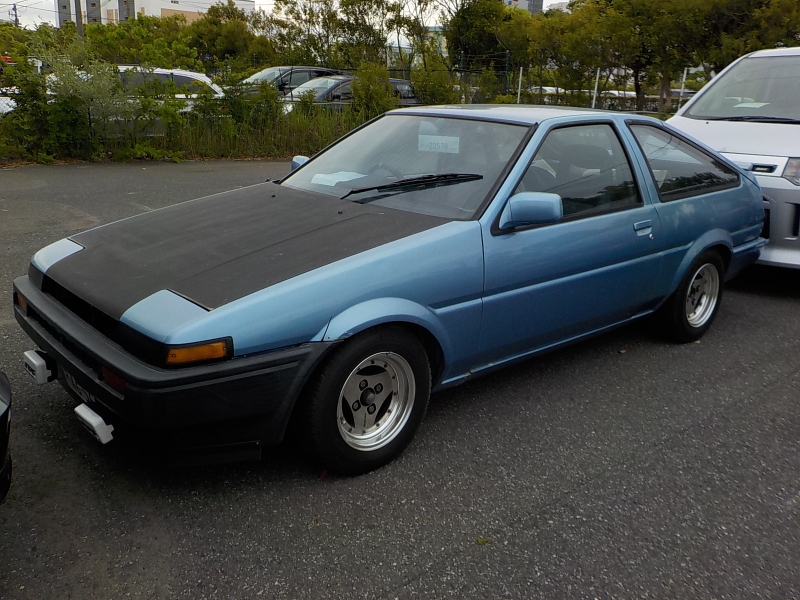 This TOYOTA SPRINTER TRUENO is 1984year.
I was born 1982year , so it was born when I was 2 years old.
I can't believe. Of course engine is very good and clean.
And it has 4AG engine , it's special engine for TOYOTA
URL : https://www.everycar.jp/toyota/sprinter-trueno/1984/697763/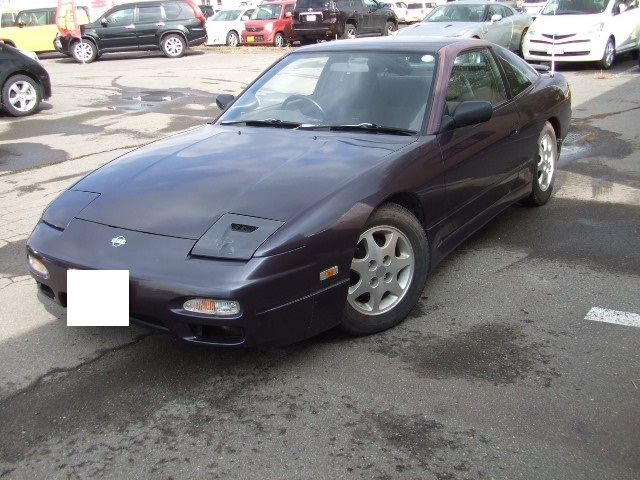 This NISSAN 180SX is only 42,000km.
I think the last owner was loved so much and the owner was so busy person.
Therefore , the owner was used this car only holiday.
URL : https://www.everycar.jp/nissan/180sx/1994/697768/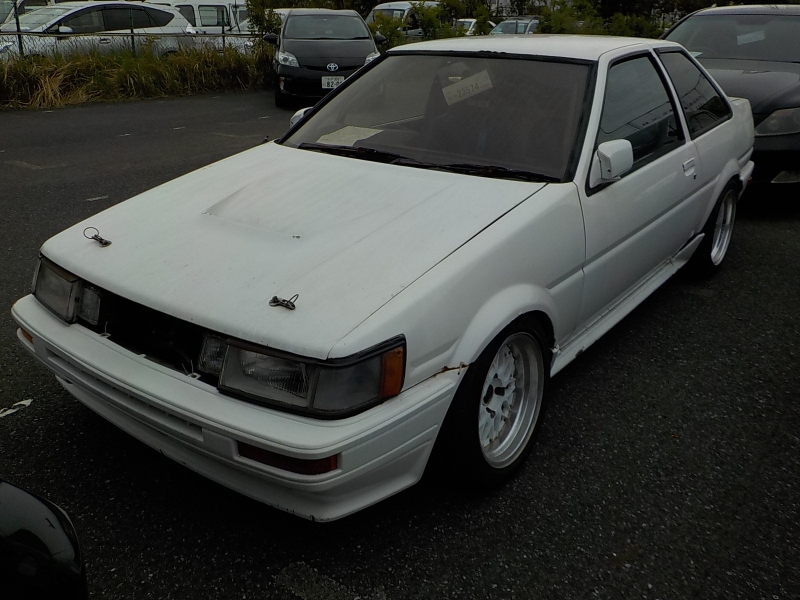 This TOYOTA COROLLA LEVIN has super charger.
COROLLA LEVUN is brother model for SPRINTER TRUENO.
URL : https://www.everycar.jp/toyota/corolla-levin/1985/697762/
These three cars will be sold out soon but we can try to find any Japanese classic sports cars immediately.
If you are interested to buy , please contact us.
If you are looking for any Japanese vehicles , cars and truck and bus , please check our list.
The list of Japanese Used CAR , Truck and bus exporter EVERYCAR.jp (* Click to open).
We do our best work for all customer's partnership.
It's for SDGs Goal number 17 "PARTNERSHIP FOR THE GOALS"
Let's work together !!
Best Regards,
CEO Watabe