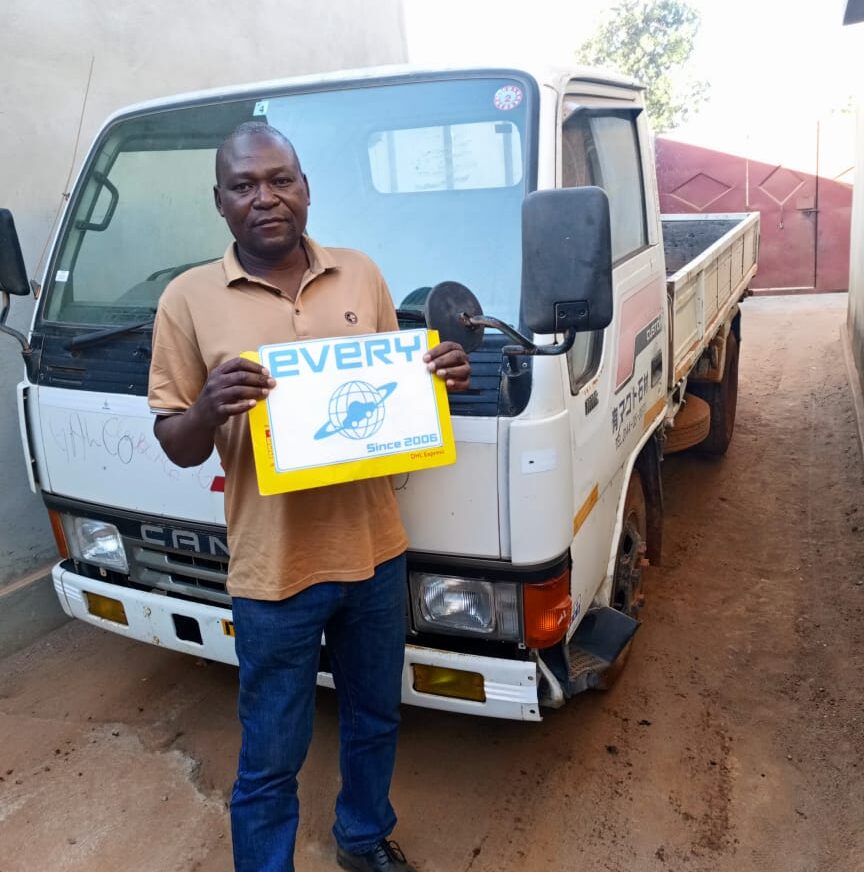 MITSUBISHI CANTER
1992Year
U-FE317B
4,200cc
4D33 Engine
Customer's review :
[I ordered mitsubishi canter 4D33 highdeck flat body on May 2023, and now, I got the Canter 27th July, the canter was used 30year over, but 4D33 engine is very good working and total condition are good also, thanks team Everycar japan.]
The MITSUBISHI CANTER 4D33 is a commercial vehicle engine model manufactured by Mitsubishi Motors Corporation.The 4D33 engine was used in the Canter series of trucks and buses.
[The following is a general overview of the key features and specifications of the 4D33 engine]
Engine Type: In-line 4-cylinder diesel engine
Displacement: Approximately 4,214 cc
Maximum power: Approximately 110 to 140 bhp (depending on year and model)
Maximum torque: Approximately 250 Nm to 350 Nm
Cylinder head: SOHC (Single Overhead Cam)
Fuel delivery system: Direct injection (diesel fuel)
Cooling system: Water cooled
The 4D33 engine is characterized by its durability and ability to handle heavy commercial vehicle loads. Used in a wide variety of applications, the engine is popular in many different countries.
MITSUBISHI CANTER with the 4D33 engine are particularly popular in East African countries, and many Canters with the 4D33 engine are exported from Japan, including flatbeds and dump trucks.
High-deck models are very popular, but they can be expensive, so we also recommend low-deck models.
If you are looking for any Japanese vehicles, cars and truck and bus for sale, please check our list.
The list of Japanese Used CAR, Truck and Bus exporter EVERYCAR.jp (*Click to open).
We do our best work for all customer's partnership.
It's for SDGs goal number 17 "PARTNERSHIP FOR THE GOALS".
Let's work together!