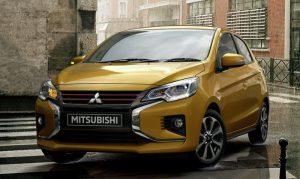 Mitsubishi made a major design change for the "Mirage" and the "Atorage" sedan, and launched it in Thailand on November 18, 2019. It will be exhibited at "Motor Expo 2019" to be held on November 28, 2019 in Thailand.
The front design concept "Dynamic Shield" was first adopted as "Mirage" and "Atorage".
The headlight has a wide and stable front design with an optimized lamp layout, such as a front grille and a design that spreads to the left and right with a sense of continuity, and a fog lamp placed on the bumper side.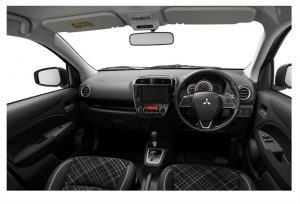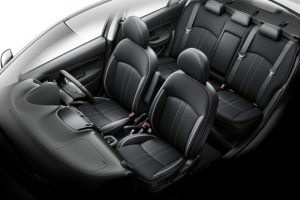 Visibility has been improved by adopting 7-inch smartphone display audio (SDA). Also compatible with Apple CarPlay. A meter dial and a power window switch panel with an image carbon pattern are used.