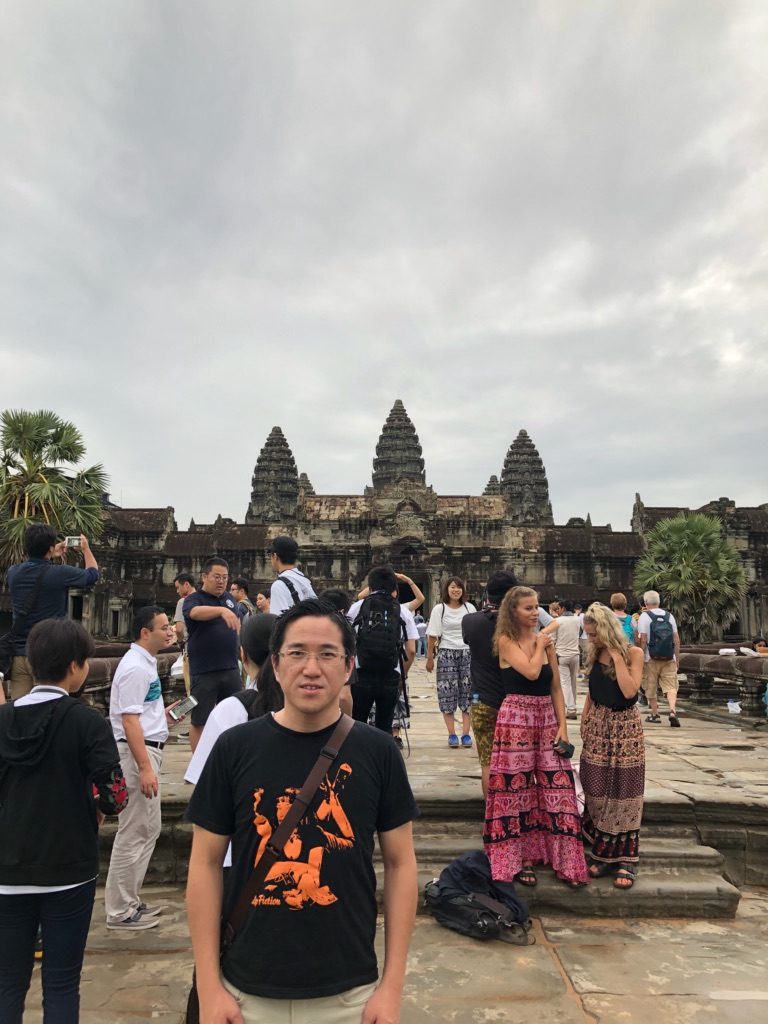 I visited to Cambodia on last month with our SDGs team and Japanese children.
Because we wanted to learn about the culture and economy and history of Cambodia.
This trip was so important for us.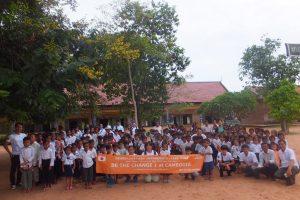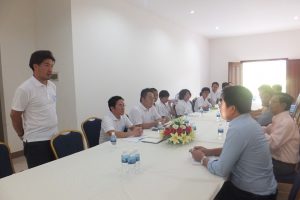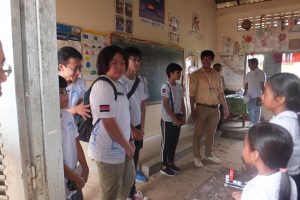 We had a meeting with the Mayor of Preah Vihea , and then we went to visit the village of Preah Vihia.
In the future, Japanese technology and cars will be useful in Cambodia and we will be able to make many smiles for Cambodia people.
The people in Cambodia were very kind and made me very friendly.
I also want to go back soon and make more smile next time.
Best regards,
CEO Yuichiro Watabe