This is the latest ranking of Japanese used car.
————————————-
1.TOYOTA PRIUS
Most popular car even brand new market.
So this is number 1 car in Japan and all over the world.
Of course I love it.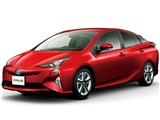 2.TOYOTA ALPHARD
This is the top quality minivan.
The inside is very large and luxury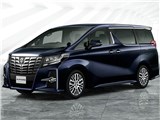 3.TOYOTA VELLFIRE
This is brothe mode of TOYOTA ALPHARD.
Of course this is luxury too.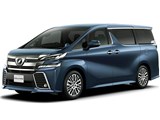 4.NISSAN SERENA
This is the most popular family car in Nissan.
This model is loved many Japanese people because it's reasonable price and good running.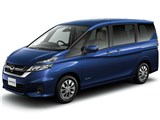 5.SUZUKI WAGON R
This is most popular Kei car in Japan.
Do you know Kei car ? It's under 990cc car.
Small and comfortable car.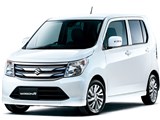 6.TOYOTA VOXY
This is most pupular family car in TOYOTA.
It has only 2000cc , but running is strong and toughness and the inside is so large.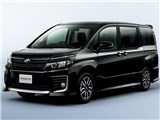 7.SUZUKI JIMNY
This is small SUV of SUZUKI.
It's very popular by Japanese fun.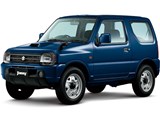 8.HONDA ODYSSEY
This is the high quality mini van by HONDA.
It's pupular from young person.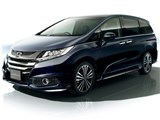 9.TOYOTA HARRIER
This is one of pupuar SUV by TOYOTA.
And it's very very popular from all over the worlds.
10.SUZUKI LAPIN
This is one of Kei car by SUZUKI.
Small and silent and good running.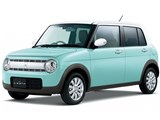 ————————————-
Of course this is changing every month.
And of course we can find thier used cars for you immediately if you want to order.
So please let me know if you have any order.
If you are looking for any Japanese vehicles , cars and truck and bus , please check our list.
The list of Japanese Used CAR , Truck and bus exporter EVERYCAR.jp (* Click to open).
We do our best work for all customer's partnership.
It's for SDGs Goal number 17 "PARTNERSHIP FOR THE GOALS"
Let's work together !!
Best Regards,
CEO Watabe