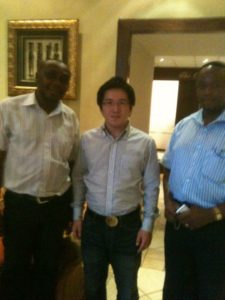 This is first visit to Tanzania , it was on 2010year as same visited to Uganda.
Tanzania is first country which we could make branch and business partner.
And of course now we have sending many cars to Tanzania for every month.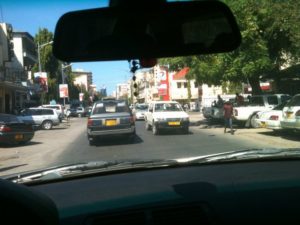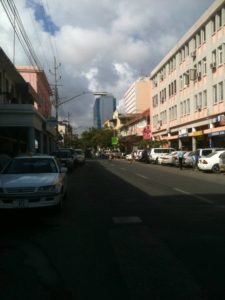 Tanzanian population is over 50,000,000. It is increasing over 1 million per year. So this market is very big and bigger for near future.
And there are so many Japanese used cars in Tanzanian road , it's over 90% of the total…
There are so many old and new model used car from Japan , arround 50,000 units Japanese used car are exported from Japan per year.
The most popular models are TOYOTA cars , TOYOTA RAV4 , NOAH , VOXY , LAND CRUISER , PRADO , and of course NISSAN and other Japanese cars are also so popular.
And Japanese used bus and trucks are also very popular in Tanzanian people.
TOYOTA COASTER , NISSAN CIVILIAN , MITSUBISHI ROSA , HIACE COMMUTER , and MITSUBISHI FUSO FIGHTER , ISUZU FORWARD , HINO RANGER , and other big size trucks too.
I think Tanzanian market will be more bigger and there will be born more business chance.
And of course I love so much Tanzanian people , market , and nature too.
We wish for all Tanzanian happiness forever.
Best regards,
CEO Watabe