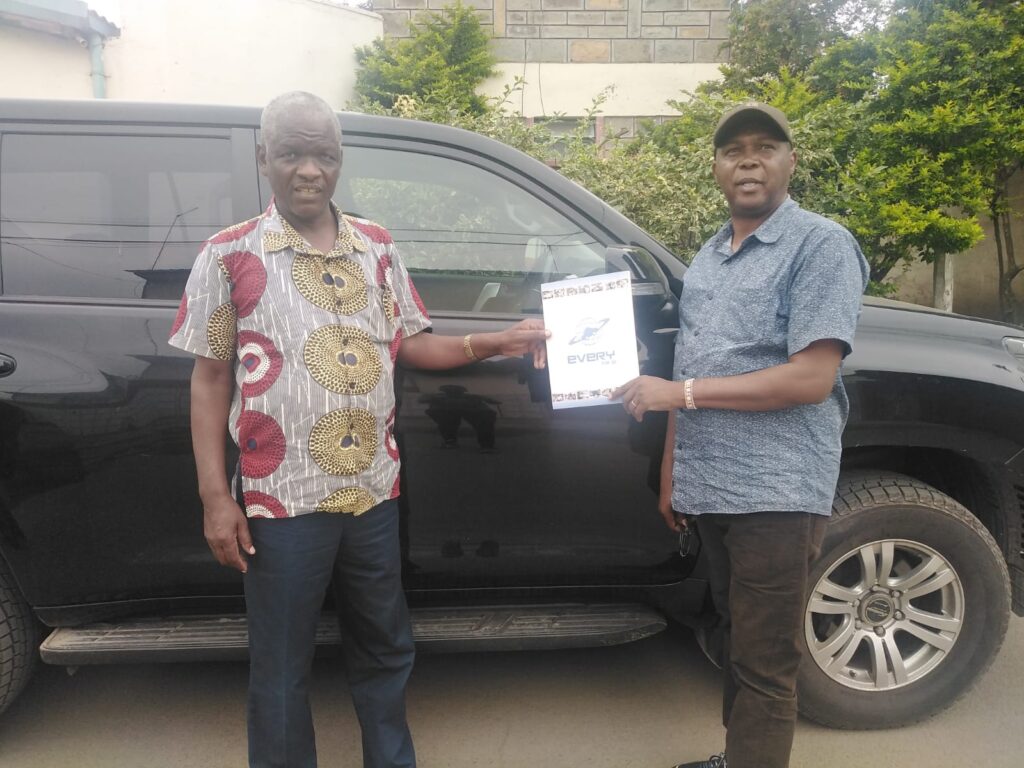 The customer sent the photo of the TOYOTA LAND CRUISER PRADO which he bought from EVERYCAR.jp
TOYOTA LAND CRUISER PRADO / CBA-TRJ150W / 2015Year
This LAND CRUISER PRADO was in the showroom of our local partner in Japan.
The mileage has exceeded 100,000 km, but it was in very good condition because it was introduced to local users in Japan.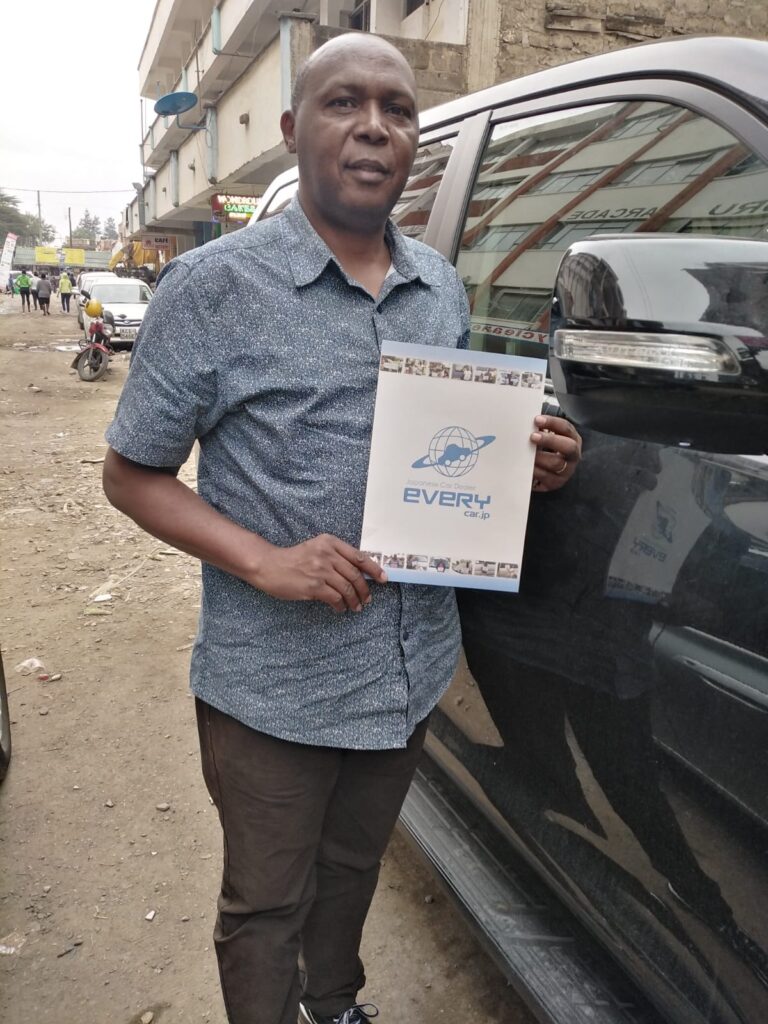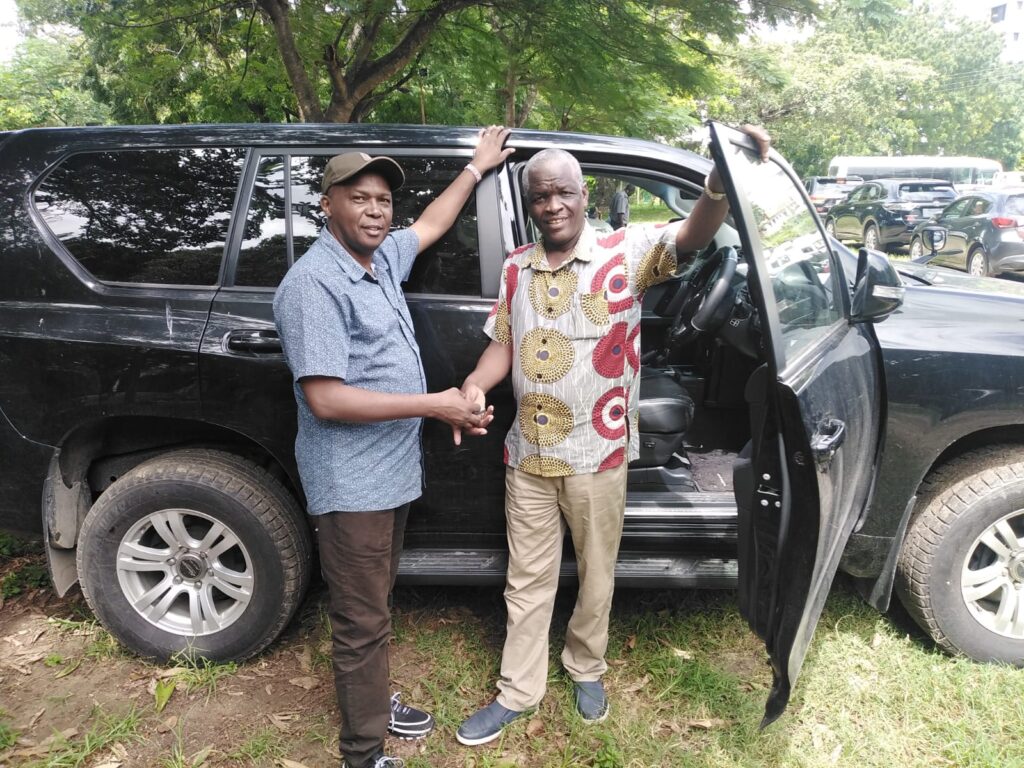 A full-fledged SUV "LAND CRUISER PRADO" that pursues not only off-road driving performance but also comfortable on-road driving performance.
The lineup includes the basic "TX" equipped with a 163-horsepower 2.7L in-line 4-cylinder DOHC engine, and the "TX L package" equipped with cruise control and power seats based on the "TX".
Also available are the TX, TX L Package, and TZ-G, which are equipped with the 1GD-FTV 2.8L clean diesel engine for the first time in Japan.
This is truly the King of SUVs.
CBA-TRJ150W
This model is a petrol model with a displacement of only 2,700cc. You can easily run on any rough road with powerful running while showing comfortable running with a light engine.
It is a very convenient SUV that can hold a lot of luggage even if you go out for a drive with your family.
If you are looking for TOYOTA LAND CRUISER PRADO , please check our list.
TOYOTA LAND CRUISER PRADO (* Click to open).
We do our best work for all customer's partnership.
It's for SDGs Goal number 17 "PARTNERSHIP FOR THE GOALS"
Let's work together !!
Best Regards,