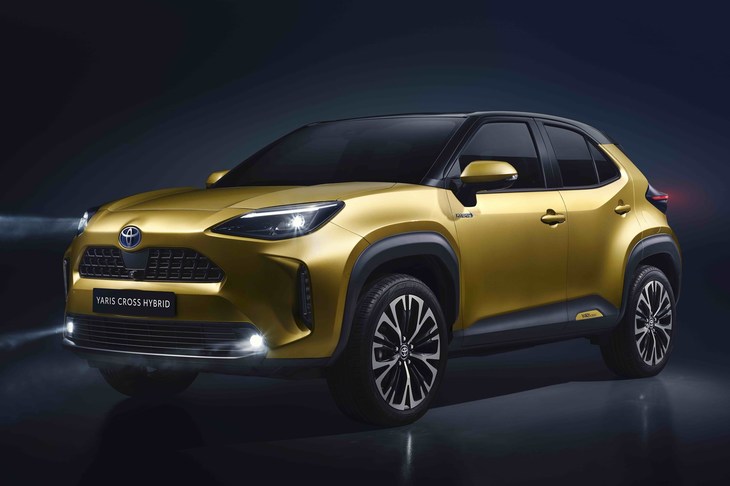 On April 23, 2020, Toyota Motor Corporation unveiled the new model "YARIS CROSS" for the first time in the world.
YARIS CROSS is a new SUV that is said to inherit the qualities of Toyota's YARIS compact car. It is said that it was developed with the aim of redefining an urban compact SUV while inheriting the "focus on the enjoyment of driving" and the "class-class quality" built up under the YARIS brand.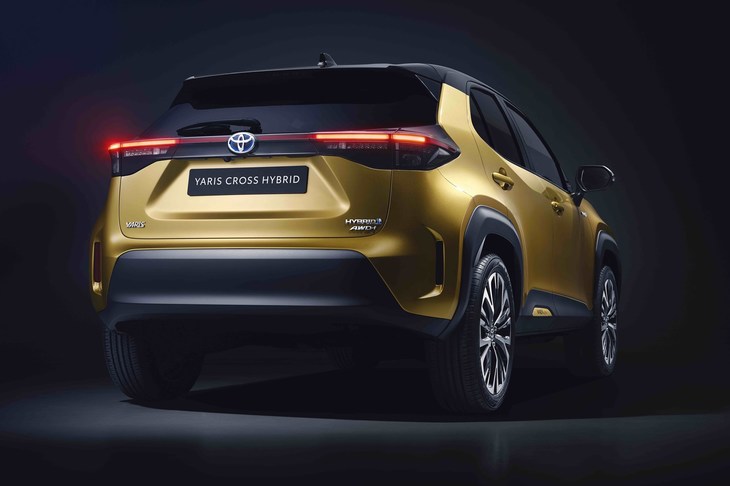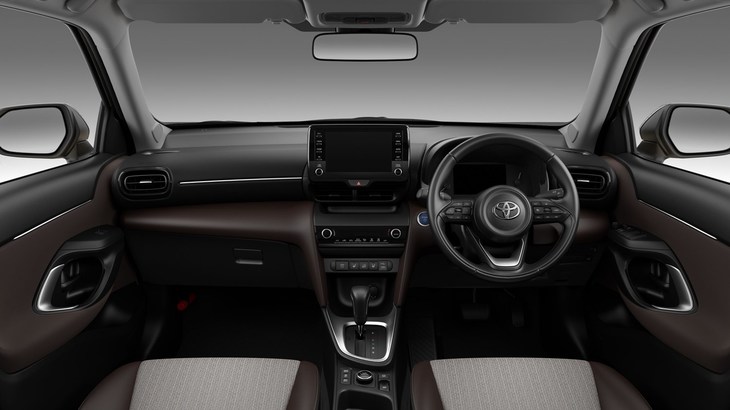 Adopts the same TNGA platform "GA-B" for compact cars as YARIS. The body has three sizes of 4180 x 1765 x 1560 mm and the wheelbase is 2560 mm.
It is 240mm longer, 70mm wider, 60mm higher than YARIS, and the wheelbase is 10mm longer.
The powertrain is a 1.5-liter direct 3 engine + CVT with gears for starting, or a hybrid based on a 1.5-liter direct 3 engine.
FF and 4WD are set for each.