CAR STOCK
5 reasons to buy from EVERY

Quality Japanese Used Car
Every single car we deal with has been through detailed quality check.
As a result there are many pictures about the small details of cars.

Affordable
We purchase our cars directly from end users or local market to keep the price low.

Special Order Available
Using our experiences and network, we can find cars that are not in our stock list for you.

Mongolia, Tanzania Branches and Other Local Agencies
Come to our local branch/agency to receive face to face advice from our staff.

Car Parts Available
We have professional staff for car parts, feel free to contact us for any questions.
learn more about Every
Cars in stock: 174 Updated today: 0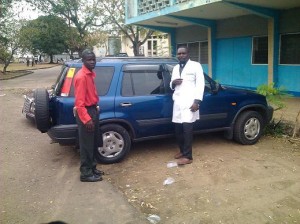 D.R Congo
Dr Raoul MPOYI NGAMBWA
Hi, We are happy for the quality of that, the same you present to us before buying it. Thank you very much for all and I will be intouch with you for other possibilities to buy cars from Japan Bets regards, Dr Raoul MPOYI NGAMBWA REPUBLIQUE DEM. DU CONGO...
Popular MODELS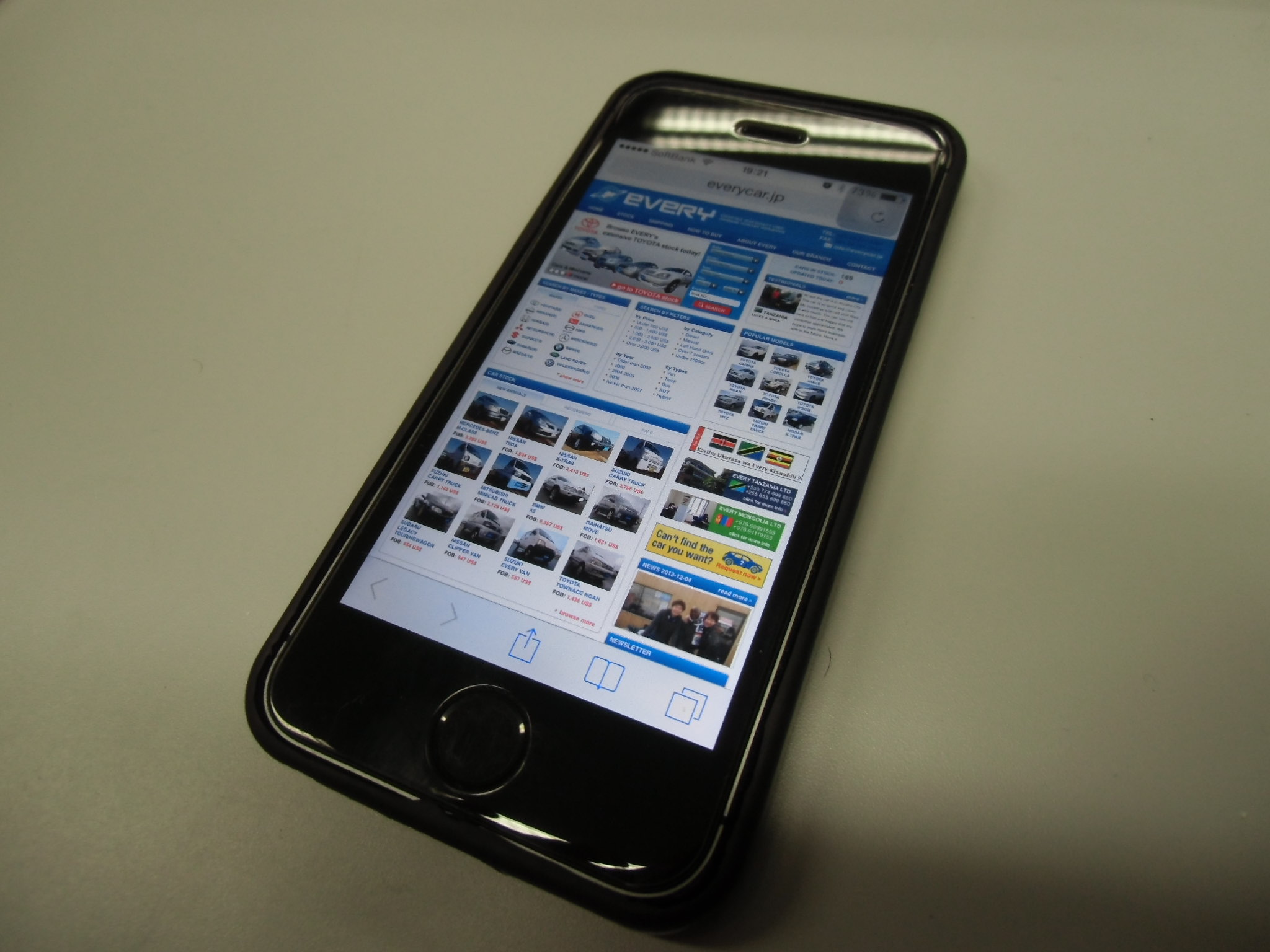 I'm using iPhone 5S
Hi, This is Yamazaki. I bought iPhone 5S. I do not know much difference! It is an important tool to me you have to work outside all the time. You can take a picture, we are watching the map in additio...
continue reading