Cars in stock: 162 Updated today: 0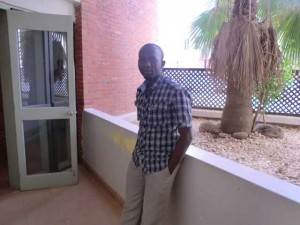 Tanzania
Omar Jumanne Mkima.
I am happy to be party of every car cause it has gud communication feedback with lowest priced gud condition used since every time every co list its product at lowest price....
Popular MODELS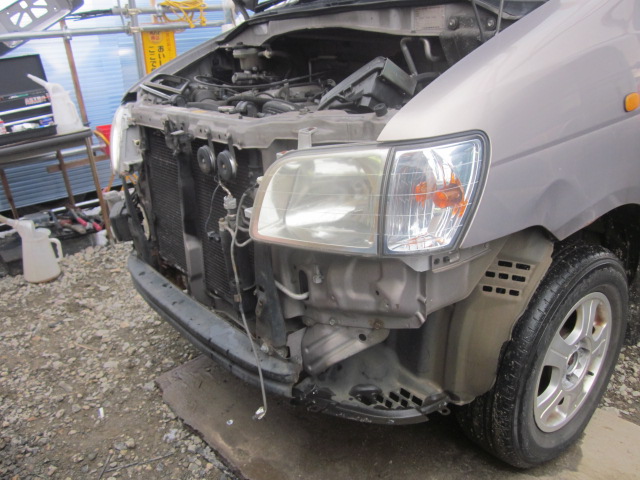 I work on today's repair
Hi,this is Ikeda. I introduce me today because I worked on repair. Because the left fog light had been broken, I changed parts. ①I take off a bumper. ②I revise a broken point. ③It is used and at...
continue reading