SEARCH BY MAKES / Types
SEARCH BY FILTERS
CAR STOCK
5 reasons to buy from EVERY

Quality Japanese Used Car
Every single car we deal with has been through detailed quality check.
As a result there are many pictures about the small details of cars.

Affordable
We purchase our cars directly from end users or local market to keep the price low.

Special Order Available
Using our experiences and network, we can find cars that are not in our stock list for you.

Mongolia, Tanzania Branches and Other Local Agencies
Come to our local branch/agency to receive face to face advice from our staff.

Car Parts Available
We have professional staff for car parts, feel free to contact us for any questions.
learn more about Every
Cars in stock: 232 Updated today: 0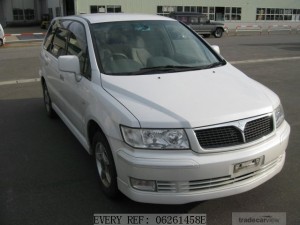 Micronesia
Ringlen Wolphagen
Dear Director Watabe: Special greetings to you & everyone! Please be advised that Kyowa Cattleya arrived Pohnpei last week on the 29th of May and just today, I was able to get the Mitsubishi Chariot from our Port and hand it over to the new owner Mr. Allan Barnard. Mr. Barnard and I were very &...
Popular MODELS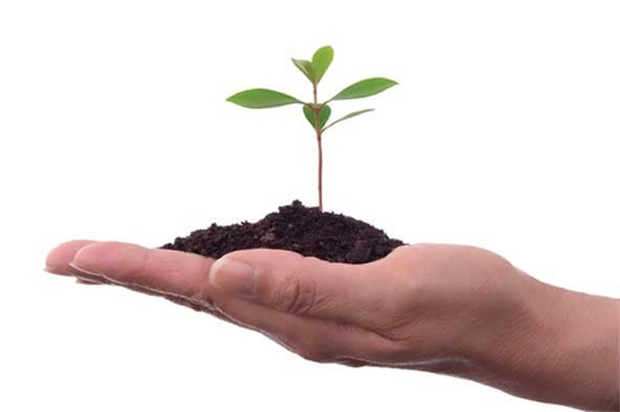 News from EVERY MONGOLIA
How are you doing all? So lets see what is new with us i mean EVERY MONGOLIA. We have established our new company recently. it is  going to be a official branch of EVERY Co.,LTD in addition, it would...
continue reading