Cars in stock: 176 Updated today: 0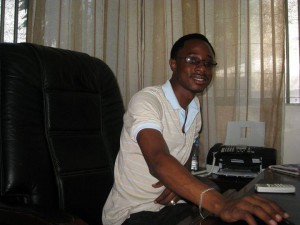 TANZANIA
Leonard
Every co,.ltd is the best car exporter you can get…. it has set it's standards in good quality, fast and reliable services and affordability. Len's group(T)ltd URL.http:www.lensgroup .co.tz...
Popular MODELS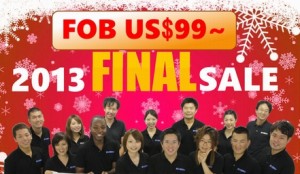 2013 FINAL SALE from today!!!
We start big sale on today. 70 vehicles are up to 82% off. The lowest vehicle is only 97 USD!!! First come, First served. Don't miss it! Suzuki...
continue reading