Cars in stock: 166 Updated today: 4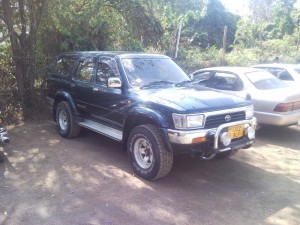 Tanzania
Meleck Mwano
Dear Suzuki, I hope you are doing very well. I finally got the car, nice and good-looking. The engine is superb and the Turbo works very well. Generally the car is great, powerful and good-looking. It will be more useful than I thought. I will send the pictures soon. But in case you happen to &helli...
Popular MODELS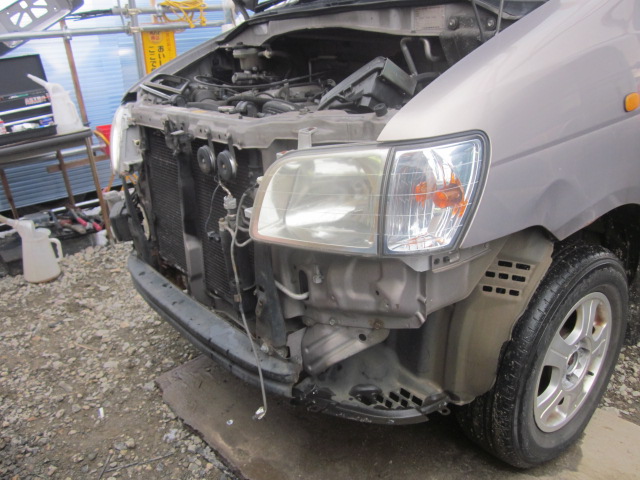 I work on today's repair
Hi,this is Ikeda. I introduce me today because I worked on repair. Because the left fog light had been broken, I changed parts. ①I take off a bumper. ②I revise a broken point. ③It is used and at...
continue reading