Cars in stock: 166 Updated today: 0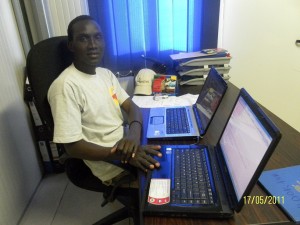 South Sudan
John Data
Dear Shibuya EVERY Co, Ltd Cars were in good working condition, EVERY is the most firs testy reliable in sending payment and giving feed back Now many people in South Sudan wish to Order Cars from EVERY trough Shibuya Shibuya is a very organize person in EVERY Co, Ltd, because of good respond to cus...
Popular MODELS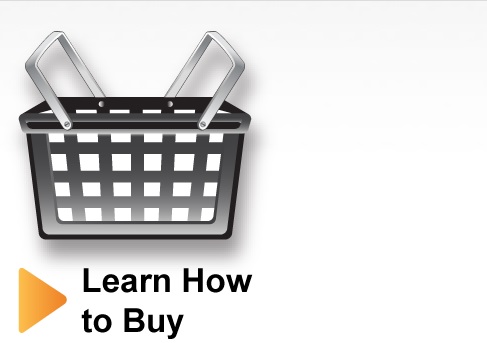 How to Buy Page Renewed!
Hi, This is Shibuya. Did you notice "How to Buy" was renewed ? http://www.everycar.jp/how-to-buy/ We have many inquiries from first time customer and it makes easy to order. I hope we can ...
continue reading