Cars in stock: 172 Updated today: 0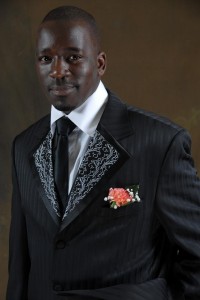 Uganda
Ernest Kavuma
Hi thanks for all updates, please receive my photo you requested to put on your website. The MPV is doing extremely well, it is very good car. Thanks for professionalism and lon live Every Co. Ltd...
Popular MODELS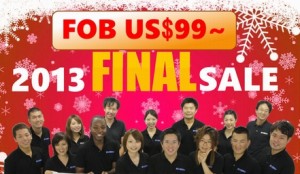 2013 FINAL SALE from today!!!
We start big sale on today. 70 vehicles are up to 82% off. The lowest vehicle is only 97 USD!!! First come, First served. Don't miss it! Suzuki...
continue reading