Cars in stock: 233 Updated today: 0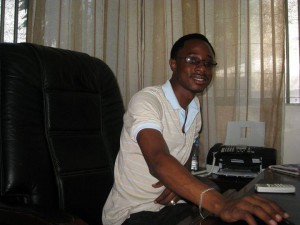 TANZANIA
Leonard
Every co,.ltd is the best car exporter you can get…. it has set it's standards in good quality, fast and reliable services and affordability. Len's group(T)ltd URL.http:www.lensgroup .co.tz...
Popular MODELS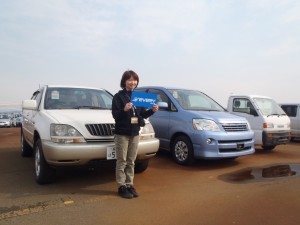 New stock from local auction today!
I went local auction today and got some good new stock. 1998 HARRIER 2,200cc!   /   2005 NOAH!   /   2006 SAMBAR TRUCK!   /   Two CARRY TRUCK 5MT! We are waiting your inquiry. Thanks Suzuk...
continue reading