Cars in stock: 176 Updated today: 0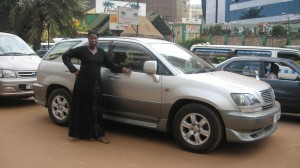 UGANDA
matovu joseph
I salute you all and I appreciate all the services that you render to me whenever I buy cars from your company. Your cars are of good quality,good grade and they move very perfectly well on the road. So for that case I recommend other people from all around the world to buy/import cars from …...
Popular MODELS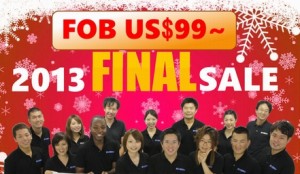 2013 FINAL SALE from today!!!
We start big sale on today. 70 vehicles are up to 82% off. The lowest vehicle is only 97 USD!!! First come, First served. Don't miss it! Suzuki...
continue reading