Cars in stock: 172 Updated today: 0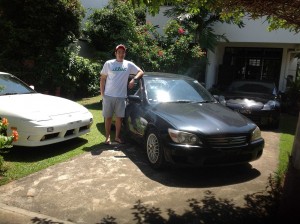 Singapore
Ivan Lim
Dear Shizuka san, I have received the car. I am making it into a race car so it doesn't need to shine and be spotlessly clean. Most important is for everything to be in good working condition and mechanically sound. Regards,...
Popular MODELS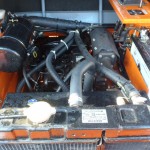 Hitachi WHEEL LOADER
【Hitachi WHEEL LOADER】 LX30-2 very clean! This is a construction machine used when embarking on a dump truck and sand, it is possible to load a large amount of soil at a time from the hydraulic ex...
continue reading