Cars in stock: 235 Updated today: 0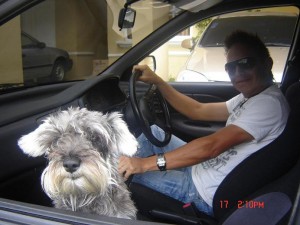 Guatemala
gary estuardo
Happy New year Manabu hello how are you? I tell you that I am very happy with the car you sold me soon return to do business again thank you very much God bless you....
Popular MODELS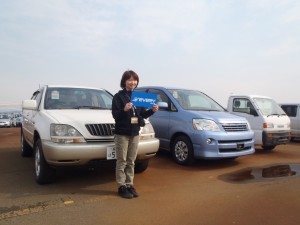 New stock from local auction today!
I went local auction today and got some good new stock. 1998 HARRIER 2,200cc!   /   2005 NOAH!   /   2006 SAMBAR TRUCK!   /   Two CARRY TRUCK 5MT! We are waiting your inquiry. Thanks Suzuk...
continue reading