Cars in stock: 165 Updated today: 4

Zambia
Lontiya C Banda
Thank you for your mail. I have been your good customer and i will send you my photo with one of the cars i have bought from your company. Thanks & regards,...
Popular MODELS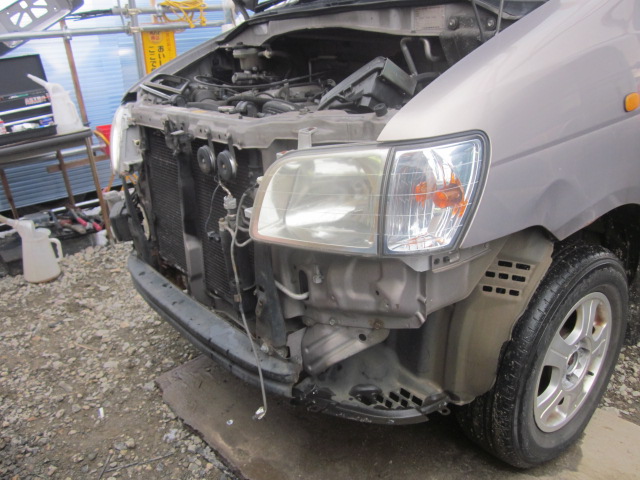 I work on today's repair
Hi,this is Ikeda. I introduce me today because I worked on repair. Because the left fog light had been broken, I changed parts. ①I take off a bumper. ②I revise a broken point. ③It is used and at...
continue reading