Cars in stock: 164 Updated today: 0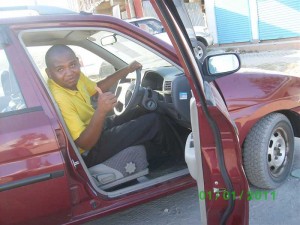 Zambia
Christian Bwalya
Hi Manabu, I sicerely hope and trust that you are fine. I am fine and very happy to let you know in the final analysis of this deal that I received the car. As you said, the car is in perfect condition. I have liked it because its beauty exceeds the way it was viewed …...
Popular MODELS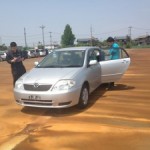 [EVERY'S STRENGTH]Quality and Affordable
[Quality] Why our cars are in good condition? 1.We check the condition of every car before buying. And we also recheck all the relevant condition before shipping. Therefore, we ensure that you are onl...
continue reading