Cars in stock: 162 Updated today: 8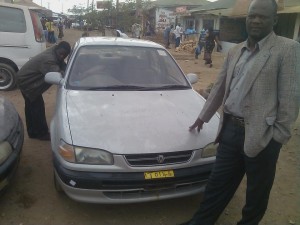 TANZANIA
WINFORD CHAVULA.T
Find attached is my picture at tunduma zambia-tanzania border receiving my latest vehicle it came on time and in very good condition very new than the year of manufacture 1996 Thanks a lot for keeping the standard Chavula (chief J )...
Popular MODELS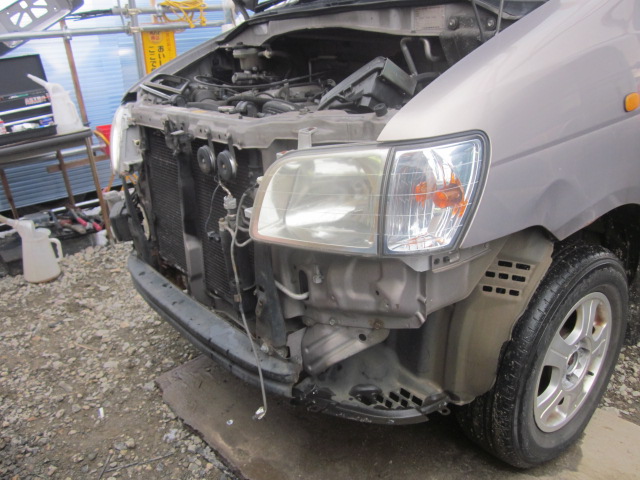 I work on today's repair
Hi,this is Ikeda. I introduce me today because I worked on repair. Because the left fog light had been broken, I changed parts. ①I take off a bumper. ②I revise a broken point. ③It is used and at...
continue reading