Cars in stock: 162 Updated today: 0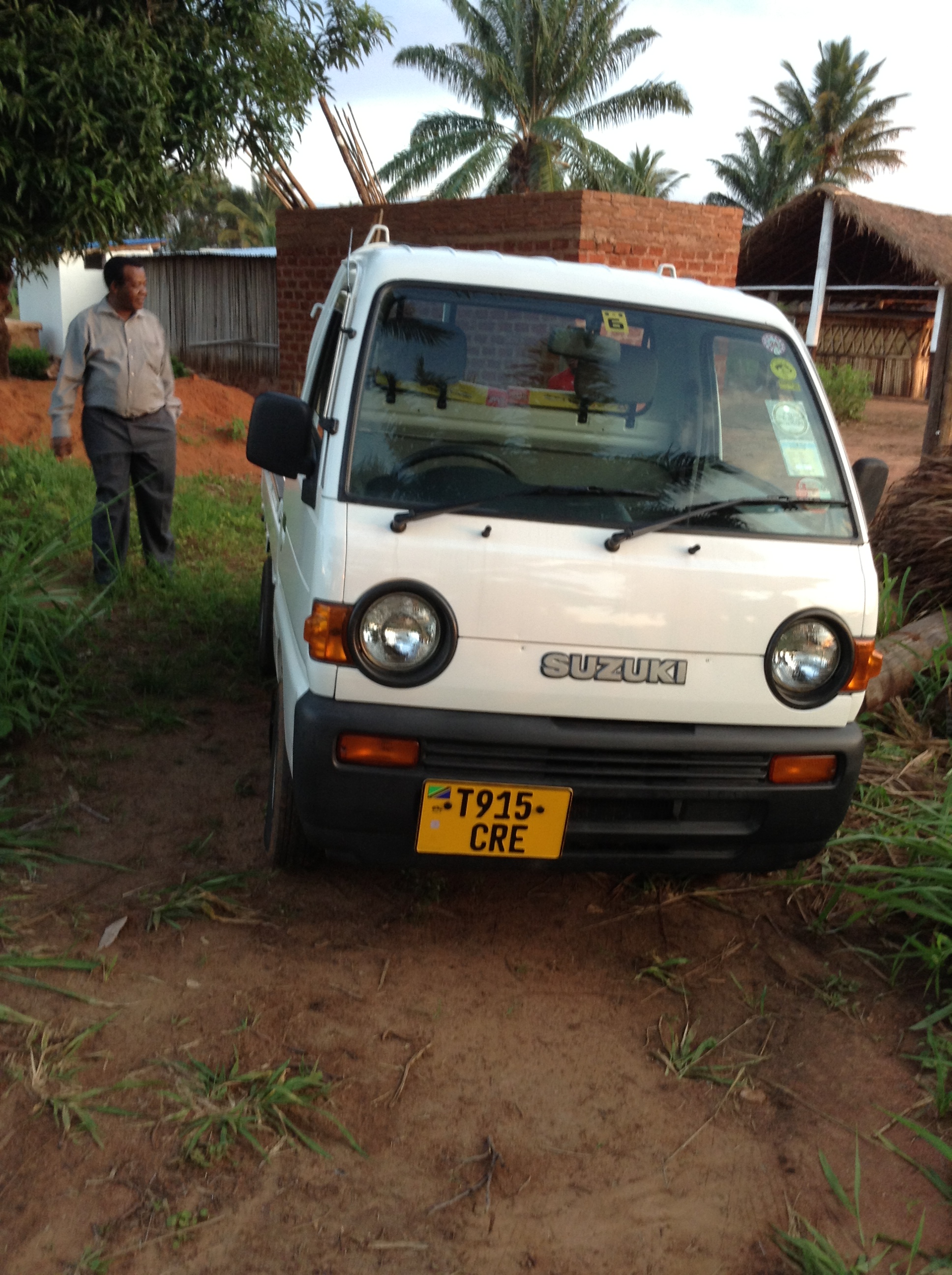 Tanzania
Paul Chacha
1.What kind of worries did you have before you order the car ? My main worry was whether I was dealing with a bona fide company. A company that can truly get me the car I want, one that will not take my money and disappear. 2.What is the opportunity to know our company? (Google …...
Popular MODELS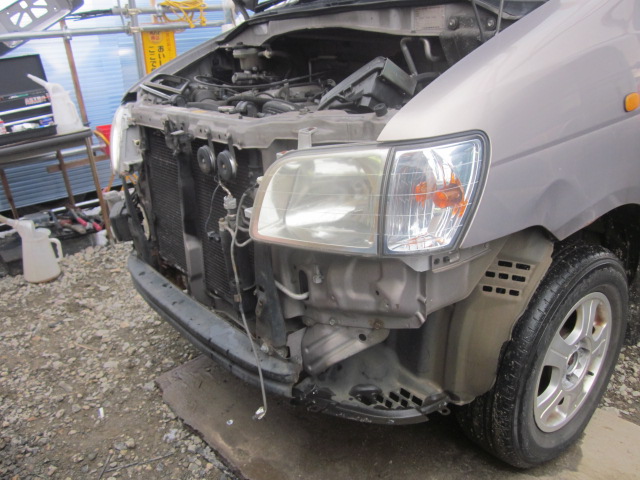 I work on today's repair
Hi,this is Ikeda. I introduce me today because I worked on repair. Because the left fog light had been broken, I changed parts. ①I take off a bumper. ②I revise a broken point. ③It is used and at...
continue reading