Cars in stock: 162 Updated today: 0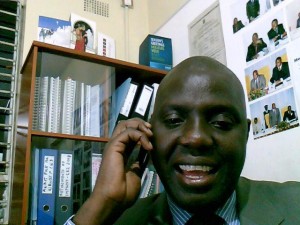 Zambia
Sunday Lombe
THIS WAS MY MISSION STATMENT: TO BE THE MARKET LEADER IN THE PUBLIC PASSENGER AND PRIVATE CAR HIRE INDUSTRY THROUGH RELIABLE AND COST EFFECTIVE WAY OF DOING BUSINESS, OF WHICH IN TURN GIVES THE VALUED CUSTOMER VALUE FOR MONEY. But as they say, all good things normally come from the place were one wo...
Popular MODELS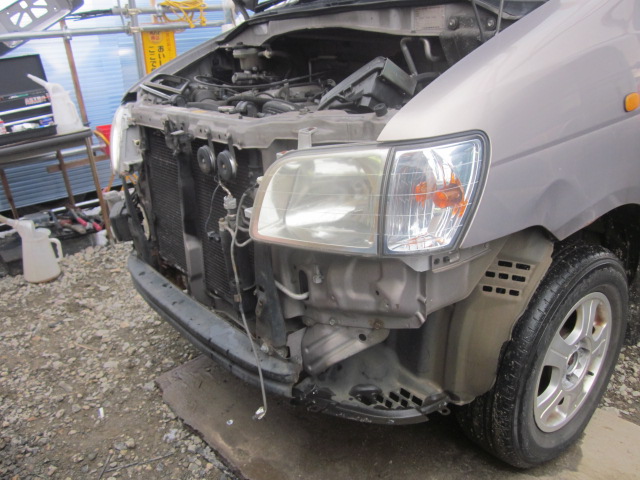 I work on today's repair
Hi,this is Ikeda. I introduce me today because I worked on repair. Because the left fog light had been broken, I changed parts. ①I take off a bumper. ②I revise a broken point. ③It is used and at...
continue reading