Cars in stock: 220 Updated today: 3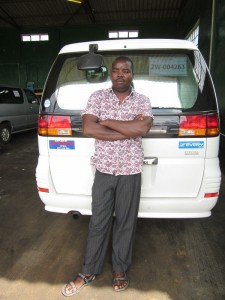 Zimbabwe
DME Holdings , Mujaji
1.What kind of worries did you have before you order the car ? My main worry was whether I would get the car of my choice and whether my money would not disappear. 2.What is the opportunity to know our company? (Google key word or something) I got the information about Every from Tradecar view. &hel...
Popular MODELS
Local auction day !!
Hi,this is Shizuka. It is a local auction day ! Today is a bit cloudy and it is 10 ℃ now. Please don't miss new stocks ! http://www.everycar.jp/used-cars.php...
continue reading