Cars in stock: 165 Updated today: 4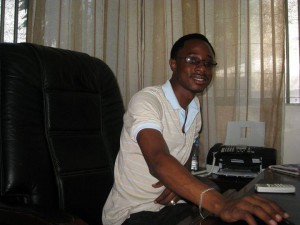 TANZANIA
Leonard
Every co,.ltd is the best car exporter you can get…. it has set it's standards in good quality, fast and reliable services and affordability. Len's group(T)ltd URL.http:www.lensgroup .co.tz...
Popular MODELS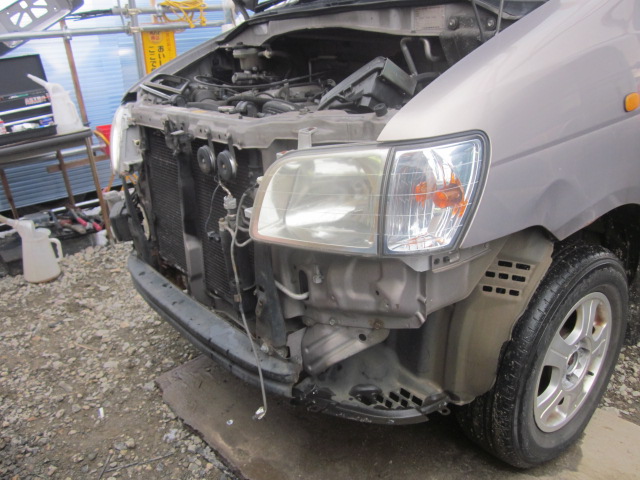 I work on today's repair
Hi,this is Ikeda. I introduce me today because I worked on repair. Because the left fog light had been broken, I changed parts. ①I take off a bumper. ②I revise a broken point. ③It is used and at...
continue reading