Cars in stock: 171 Updated today: 0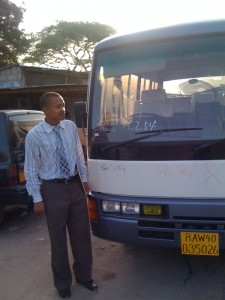 TANZANIA
Frednand
Dear Suzuki, Thanks very much for your comments. I am always like that, I believe in honesty,trusty and integrity. I am committed in everything I do and what I plan. Well, the condition of the bus is superb, it is nitty and I can not compare to other Civilian bus I see around the city. …...
Popular MODELS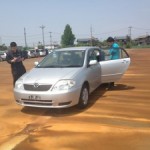 [EVERY'S STRENGTH]Quality and Affordable
[Quality] Why our cars are in good condition? 1.We check the condition of every car before buying. And we also recheck all the relevant condition before shipping. Therefore, we ensure that you are onl...
continue reading