Cars in stock: 171 Updated today: 0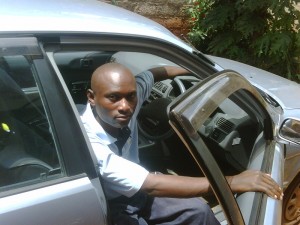 Zambia
Sunday Simukonde
Hi Manabu, I have finally received the car and it is in good condition. The condition is very good. You sold me a good car. Hi, here is a picture of me and the car....
Popular MODELS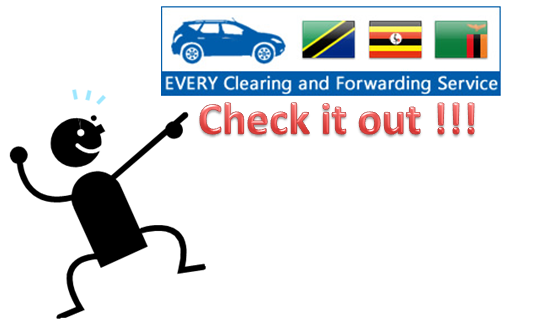 EVERY Clearing and Forwarding Service !!
Hi,this is Shizuka. Guess what ! EVERY through its local partner in Tanzania will clear and deliver your car to your country's nearest border point.Clearing your imported vehicle from Japan to your ...
continue reading