Cars in stock: 233 Updated today: 0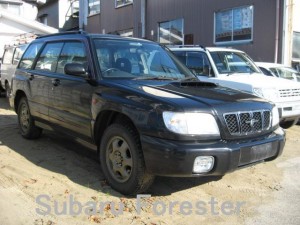 Kenya
malcolm muratha
thank you very much for the mail.i will send you all the photos,please also advetise me so many people can buy cars from your company...
Popular MODELS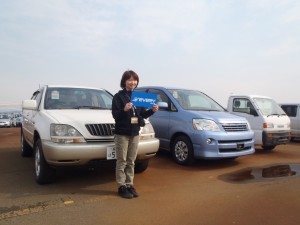 New stock from local auction today!
I went local auction today and got some good new stock. 1998 HARRIER 2,200cc!   /   2005 NOAH!   /   2006 SAMBAR TRUCK!   /   Two CARRY TRUCK 5MT! We are waiting your inquiry. Thanks Suzuk...
continue reading