Cars in stock: 165 Updated today: 4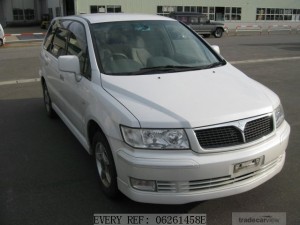 Micronesia
Ringlen Wolphagen
Dear Director Watabe: Special greetings to you & everyone! Please be advised that Kyowa Cattleya arrived Pohnpei last week on the 29th of May and just today, I was able to get the Mitsubishi Chariot from our Port and hand it over to the new owner Mr. Allan Barnard. Mr. Barnard and I were very &...
Popular MODELS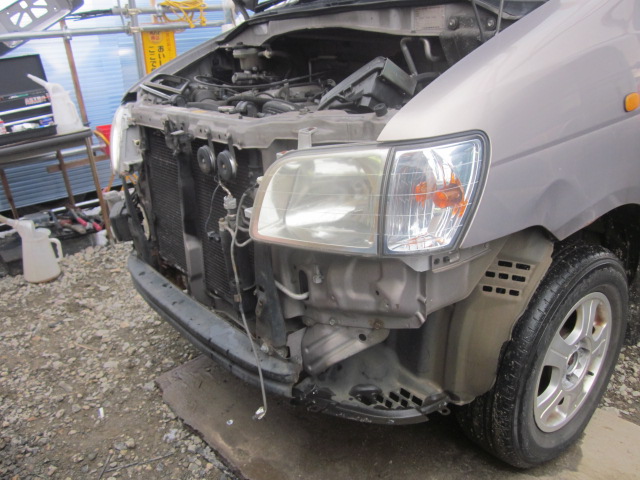 I work on today's repair
Hi,this is Ikeda. I introduce me today because I worked on repair. Because the left fog light had been broken, I changed parts. ①I take off a bumper. ②I revise a broken point. ③It is used and at...
continue reading