Cars in stock: 167 Updated today: 2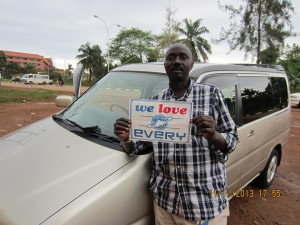 Uganda
Fredrick
Hi Shizuka, Hope your are doing well and work is goo d too, i am also doing well. Best regards...
Popular MODELS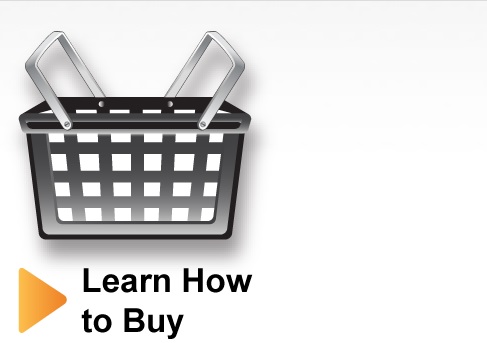 How to Buy Page Renewed!
Hi, This is Shibuya. Did you notice "How to Buy" was renewed ? http://www.everycar.jp/how-to-buy/ We have many inquiries from first time customer and it makes easy to order. I hope we can ...
continue reading