Cars in stock: 162 Updated today: 0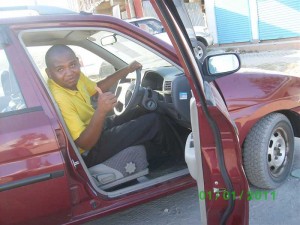 Zambia
Christian Bwalya
Hi Manabu, I sicerely hope and trust that you are fine. I am fine and very happy to let you know in the final analysis of this deal that I received the car. As you said, the car is in perfect condition. I have liked it because its beauty exceeds the way it was viewed …...
Popular MODELS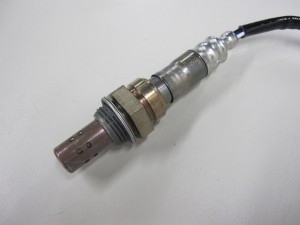 A Half of A Month Left Till New Year!!
Hi, there. There are only 9 working days left till the new year holiday. EVERY members are planning how they spend the long holiday. By the way, last night I had to bring my car to repair shop because...
continue reading