Cars in stock: 168 Updated today: 0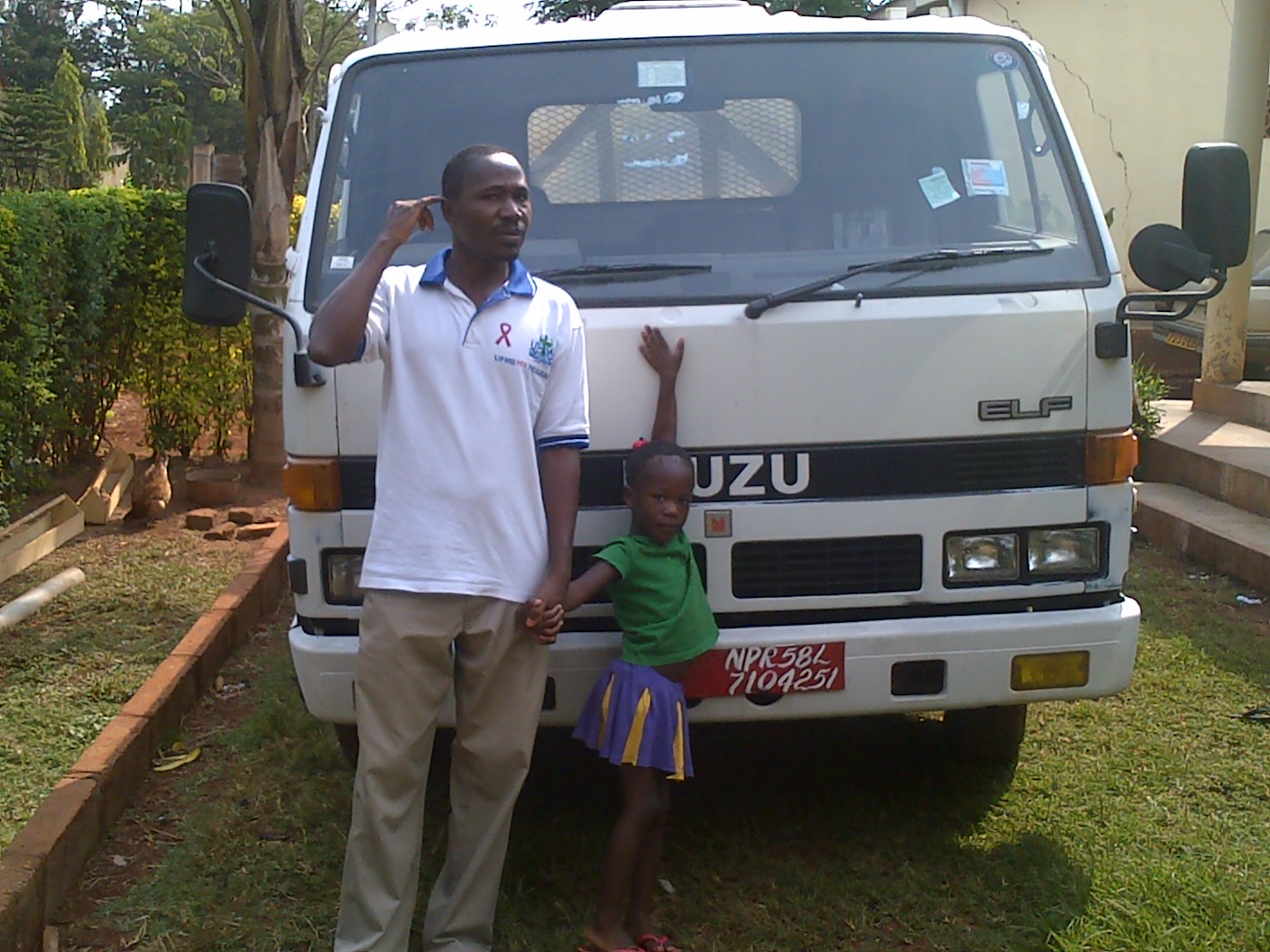 UGANDA
Gerald
Hi Shibuya Worries I had: I was worried that shipment of my truck would take a very long time given it's size. Opportunity: googling the word "every" gets me there Hesitation: None at all–i have delt with Every Co for a long time and I trust them. Advantage: cars are always t...
Popular MODELS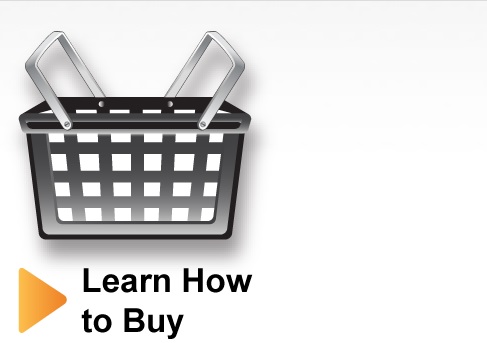 How to Buy Page Renewed!
Hi, This is Shibuya. Did you notice "How to Buy" was renewed ? http://www.everycar.jp/how-to-buy/ We have many inquiries from first time customer and it makes easy to order. I hope we can ...
continue reading