Cars in stock: 162 Updated today: 0

Botswana
doreen serumula
Thankyou for this mail, it has made my day I think because of this mail EVERY Co.,Ltd is a GOOD company I will keep doing business with you I now feel that you care, this will make me work hard to buy more units Thanks and keep it up HAPPY belated Birthday toMs Hitomi; Mr. …...
Popular MODELS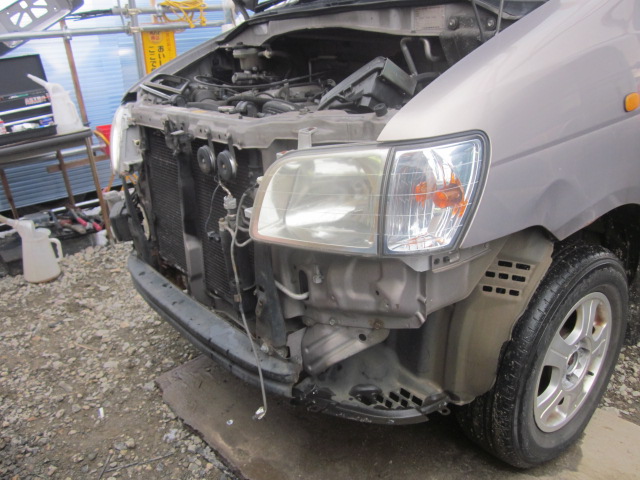 I work on today's repair
Hi,this is Ikeda. I introduce me today because I worked on repair. Because the left fog light had been broken, I changed parts. ①I take off a bumper. ②I revise a broken point. ③It is used and at...
continue reading