Cars in stock: 166 Updated today: 4

Tanzania
sam chengula
Sales Team, Thank you very much for your cooperation and help. I have already paid for the coaster and soon i will be sending TT to you through Mr Watabe. Mr Watabe is a good man,he helped according to my needs. Thanks for all. I will remain your customer whenever i need a car. Regards,...
Popular MODELS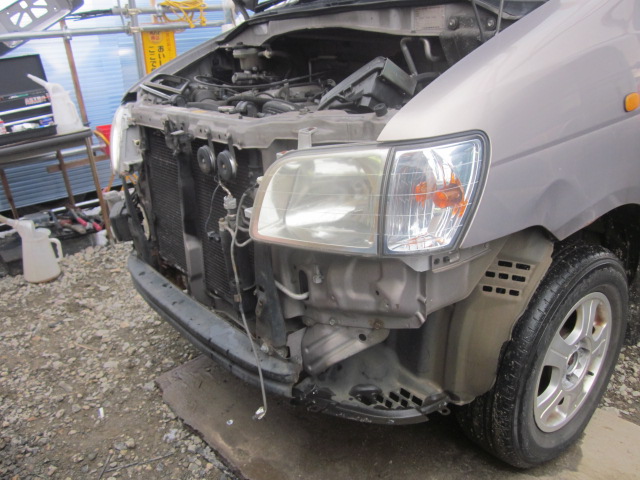 I work on today's repair
Hi,this is Ikeda. I introduce me today because I worked on repair. Because the left fog light had been broken, I changed parts. ①I take off a bumper. ②I revise a broken point. ③It is used and at...
continue reading