Cars in stock: 162 Updated today: 0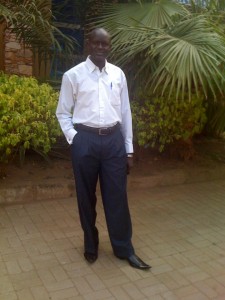 South Sudan
Romano Mboriidie
I just received my BMW 5 Series car yesterday, after having received the Nissan Terrano last time from you, they all look great and wonderful, it has been good doing business with you for the last seven months I have known of you, your services has been very relay able, and time conscious indeed, I ...
Popular MODELS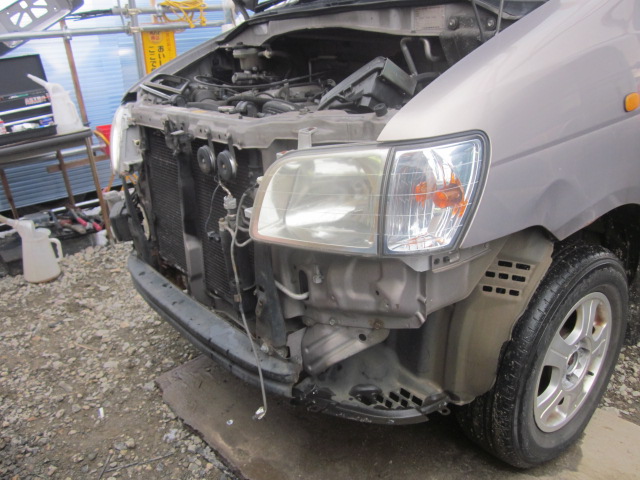 I work on today's repair
Hi,this is Ikeda. I introduce me today because I worked on repair. Because the left fog light had been broken, I changed parts. ①I take off a bumper. ②I revise a broken point. ③It is used and at...
continue reading