Cars in stock: 172 Updated today: 0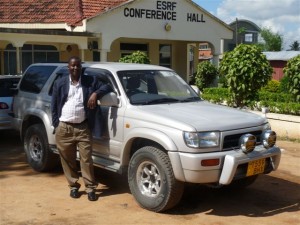 Tanzania
Ernest Yusto Mufuruki( 43years)
Dear Shibuya, Thank you for your request, Here is my passport Picture and I will send The pictures of Toyota Surf today after taking the Photos of this Vehicle. Best Regards, Ernest Yusto Mufuruki My Comments: EVERY CO. LTD is a reliable supplier of Used Japanese Vehicles, they arrange for Fast ship...
Popular MODELS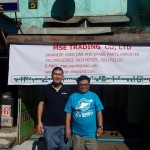 Came back from Myanmar
I came back from Myanmar last week. Myanmar was very hot. I met many customer. I thank for the kindness of everybody heartily. I do my best for myanmar customer. Today I went local auction and got som...
continue reading