Cars in stock: 235 Updated today: 5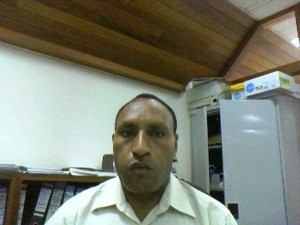 Papua New Guinea
GIBZ
(1)What kind of worries did you have before you order the car ?  Ans: Reliability (2)How did you know about our company? Ans: TradeCarView (3)Why did you choose EVERY CO.,LTD ? What is the advantage ? Ans: Low price compare to other dealers in Japan (4)How is the car you bought? Ans: very excellen...
Popular MODELS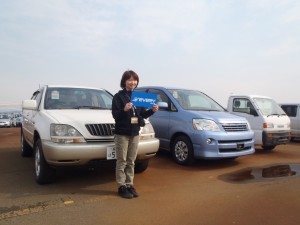 New stock from local auction today!
I went local auction today and got some good new stock. 1998 HARRIER 2,200cc!   /   2005 NOAH!   /   2006 SAMBAR TRUCK!   /   Two CARRY TRUCK 5MT! We are waiting your inquiry. Thanks Suzuk...
continue reading