Cars in stock: 167 Updated today: 0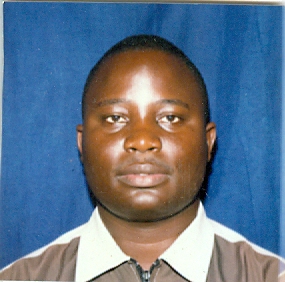 Tanzania
Solomon
Hi, Shibuya 1,What kind of worries did you have before you order the car ? Actually, i had did before to other japan company so was no any worries 2,What is the opportunity to know our company? (Google key word or something) Through Google 3,Did you have something to hesitate when you were checking ...
Popular MODELS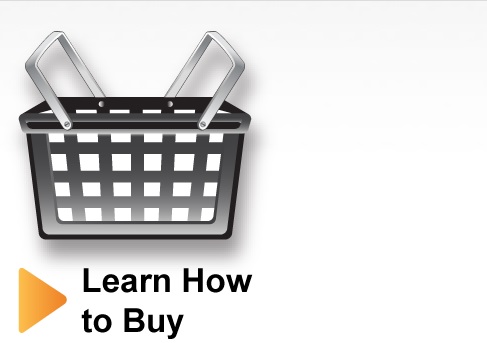 How to Buy Page Renewed!
Hi, This is Shibuya. Did you notice "How to Buy" was renewed ? http://www.everycar.jp/how-to-buy/ We have many inquiries from first time customer and it makes easy to order. I hope we can ...
continue reading