Cars in stock: 166 Updated today: 4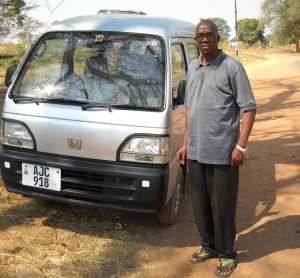 Zambia
Obby Mwayanguba
Dear Shibuya, Here I stand by my beautiful Honda Acty. Its the talk of town and a lot are asking me where I bought it from. Continue for being good guys at Every Car Ltd. I will definitely come back for another order soonest. Obby From Zambia...
Popular MODELS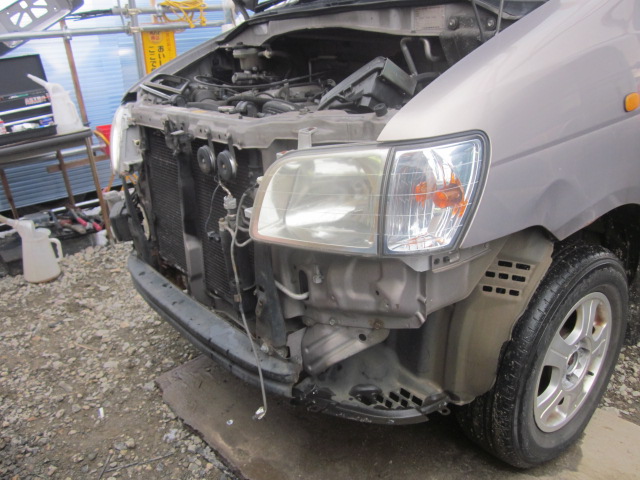 I work on today's repair
Hi,this is Ikeda. I introduce me today because I worked on repair. Because the left fog light had been broken, I changed parts. ①I take off a bumper. ②I revise a broken point. ③It is used and at...
continue reading