Cars in stock: 162 Updated today: 0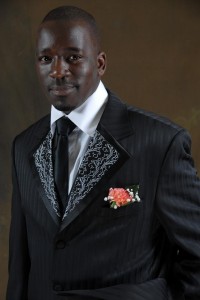 Uganda
Ernest Kavuma
Hi thanks for all updates, please receive my photo you requested to put on your website. The MPV is doing extremely well, it is very good car. Thanks for professionalism and lon live Every Co. Ltd...
Popular MODELS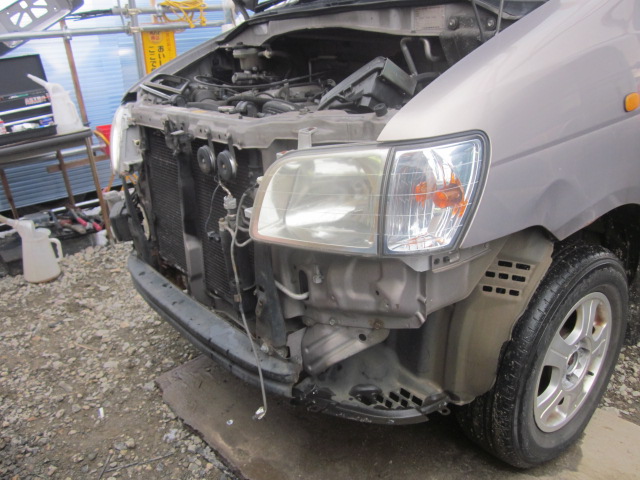 I work on today's repair
Hi,this is Ikeda. I introduce me today because I worked on repair. Because the left fog light had been broken, I changed parts. ①I take off a bumper. ②I revise a broken point. ③It is used and at...
continue reading