Cars in stock: 172 Updated today: 0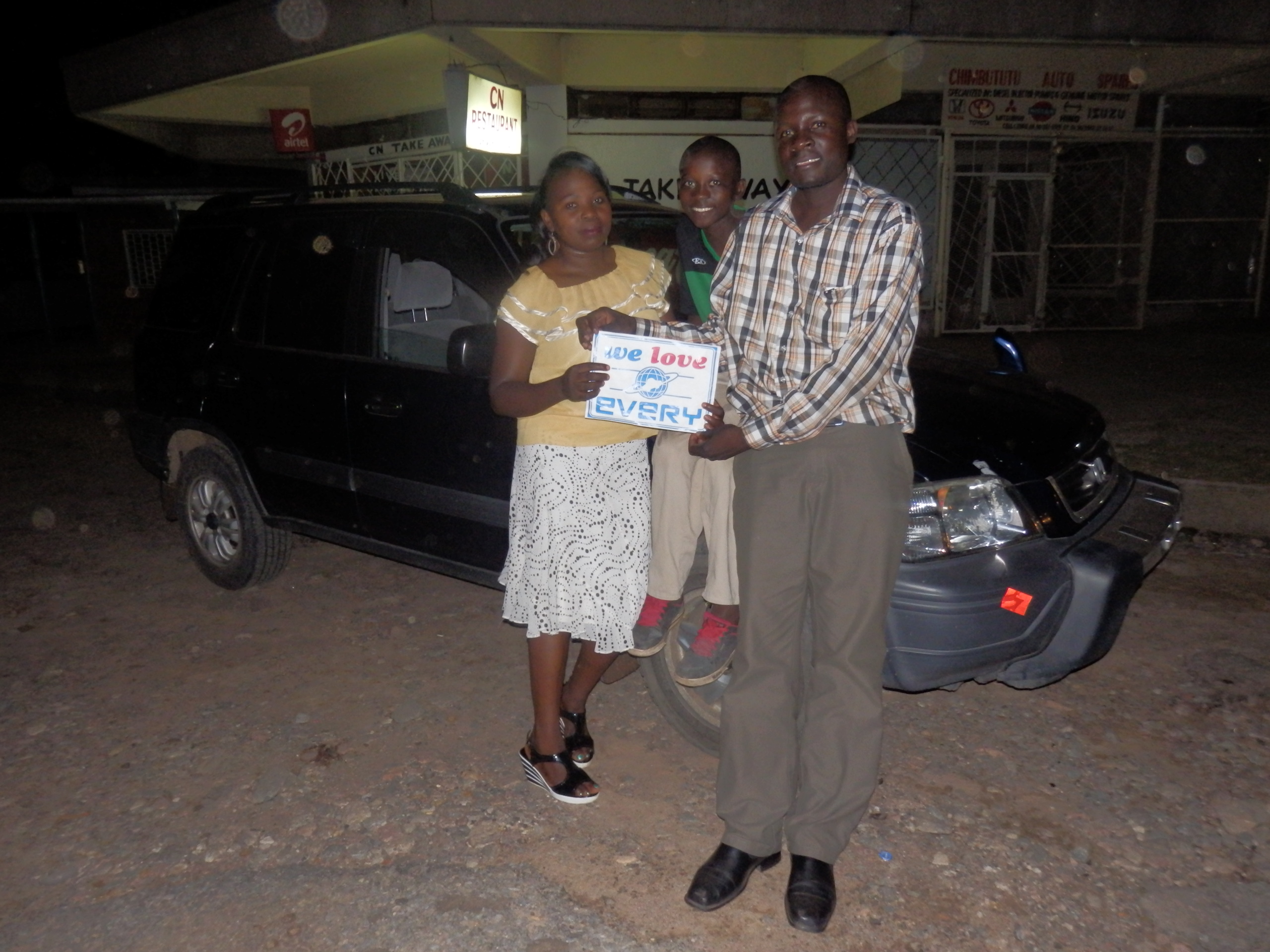 Zambia
2014/2/19
(1)What kind of worries did you have before you ordered the car ? Reliability (2)How did you know about our company? Trade car view (3)Why did you choose EVERY CO., LTD? What was the advantage? Low price and Local branch staff (4)How is the car you bought? Good (5)Do you think you want to buy &helli...
Popular MODELS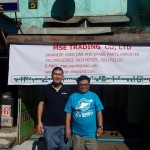 Came back from Myanmar
I came back from Myanmar last week. Myanmar was very hot. I met many customer. I thank for the kindness of everybody heartily. I do my best for myanmar customer. Today I went local auction and got som...
continue reading