Cars in stock: 171 Updated today: 10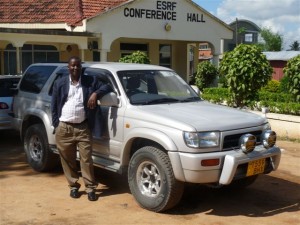 Tanzania
Ernest Yusto Mufuruki( 43years)
Dear Shibuya, Thank you for your request, Here is my passport Picture and I will send The pictures of Toyota Surf today after taking the Photos of this Vehicle. Best Regards, Ernest Yusto Mufuruki My Comments: EVERY CO. LTD is a reliable supplier of Used Japanese Vehicles, they arrange for Fast ship...
Popular MODELS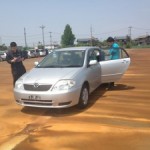 [EVERY'S STRENGTH]Quality and Affordable
[Quality] Why our cars are in good condition? 1.We check the condition of every car before buying. And we also recheck all the relevant condition before shipping. Therefore, we ensure that you are onl...
continue reading