Cars in stock: 162 Updated today: 0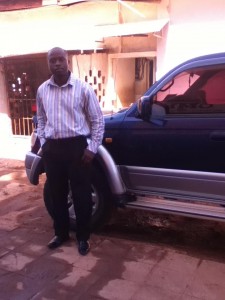 Congo, The Democr. Rep. of the
Daniel Kalala
I appreciate EVERY for his service speedy in the responses that the expedition. Several people have discouraged me any online purchase with unknown people. It was not easy to believe in EVERY, but I trust in my instinct. I first tried their contact information; phone number, skype and email all seem...
Popular MODELS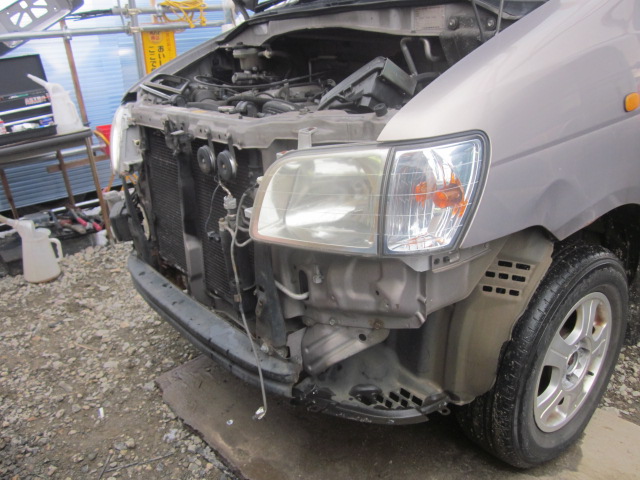 I work on today's repair
Hi,this is Ikeda. I introduce me today because I worked on repair. Because the left fog light had been broken, I changed parts. ①I take off a bumper. ②I revise a broken point. ③It is used and at...
continue reading