Cars in stock: 162 Updated today: 0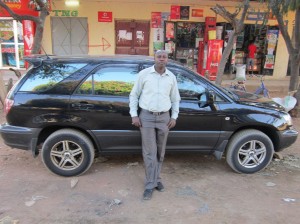 Tanzania
Mwita
I am happy to inform you that I have received my Toyota Harrier in a very amazing condition. I appreciate every car and your staff for the service you provide, everybody is asking where did you buy the car? I just give them every car website, my next order for Verossa is around. Thank you …...
Popular MODELS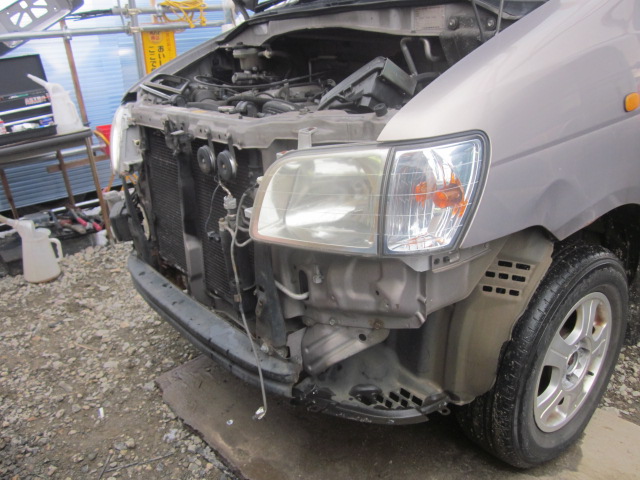 I work on today's repair
Hi,this is Ikeda. I introduce me today because I worked on repair. Because the left fog light had been broken, I changed parts. ①I take off a bumper. ②I revise a broken point. ③It is used and at...
continue reading