Cars in stock: 176 Updated today: 9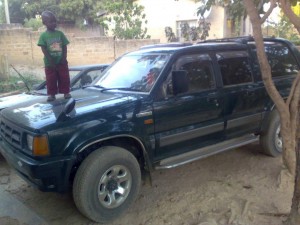 Zambia
Chanda Charles
Hi Manabu, Thanks I did receive the vehicle in good condition. My Family and I are Happy. Looking forwaard to transact with you again. You may wish to Know that I was dealing the whole transaction using Nokia Phone E90. I was Worried at first but the way you kept contact with me was encouraging &hel...
Popular MODELS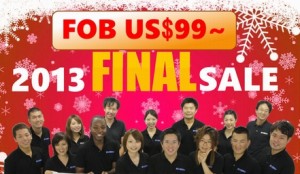 2013 FINAL SALE from today!!!
We start big sale on today. 70 vehicles are up to 82% off. The lowest vehicle is only 97 USD!!! First come, First served. Don't miss it! Suzuki...
continue reading