Cars in stock: 172 Updated today: 0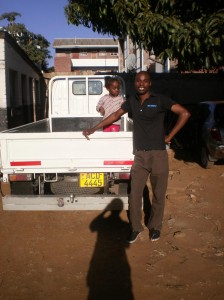 Zimbabwe
Rodwell Mbirimi.
Hie Manabu I have serviced the Toyota Toyoace and its now looking good. I will send you photos of the car soon. Best Regards Rodwell. ****************** Thanks,thanks,thanks I got it!!!!!!!!! I will sent you my photo wearing it.Its so nice. I am ready to partner with you. I am a faithful guy like yo...
Popular MODELS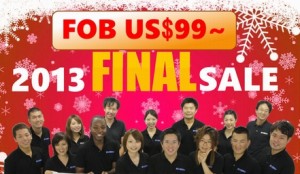 2013 FINAL SALE from today!!!
We start big sale on today. 70 vehicles are up to 82% off. The lowest vehicle is only 97 USD!!! First come, First served. Don't miss it! Suzuki...
continue reading