Cars in stock: 166 Updated today: 0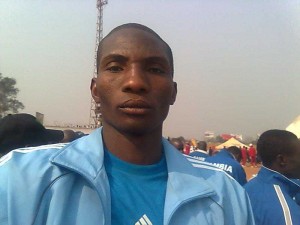 Zambia
Emmanuel
Hi the vehicle has been received.Thank you very much for every thing. Regards from From Emmanuel...
Popular MODELS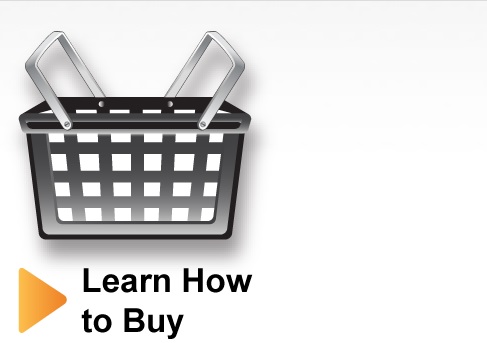 How to Buy Page Renewed!
Hi, This is Shibuya. Did you notice "How to Buy" was renewed ? http://www.everycar.jp/how-to-buy/ We have many inquiries from first time customer and it makes easy to order. I hope we can ...
continue reading