Cars in stock: 231 Updated today: 4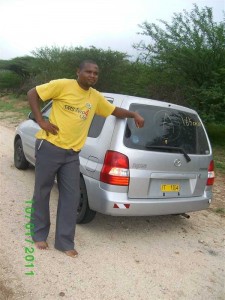 TANZANIA
Christian
Hi Manabu, I sincerely hope you are fine. Kindly check the attached photo of the car and I on my way from Dar-es-salaam. I am pleased to inform you that I collected the car. Thank you for sending it in good condition though 3 radio speakers are not functional. Pleasant day....
Popular MODELS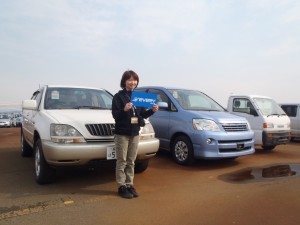 New stock from local auction today!
I went local auction today and got some good new stock. 1998 HARRIER 2,200cc!   /   2005 NOAH!   /   2006 SAMBAR TRUCK!   /   Two CARRY TRUCK 5MT! We are waiting your inquiry. Thanks Suzuk...
continue reading