Cars in stock: 176 Updated today: 0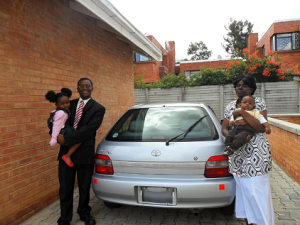 Zimbabwe
Fortune Charuma
Dear Shibuya / Everycar Thank you very much for the beautiful Toyota Corsa, I never ever imagined that I could get a car of such good condition at that price. I collected the car at Beitbridge border post on the 18th of March, I was amazed when I saw it because it still looks very …...
Popular MODELS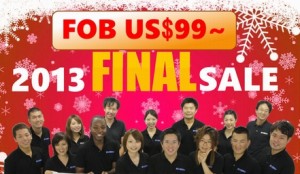 2013 FINAL SALE from today!!!
We start big sale on today. 70 vehicles are up to 82% off. The lowest vehicle is only 97 USD!!! First come, First served. Don't miss it! Suzuki...
continue reading