Cars in stock: 165 Updated today: 4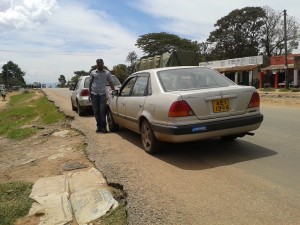 uganda
Gerald
Hi Shibuya, Want to let you know that the two units arrived safely and intact in Uganda. They both braved the 1000km ride to Uganda very well. Thank you EVERY Co. for the superior quality units. Warm regards...
Popular MODELS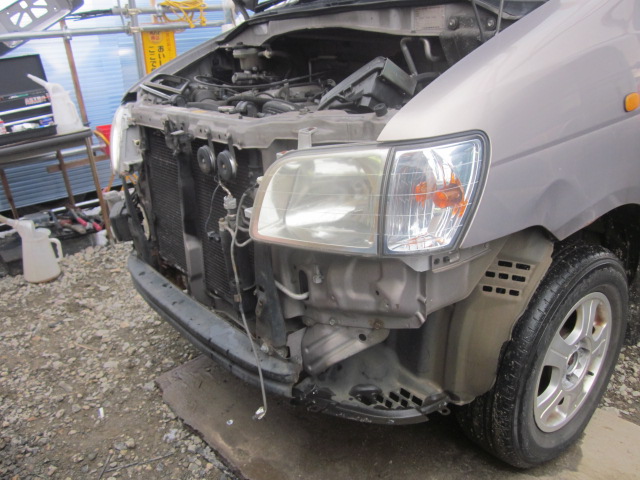 I work on today's repair
Hi,this is Ikeda. I introduce me today because I worked on repair. Because the left fog light had been broken, I changed parts. ①I take off a bumper. ②I revise a broken point. ③It is used and at...
continue reading