Cars in stock: 234 Updated today: 0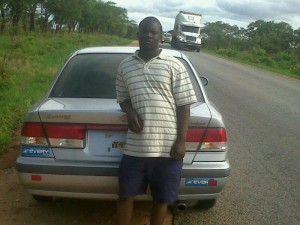 Zimbabwe
TAFADZWA GWANZURA
Here are the answers to your questionnaire : 1) I was worried about condition but you proved me wrong the condition was superb. 2) I knew about your company by Google search and this is my third time buying from you guys. 3) I chose Every Co. Ltd because of cheap price, room for negotiations, &helli...
Popular MODELS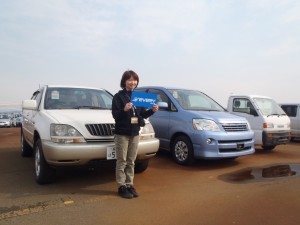 New stock from local auction today!
I went local auction today and got some good new stock. 1998 HARRIER 2,200cc!   /   2005 NOAH!   /   2006 SAMBAR TRUCK!   /   Two CARRY TRUCK 5MT! We are waiting your inquiry. Thanks Suzuk...
continue reading