Cars in stock: 168 Updated today: 3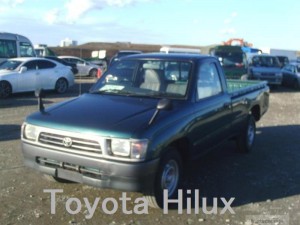 Tanzania
Chris Chilobwa
The Hilux that you sold to me is excellent. Though I got it in June this year, people have continued to admire it. I will send pictures soon. Regards,...
Popular MODELS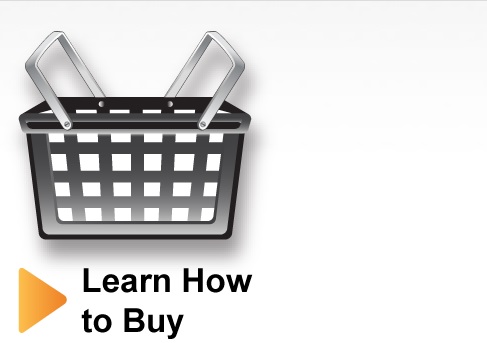 How to Buy Page Renewed!
Hi, This is Shibuya. Did you notice "How to Buy" was renewed ? http://www.everycar.jp/how-to-buy/ We have many inquiries from first time customer and it makes easy to order. I hope we can ...
continue reading