Cars in stock: 162 Updated today: 0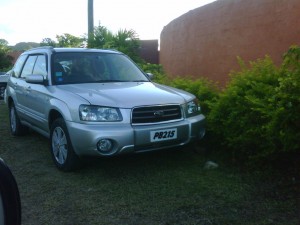 Saint Lucia
Donald Dorius
Hello Yet again, my customers are VERY happy with their purchase. Just wanted to say thank you for selecting the BEST quality cars for me. My customer's exact words for the Subaru Forester "thank you Donald, I am 100% satisfied. I am VERY happy with the quality" Hope to do more business with y...
Popular MODELS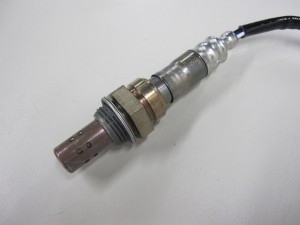 A Half of A Month Left Till New Year!!
Hi, there. There are only 9 working days left till the new year holiday. EVERY members are planning how they spend the long holiday. By the way, last night I had to bring my car to repair shop because...
continue reading