Cars in stock: 166 Updated today: 4

Tanzania
Tanzilul Karim
hi watabe, sorry, i couldnt reply you. i got your car, it is nice and good in condition. thanks for your all cooperation. its nice to make business with you. have a nice day. best regards...
Popular MODELS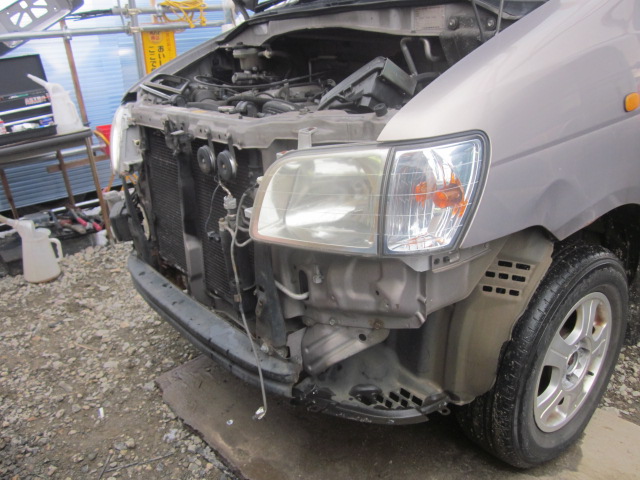 I work on today's repair
Hi,this is Ikeda. I introduce me today because I worked on repair. Because the left fog light had been broken, I changed parts. ①I take off a bumper. ②I revise a broken point. ③It is used and at...
continue reading