Cars in stock: 162 Updated today: 0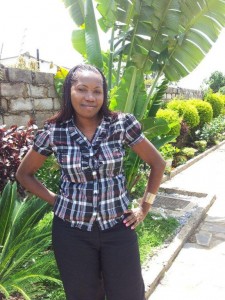 ZAMBIA
Annie Mwakoi
Dear Shibuya, See attached my photo as promised to send after receiving the car. I write to say thank you very much for my car. It's superb just as per pictures on the site. Everything was received accordingly and my friends have been asking me which site I bought the car from. I encourage those &...
Popular MODELS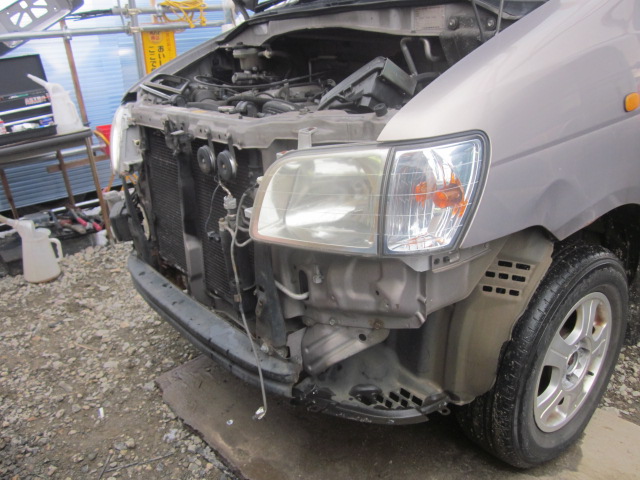 I work on today's repair
Hi,this is Ikeda. I introduce me today because I worked on repair. Because the left fog light had been broken, I changed parts. ①I take off a bumper. ②I revise a broken point. ③It is used and at...
continue reading