Cars in stock: 220 Updated today: 0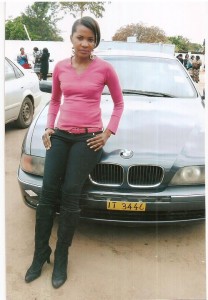 Zambia
Olga imasiku
Hi Shibuya, How are you today ? I received my car in very good condition it is beautiful and nice, i like it so very much. Please find the attachment of my Photo. Kind regards...
Popular MODELS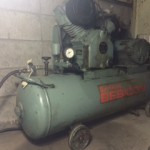 EVERY facilities is evolving!
Hi,this is Yamazaki. EVERY When was moved recently I'll know more. I can do maintenance work if there is a garage to a new location, but I got a strong helper! Got it! There are nearly 10 times ...
continue reading