Cars in stock: 162 Updated today: 0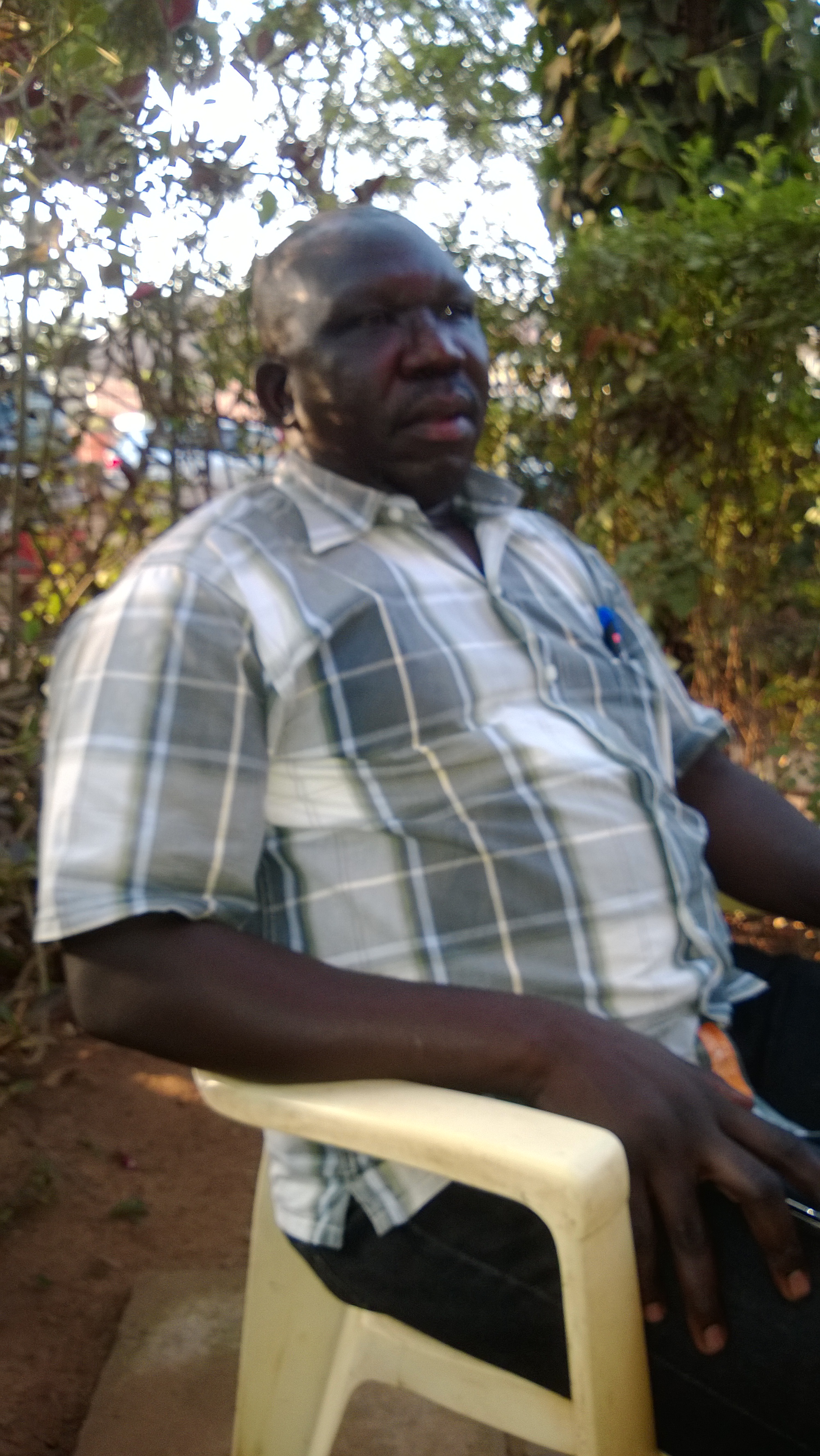 Uganda
Ebele Gilbert
(1)What kind of worries did you have before you order the car ?   The wear I always have when I am buying from you is the condition. Sometimes the cars arrive Mombasa without breaks. Secondly, it is difficult for us to get genuine parts here as our market is flooded with fake Chinese parts. &helli...
Popular MODELS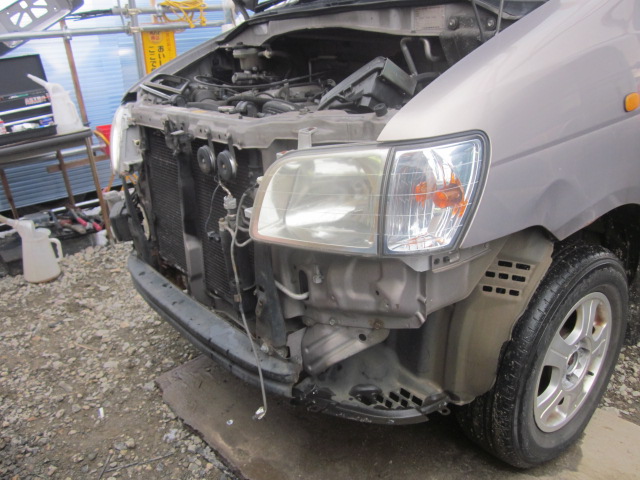 I work on today's repair
Hi,this is Ikeda. I introduce me today because I worked on repair. Because the left fog light had been broken, I changed parts. ①I take off a bumper. ②I revise a broken point. ③It is used and at...
continue reading