Cars in stock: 172 Updated today: 0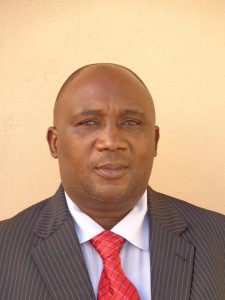 Zambia
DAIMAN ZULU
This was my first time to deal with everycar and was not sure whether I was dealing with a reputable company, But to my supprise the response and attention I got was supper. My handling person, mr shibuya , is so good as he kept updating me through out and could even call me on …...
Popular MODELS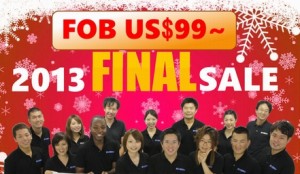 2013 FINAL SALE from today!!!
We start big sale on today. 70 vehicles are up to 82% off. The lowest vehicle is only 97 USD!!! First come, First served. Don't miss it! Suzuki...
continue reading