Cars in stock: 172 Updated today: 0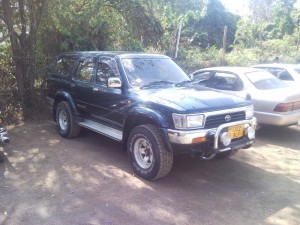 Tanzania
Meleck Mwano
Dear Suzuki, I hope you are doing very well. I finally got the car, nice and good-looking. The engine is superb and the Turbo works very well. Generally the car is great, powerful and good-looking. It will be more useful than I thought. I will send the pictures soon. But in case you happen to &helli...
Popular MODELS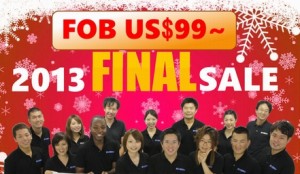 2013 FINAL SALE from today!!!
We start big sale on today. 70 vehicles are up to 82% off. The lowest vehicle is only 97 USD!!! First come, First served. Don't miss it! Suzuki...
continue reading