Cars in stock: 218 Updated today: 0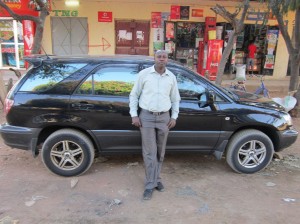 Tanzania
Mwita
I am happy to inform you that I have received my Toyota Harrier in a very amazing condition. I appreciate every car and your staff for the service you provide, everybody is asking where did you buy the car? I just give them every car website, my next order for Verossa is around. Thank you …...
Popular MODELS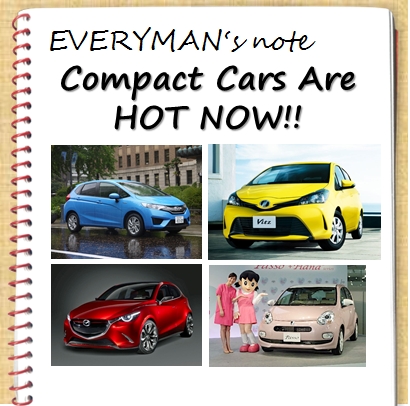 Compact Cars Are HOT NOW!!
Since HONDA released New Fit & Fit Hybrid in 2013 Autumn, compact cars in Japan is coming alive. TOYOTA PASSO TOYOTA have already released New Passo on April 14th. Especially, its 1000cc engine is...
continue reading