Cars in stock: 167 Updated today: 0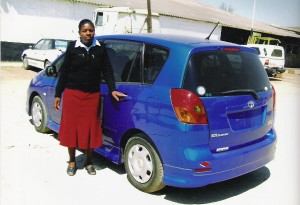 Zambia
Lontiya C Banda
Dear Watabe, How are you? This is Lontiya Banda with the toyota corolla spacio on arrival in Zambia on 23-July-2010 from Every Co., Ltd, Japan. The car is very neat and intact, nothing missed out of the car. Thank very much for your good service. Many thanks,...
Popular MODELS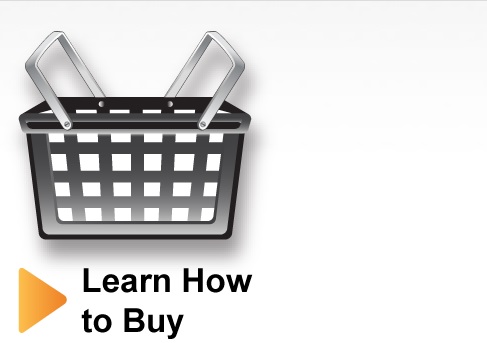 How to Buy Page Renewed!
Hi, This is Shibuya. Did you notice "How to Buy" was renewed ? http://www.everycar.jp/how-to-buy/ We have many inquiries from first time customer and it makes easy to order. I hope we can ...
continue reading