Cars in stock: 172 Updated today: 0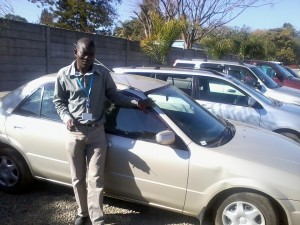 Zimbabwe
Andrew
With pleasure may I inform you that I have received the Car. I thank you so much for the business offered . Hoping it will continue like that....
Popular MODELS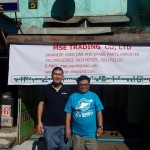 Came back from Myanmar
I came back from Myanmar last week. Myanmar was very hot. I met many customer. I thank for the kindness of everybody heartily. I do my best for myanmar customer. Today I went local auction and got som...
continue reading