Cars in stock: 162 Updated today: 0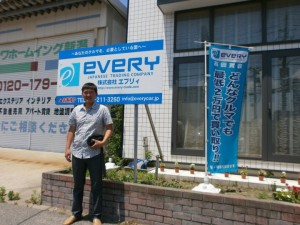 Mongolia
B.Khurelbaatar
To all staff's of Every Co'ltd, who were very successful this old year and now welcoming new year with great enthusiasm, I wish from bottom of my heart very very big Happy New Year. I am very glad I was able to cooperate with you closely in 2011. I bought some 100 cars with total …...
Popular MODELS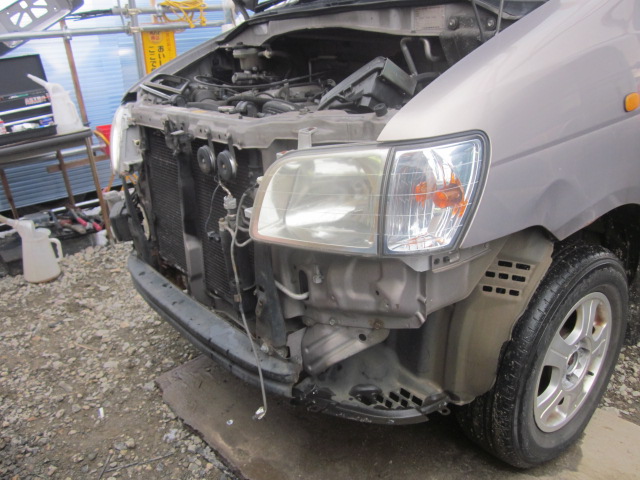 I work on today's repair
Hi,this is Ikeda. I introduce me today because I worked on repair. Because the left fog light had been broken, I changed parts. ①I take off a bumper. ②I revise a broken point. ③It is used and at...
continue reading