Cars in stock: 162 Updated today: 0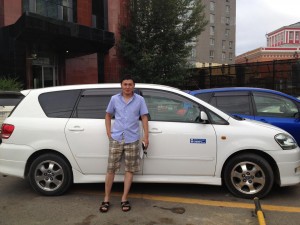 Mongolia
Ariunbuyan
Last week I've received the car purchased from you guys. This is a very nice car. And I'm very thankful to you. To Erdenee as well. i think i'll end up buying many nice cars from you guys. I'm really looking forward working with you. You were so helpful and cooperative....
Popular MODELS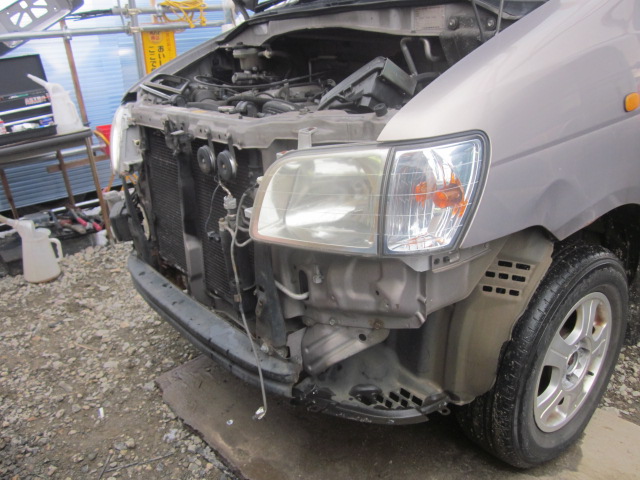 I work on today's repair
Hi,this is Ikeda. I introduce me today because I worked on repair. Because the left fog light had been broken, I changed parts. ①I take off a bumper. ②I revise a broken point. ③It is used and at...
continue reading