Cars in stock: 171 Updated today: 0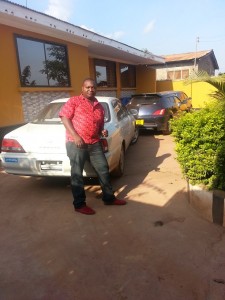 TANZANIA
ALEXANDER ALEX MAPUNDA
Hi. It has been four years since l started doing business with Every company. frankly l got the cars in time, with full inspected. Thanks Every my client they are happy with your cars, no complains. Good cars in a good condition and low mailege. Those cars you see from my pictures l bought them &hel...
Popular MODELS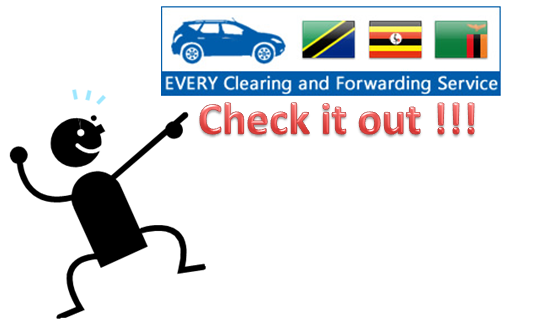 EVERY Clearing and Forwarding Service !!
Hi,this is Shizuka. Guess what ! EVERY through its local partner in Tanzania will clear and deliver your car to your country's nearest border point.Clearing your imported vehicle from Japan to your ...
continue reading