Cars in stock: 173 Updated today: 0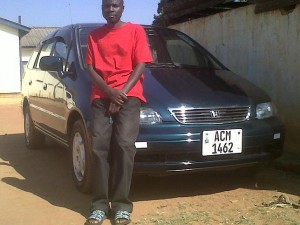 Zambia
SILWEYA
Hai Manabu, Iam doing fine and i hope all is well with you. Find attached photos of me and my car i bought from you. We will do business again pretty soon. My regards to all and best wishes....
Popular MODELS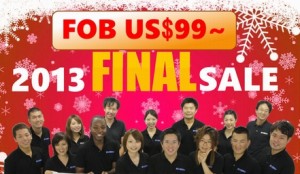 2013 FINAL SALE from today!!!
We start big sale on today. 70 vehicles are up to 82% off. The lowest vehicle is only 97 USD!!! First come, First served. Don't miss it! Suzuki...
continue reading