Cars in stock: 172 Updated today: 8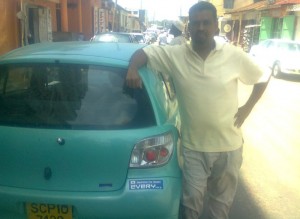 tanzania
Omari Awadh
I got my car and it's in very good condition. It's looks better than the pictures. I am more then satisfied with the car. Thanks to Mr.Shibuya for his wonderful service,honesty and very quick shipment. I am sure your company will be the best in future. God bless you....
Popular MODELS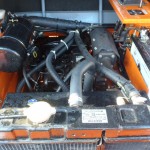 Hitachi WHEEL LOADER
【Hitachi WHEEL LOADER】 LX30-2 very clean! This is a construction machine used when embarking on a dump truck and sand, it is possible to load a large amount of soil at a time from the hydraulic ex...
continue reading