Cars in stock: 162 Updated today: 0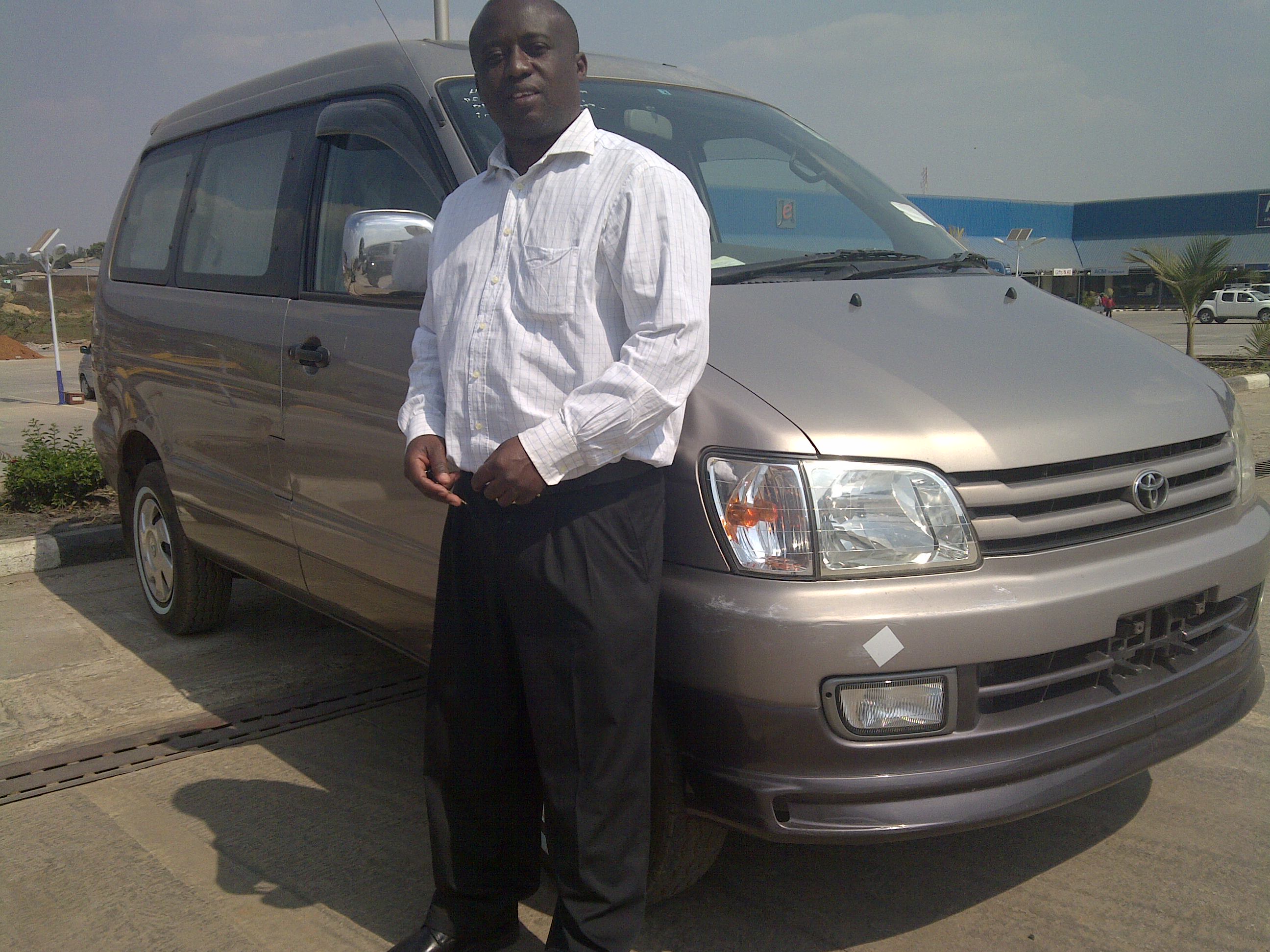 zambia
ALEX PANDE
Dear Shizuka, I would like to inform you that i have received my car! I love it and it is just as neat as i expected it to be! And thanks a lot for your intervention in having my car cleared promptly in Dar es salaam....
Popular MODELS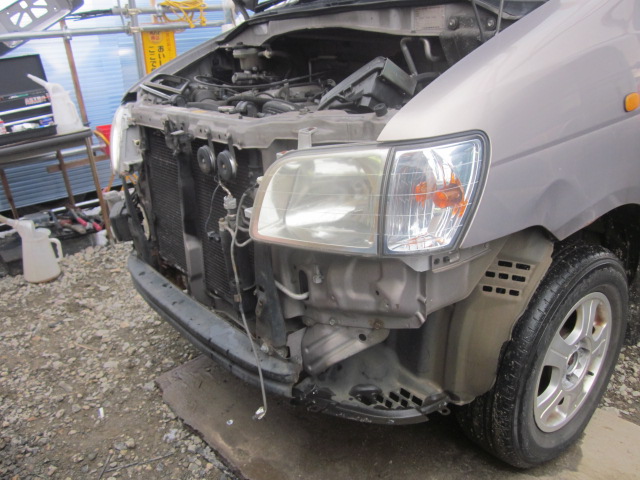 I work on today's repair
Hi,this is Ikeda. I introduce me today because I worked on repair. Because the left fog light had been broken, I changed parts. ①I take off a bumper. ②I revise a broken point. ③It is used and at...
continue reading