Cars in stock: 167 Updated today: 0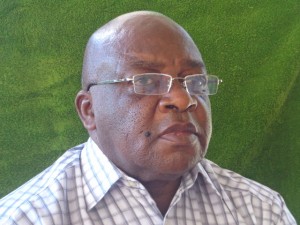 Tanzania
Emmanuel
Dear Shibuya. My name is Emmanuel Ngoma,a Tanzanian who received the Corolla Fielder vehicle early this month I purchased from your Company named Every. I just wanted to let you know that I received the vehicle in perfect condition as i saw it in the internet. The vehicle came through Mombasa port o...
Popular MODELS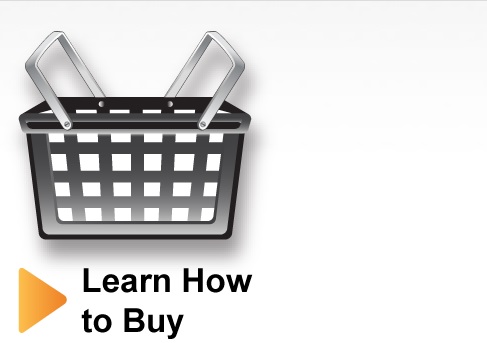 How to Buy Page Renewed!
Hi, This is Shibuya. Did you notice "How to Buy" was renewed ? http://www.everycar.jp/how-to-buy/ We have many inquiries from first time customer and it makes easy to order. I hope we can ...
continue reading