Cars in stock: 166 Updated today: 0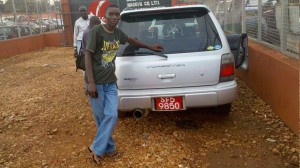 Uganda
AMEDU KARIM
hullo suzuki, thank you so much we have received the car in uganda…and we are hoping to make bussines with you next time. thanks alot and we have really liked it.good day....
Popular MODELS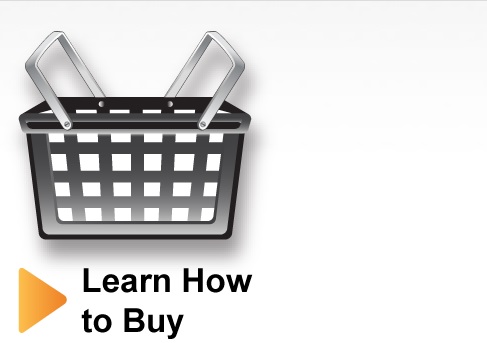 How to Buy Page Renewed!
Hi, This is Shibuya. Did you notice "How to Buy" was renewed ? http://www.everycar.jp/how-to-buy/ We have many inquiries from first time customer and it makes easy to order. I hope we can ...
continue reading