Cars in stock: 171 Updated today: 0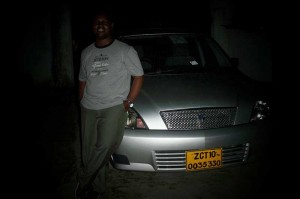 Tanzania
Emmanuel Jackson Semwenda
Hello Manabu, How are you? I have received the Toyota Opa yesterday in good condition. I am looking at your website to buy more vehicles soon. Many thanks,...
Popular MODELS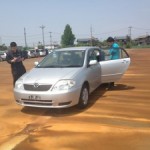 [EVERY'S STRENGTH]Quality and Affordable
[Quality] Why our cars are in good condition? 1.We check the condition of every car before buying. And we also recheck all the relevant condition before shipping. Therefore, we ensure that you are onl...
continue reading