Cars in stock: 162 Updated today: 0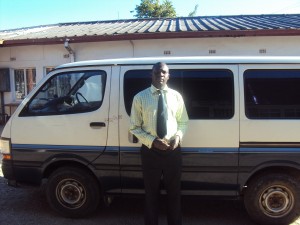 Zambia
Dexter
Please find attached the photo for the Hiace van as requested. Always keep in the loop for all of the vehicles you have in stock and also special promotions. Regards,...
Popular MODELS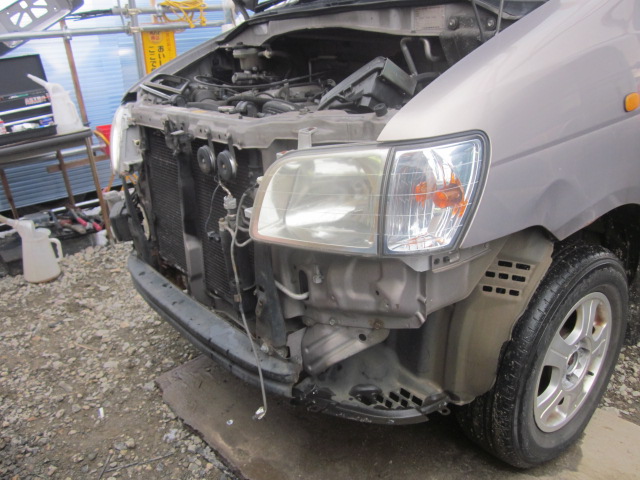 I work on today's repair
Hi,this is Ikeda. I introduce me today because I worked on repair. Because the left fog light had been broken, I changed parts. ①I take off a bumper. ②I revise a broken point. ③It is used and at...
continue reading