Cars in stock: 162 Updated today: 0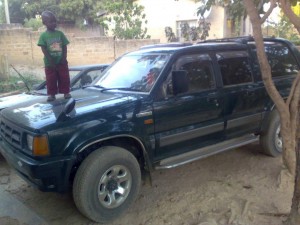 Zambia
Chanda Charles
Hi Manabu, Thanks I did receive the vehicle in good condition. My Family and I are Happy. Looking forwaard to transact with you again. You may wish to Know that I was dealing the whole transaction using Nokia Phone E90. I was Worried at first but the way you kept contact with me was encouraging &hel...
Popular MODELS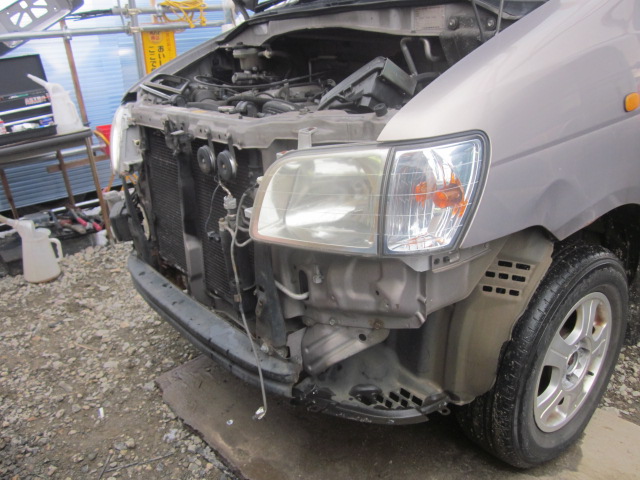 I work on today's repair
Hi,this is Ikeda. I introduce me today because I worked on repair. Because the left fog light had been broken, I changed parts. ①I take off a bumper. ②I revise a broken point. ③It is used and at...
continue reading