Cars in stock: 162 Updated today: 0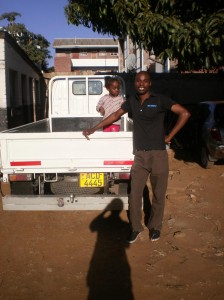 Zimbabwe
Rodwell Mbirimi.
Hie Manabu I have serviced the Toyota Toyoace and its now looking good. I will send you photos of the car soon. Best Regards Rodwell. ****************** Thanks,thanks,thanks I got it!!!!!!!!! I will sent you my photo wearing it.Its so nice. I am ready to partner with you. I am a faithful guy like yo...
Popular MODELS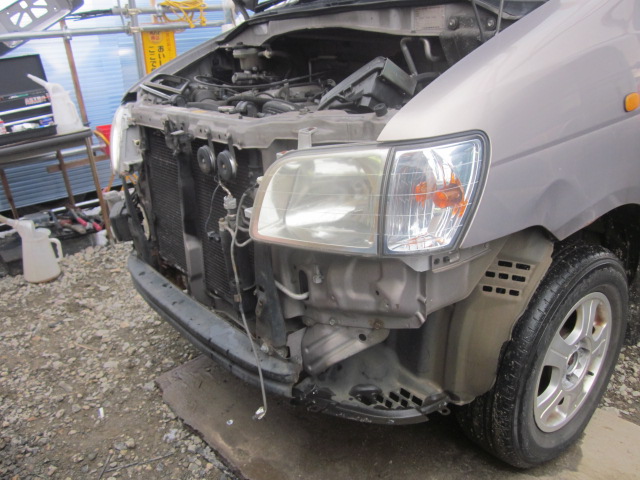 I work on today's repair
Hi,this is Ikeda. I introduce me today because I worked on repair. Because the left fog light had been broken, I changed parts. ①I take off a bumper. ②I revise a broken point. ③It is used and at...
continue reading