Cars in stock: 162 Updated today: 0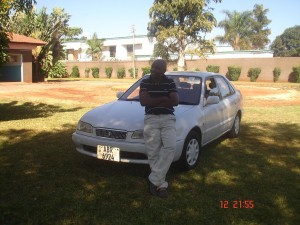 Zambia
Shula Chanda
Dear Watabe, It's really great to hear from u after a very looong time. I appreciate your breaking of the silence. Well my car is still very much in good condition and I have never experienced any problem so far (please check the attached picture of it taken just last week). I would like to &helli...
Popular MODELS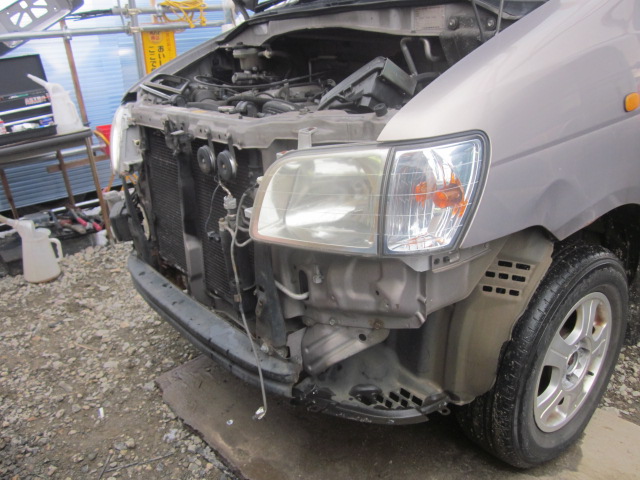 I work on today's repair
Hi,this is Ikeda. I introduce me today because I worked on repair. Because the left fog light had been broken, I changed parts. ①I take off a bumper. ②I revise a broken point. ③It is used and at...
continue reading