Cars in stock: 234 Updated today: 0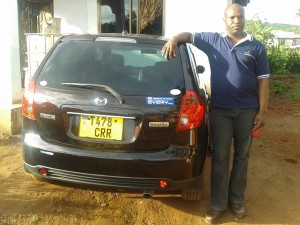 TANZANIA
Revogat Tarimo
1.What kind of worries did you have before you order the car ? Actual at first i was afraid.But after proper research and found that EVERYCAR is my choice to place an order with the assistance of Lensgroup they assured my money and car are safe and there is no reason to worry as everything …...
Popular MODELS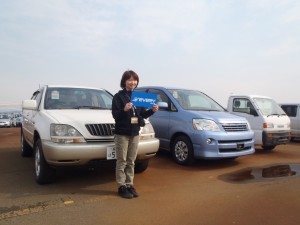 New stock from local auction today!
I went local auction today and got some good new stock. 1998 HARRIER 2,200cc!   /   2005 NOAH!   /   2006 SAMBAR TRUCK!   /   Two CARRY TRUCK 5MT! We are waiting your inquiry. Thanks Suzuk...
continue reading