Cars in stock: 172 Updated today: 8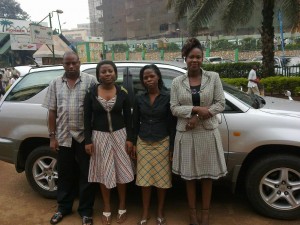 Uganda
MATOVU JOSEPH JOE
Hullo sir,hope all is okay.I have attached some pictures of the staff members that we took when standing on the cars that we bought from you.please view them. Thank you....
Popular MODELS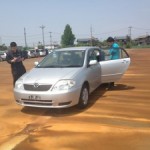 [EVERY'S STRENGTH]Quality and Affordable
[Quality] Why our cars are in good condition? 1.We check the condition of every car before buying. And we also recheck all the relevant condition before shipping. Therefore, we ensure that you are onl...
continue reading