SEARCH BY MAKES / Types
SEARCH BY FILTERS
CAR STOCK
5 reasons to buy from EVERY

Quality Japanese Used Car
Every single car we deal with has been through detailed quality check.
As a result there are many pictures about the small details of cars.

Affordable
We purchase our cars directly from end users or local market to keep the price low.

Special Order Available
Using our experiences and network, we can find cars that are not in our stock list for you.

Mongolia, Tanzania Branches and Other Local Agencies
Come to our local branch/agency to receive face to face advice from our staff.

Car Parts Available
We have professional staff for car parts, feel free to contact us for any questions.
learn more about Every
Cars in stock: 248 Updated today: 14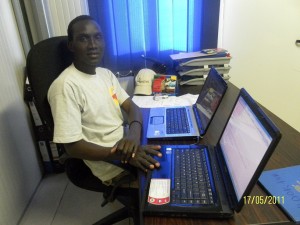 South Sudan
John Data
Dear Shibuya EVERY Co, Ltd Cars were in good working condition, EVERY is the most firs testy reliable in sending payment and giving feed back Now many people in South Sudan wish to Order Cars from EVERY trough Shibuya Shibuya is a very organize person in EVERY Co, Ltd, because of good respond to cus...
Popular MODELS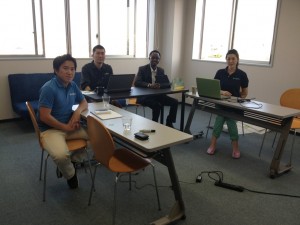 EVERY Tanzania !!
Our Business Partner came to Japan Niigata City for this week. His name is Leonard Chacha Cyprian. He is CEO of Len's Group Ltd. http://lensgroup.co.tz/ We talked many times about Tanzanian Mark...
continue reading