Cars in stock: 162 Updated today: 0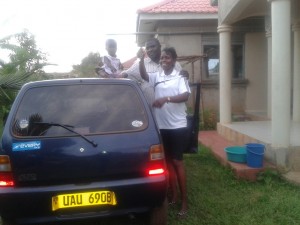 Uganda
Abedkane Francis
Hello Shibuya, Thank you for my kei car. It arrived safely. I bought it for my wife and she is very happy with it. We now have two family cars both of which are from EVERY. I have bought more than 8 cars from EVERY and I have been satisfied with each one of them. …...
Popular MODELS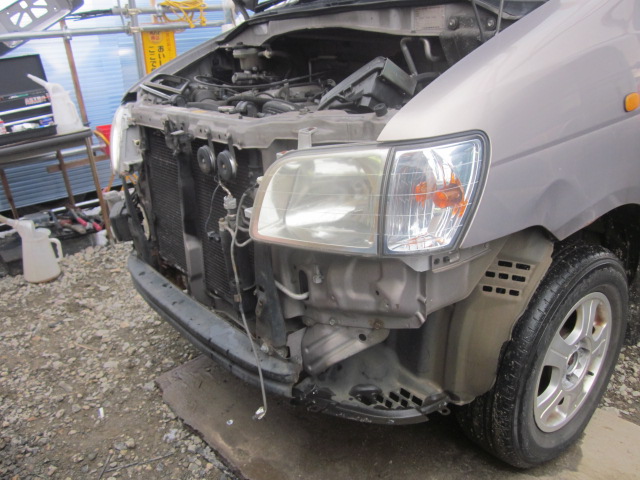 I work on today's repair
Hi,this is Ikeda. I introduce me today because I worked on repair. Because the left fog light had been broken, I changed parts. ①I take off a bumper. ②I revise a broken point. ③It is used and at...
continue reading