Cars in stock: 172 Updated today: 0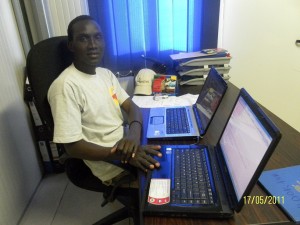 South Sudan
John Data
Dear Shibuya EVERY Co, Ltd Cars were in good working condition, EVERY is the most firs testy reliable in sending payment and giving feed back Now many people in South Sudan wish to Order Cars from EVERY trough Shibuya Shibuya is a very organize person in EVERY Co, Ltd, because of good respond to cus...
Popular MODELS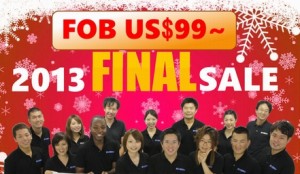 2013 FINAL SALE from today!!!
We start big sale on today. 70 vehicles are up to 82% off. The lowest vehicle is only 97 USD!!! First come, First served. Don't miss it! Suzuki...
continue reading