Cars in stock: 169 Updated today: 2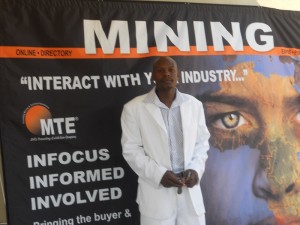 Zambia
Litana Shindaile
Hi Shibuya, i received the car yesterday it looks good & nice thanks for the good work, job well done looking forward to order another vehicle in the near future....
Popular MODELS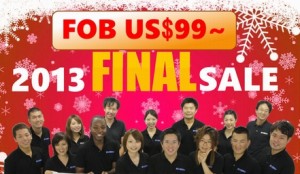 2013 FINAL SALE from today!!!
We start big sale on today. 70 vehicles are up to 82% off. The lowest vehicle is only 97 USD!!! First come, First served. Don't miss it! Suzuki...
continue reading