Cars in stock: 176 Updated today: 9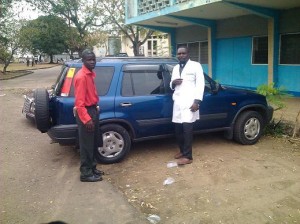 D.R Congo
Dr Raoul MPOYI NGAMBWA
Hi, We are happy for the quality of that, the same you present to us before buying it. Thank you very much for all and I will be intouch with you for other possibilities to buy cars from Japan Bets regards, Dr Raoul MPOYI NGAMBWA REPUBLIQUE DEM. DU CONGO...
Popular MODELS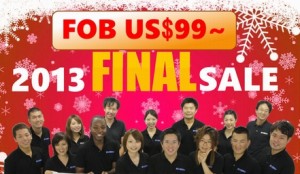 2013 FINAL SALE from today!!!
We start big sale on today. 70 vehicles are up to 82% off. The lowest vehicle is only 97 USD!!! First come, First served. Don't miss it! Suzuki...
continue reading