Cars in stock: 167 Updated today: 3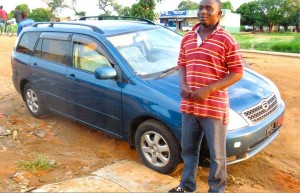 Zambia
Lontiya Banda
Dear Shibuya, How are you and everyone at your company? However, I would like to say thank you very much for the beautiful car which arrived in Zambia on 27th January 2012 from your company in less than 5 weeks after buying it. The car is as good as new and everything with it is …...
Popular MODELS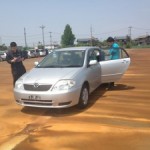 [EVERY'S STRENGTH]Quality and Affordable
[Quality] Why our cars are in good condition? 1.We check the condition of every car before buying. And we also recheck all the relevant condition before shipping. Therefore, we ensure that you are onl...
continue reading