Cars in stock: 235 Updated today: 0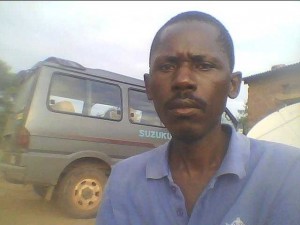 Zambia
Morgan Nang'amba
I have received my vehicle in good condition and was able to cover distance more than 2000km from Dar es Salaam[Tanzania] to Maamba[Zambia]. Thank you very much!...
Popular MODELS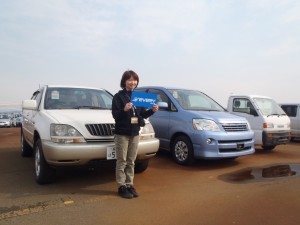 New stock from local auction today!
I went local auction today and got some good new stock. 1998 HARRIER 2,200cc!   /   2005 NOAH!   /   2006 SAMBAR TRUCK!   /   Two CARRY TRUCK 5MT! We are waiting your inquiry. Thanks Suzuk...
continue reading