Cars in stock: 162 Updated today: 0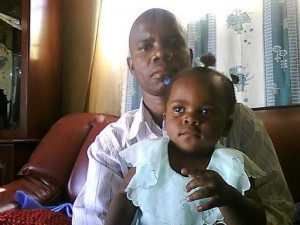 Malawi
James Chagoma
DEAR MANABU EVERY COMPANY IS THE BEST COMPANY IN JAPAN WITH FREINDLY WORKERS. I ENJOY DEALING WITH EVERY COMP. I KNOW THAT MY BUSSINESS IS SAFE. PLEASE KEEP ON ASSISTING PEOPLE.AS JAMES CHAGOMA AND FAMILY, WE ARE WISHING YOU ALL THE BEST....
Popular MODELS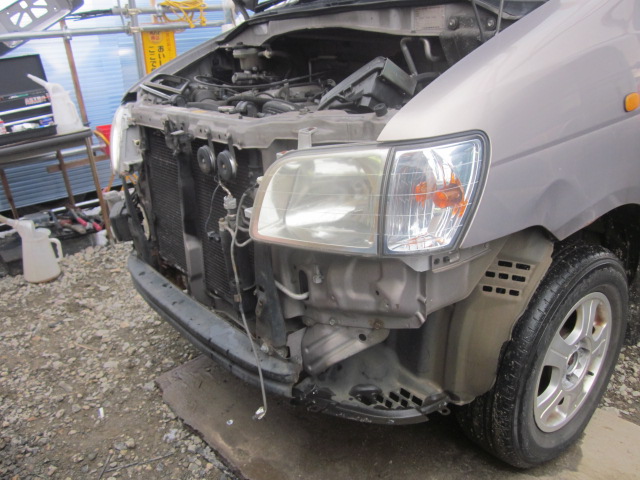 I work on today's repair
Hi,this is Ikeda. I introduce me today because I worked on repair. Because the left fog light had been broken, I changed parts. ①I take off a bumper. ②I revise a broken point. ③It is used and at...
continue reading