Cars in stock: 172 Updated today: 0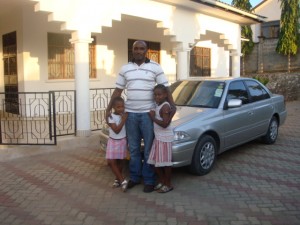 tanzania
Mr. Dickson Nnko
Thank you very much ,i received the vehicle and found in good condition as shown my Daughter enjoyed Keep in touch we will do another business, Best regards...
Popular MODELS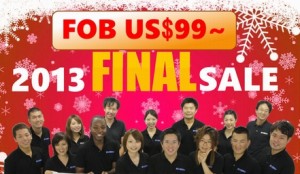 2013 FINAL SALE from today!!!
We start big sale on today. 70 vehicles are up to 82% off. The lowest vehicle is only 97 USD!!! First come, First served. Don't miss it! Suzuki...
continue reading