Cars in stock: 157 Updated today: 3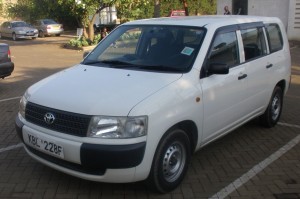 Kenya
nobert ochieng
Morning Mr Watabe, I recieved the Probox from the Customs department Mombasa on Saturday 17th on this month.The vehicle drives ok since i drove it myself to Nairobi about 550kms, thank you. Kind Regards...
Popular MODELS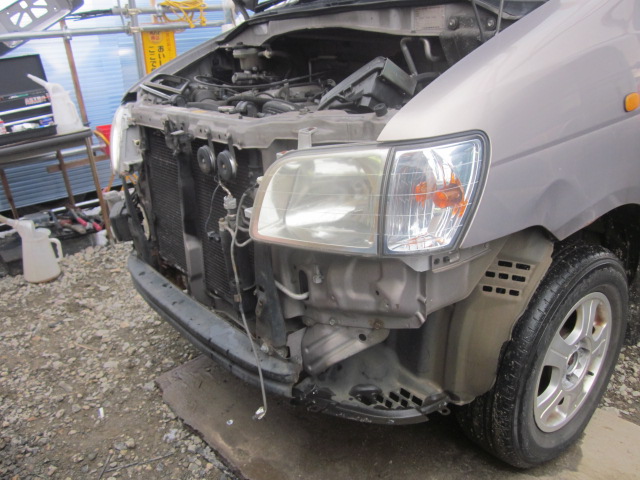 I work on today's repair
Hi,this is Ikeda. I introduce me today because I worked on repair. Because the left fog light had been broken, I changed parts. ①I take off a bumper. ②I revise a broken point. ③It is used and at...
continue reading