Cars in stock: 162 Updated today: 0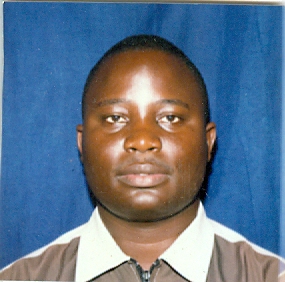 Tanzania
Solomon
Hi, Shibuya 1,What kind of worries did you have before you order the car ? Actually, i had did before to other japan company so was no any worries 2,What is the opportunity to know our company? (Google key word or something) Through Google 3,Did you have something to hesitate when you were checking ...
Popular MODELS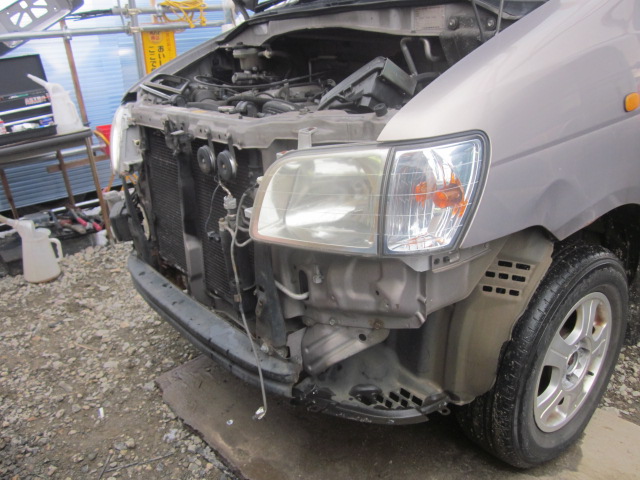 I work on today's repair
Hi,this is Ikeda. I introduce me today because I worked on repair. Because the left fog light had been broken, I changed parts. ①I take off a bumper. ②I revise a broken point. ③It is used and at...
continue reading