Cars in stock: 220 Updated today: 0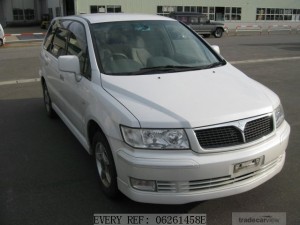 Micronesia
Ringlen Wolphagen
Dear Director Watabe: Special greetings to you & everyone! Please be advised that Kyowa Cattleya arrived Pohnpei last week on the 29th of May and just today, I was able to get the Mitsubishi Chariot from our Port and hand it over to the new owner Mr. Allan Barnard. Mr. Barnard and I were very &...
Popular MODELS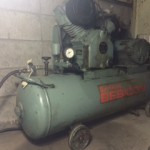 EVERY facilities is evolving!
Hi,this is Yamazaki. EVERY When was moved recently I'll know more. I can do maintenance work if there is a garage to a new location, but I got a strong helper! Got it! There are nearly 10 times ...
continue reading