Cars in stock: 164 Updated today: 0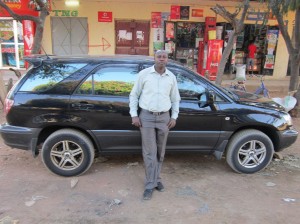 Tanzania
Mwita
I am happy to inform you that I have received my Toyota Harrier in a very amazing condition. I appreciate every car and your staff for the service you provide, everybody is asking where did you buy the car? I just give them every car website, my next order for Verossa is around. Thank you …...
Popular MODELS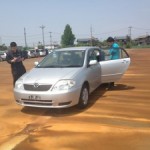 [EVERY'S STRENGTH]Quality and Affordable
[Quality] Why our cars are in good condition? 1.We check the condition of every car before buying. And we also recheck all the relevant condition before shipping. Therefore, we ensure that you are onl...
continue reading