Cars in stock: 171 Updated today: 0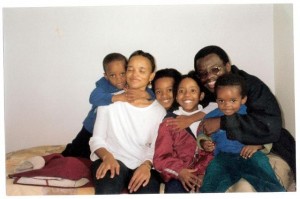 Botswana
doreen serumula
Dear Shibuya Thank you for been my loyal supplier for over the years What I like is for you to buy cars of my choice even when you don't have in your stock Thanks for your competetive prices Please keep it up and I hope you will not change your GOOD service Please note I …...
Popular MODELS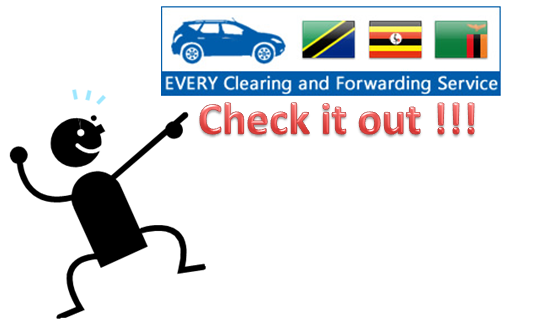 EVERY Clearing and Forwarding Service !!
Hi,this is Shizuka. Guess what ! EVERY through its local partner in Tanzania will clear and deliver your car to your country's nearest border point.Clearing your imported vehicle from Japan to your ...
continue reading