Cars in stock: 162 Updated today: 0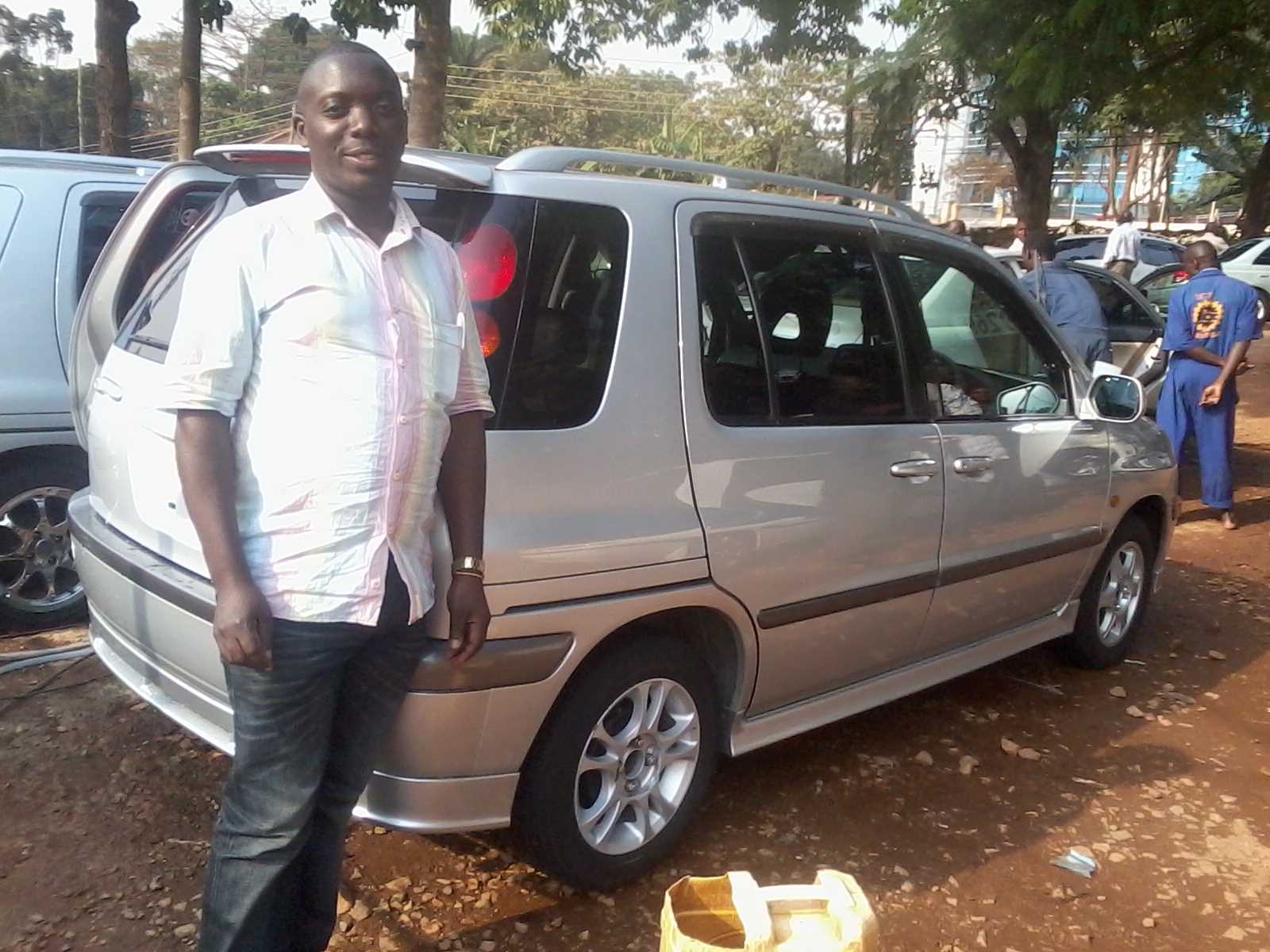 Uganda
2014/2/19
(1)What kind of worries did you have before you order the car ? Condition of car is good Reliability is oky Term from Ordering to Receiving is fine After Support is fine (2)How did you know about our company? I knew your Company from Friends and Tradecar view (3)Why did you choose EVERY CO.,LTD ? &h...
Popular MODELS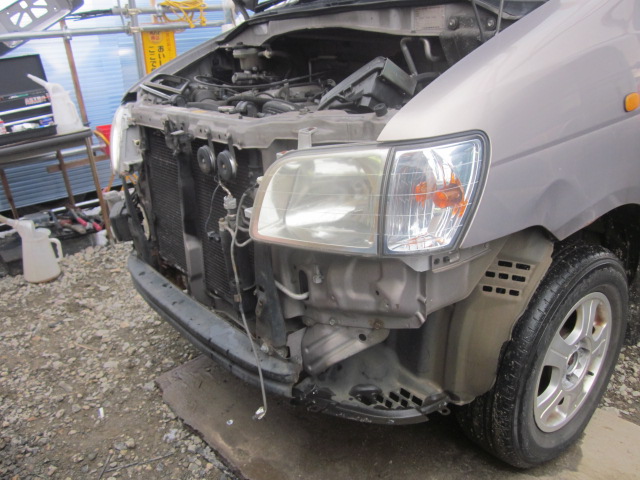 I work on today's repair
Hi,this is Ikeda. I introduce me today because I worked on repair. Because the left fog light had been broken, I changed parts. ①I take off a bumper. ②I revise a broken point. ③It is used and at...
continue reading