Cars in stock: 171 Updated today: 0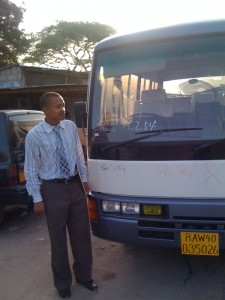 TANZANIA
Frednand
Dear Suzuki, Thanks very much for your comments. I am always like that, I believe in honesty,trusty and integrity. I am committed in everything I do and what I plan. Well, the condition of the bus is superb, it is nitty and I can not compare to other Civilian bus I see around the city. …...
Popular MODELS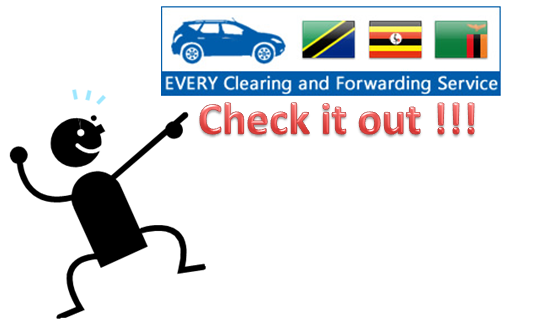 EVERY Clearing and Forwarding Service !!
Hi,this is Shizuka. Guess what ! EVERY through its local partner in Tanzania will clear and deliver your car to your country's nearest border point.Clearing your imported vehicle from Japan to your ...
continue reading