Cars in stock: 173 Updated today: 0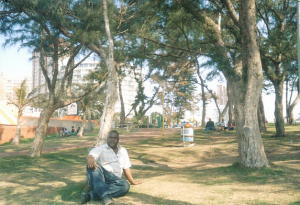 Zambia
siatontola micheal
i like the every blog but usually i have little time for that, i work for myself therefore i spend alot of time on the marketing section which is the busiest,however,i enjoy the blog. http://everyjapancar.blogspot.jp/...
Popular MODELS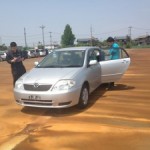 [EVERY'S STRENGTH]Quality and Affordable
[Quality] Why our cars are in good condition? 1.We check the condition of every car before buying. And we also recheck all the relevant condition before shipping. Therefore, we ensure that you are onl...
continue reading