Cars in stock: 169 Updated today: 0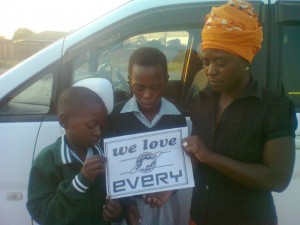 Zimbabwe
Lamech Moyo
1.What kind of worries did you have before you order the car ? [Answer] When you deal with someone outside your countrys border for the first, its like you are not sure its going to workout or loose out especially when there is money involved. 2. How do you think of our service? [Answer] Excellent &...
Popular MODELS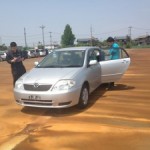 [EVERY'S STRENGTH]Quality and Affordable
[Quality] Why our cars are in good condition? 1.We check the condition of every car before buying. And we also recheck all the relevant condition before shipping. Therefore, we ensure that you are onl...
continue reading