Cars in stock: 176 Updated today: 0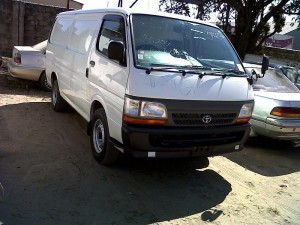 Zambia
Lontiya
Hi, The Hiace panel van have just arrived in our company yard in zambia It is very neat and it is as good as a new. Please keep up with your good work. Really its a job well done. Thanks,...
Popular MODELS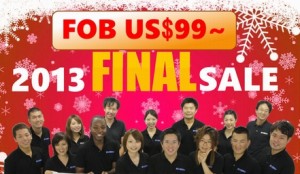 2013 FINAL SALE from today!!!
We start big sale on today. 70 vehicles are up to 82% off. The lowest vehicle is only 97 USD!!! First come, First served. Don't miss it! Suzuki...
continue reading