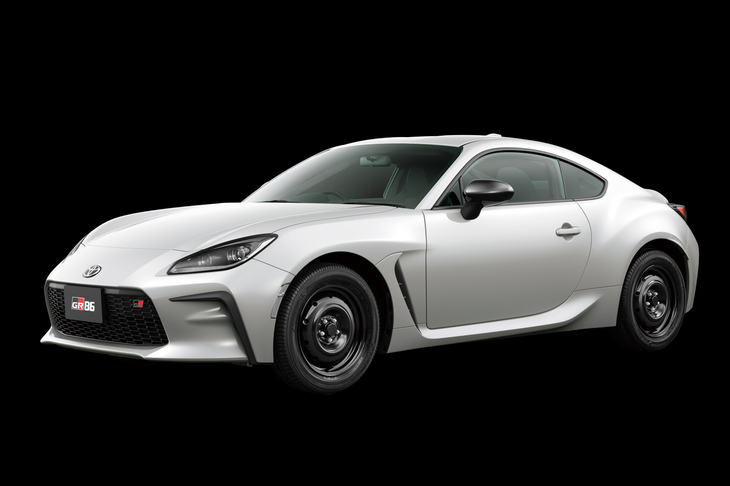 Toyota Customizing & Development, which supplies motor sports activities and competition parts through the TRD brand, announced the "Toyota GR86 Cup Car Basic" on February 7, 2022. On the same day, sales started.
The Toyota GR86 Cup Car Basic is a complete car developed as a participating vehicle in the one-make race "TOYOTA GAZOO Racing GR86 / BRZ Cup" held by Toyota GR86 and its sister car "Subaru BRZ".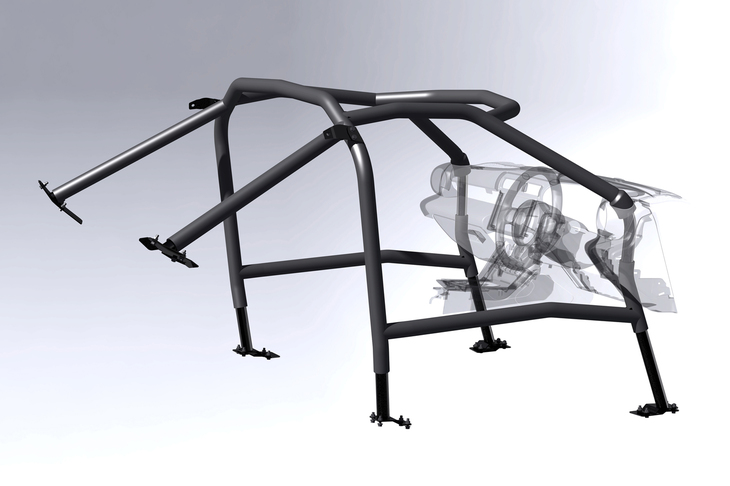 Equipment that would be expensive to install individually, such as roll cages and seatbelt anchors for competitions, which are necessary for participating in races, is installed in a package. A specially cut floor mat that avoids interference with the roll cage is also available. On the other hand, the seats and wheels that will be changed after purchase are equipped with low-priced specifications to pursue a reasonable price.
Equipped with an air-cooled engine oil cooler in anticipation of improving vehicle performance, it achieves cooling performance that enables stable laps at racing speeds.
At the time of production, Toyota Customizing & Development installed the equipment dedicated to the race on the dedicated base vehicle. It will be sold as a completed vehicle for carry-on registration.
If you are looking for any Japanese vehicles , cars and truck and bus , please check our list.
The list of EVERYCAR.jp (* Click to open).
We do our best work for all customer's partnership.
It's for SDGs Goal number 17 "PARTNERSHIP FOR THE GOALS"
Let's work together !!
Best regards