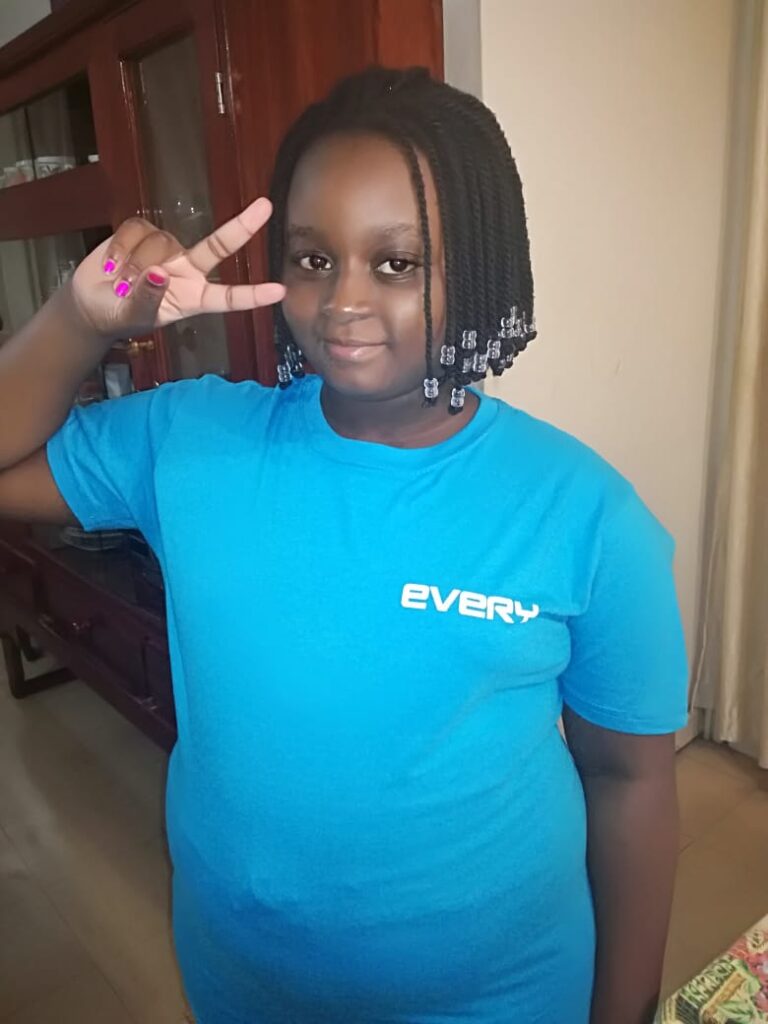 Hi good day , this is Watabe , CEO of EVERY CO LTD in Japan.
Now , I got the very nice photo from my friend in Mozambique.
He sent me the photo of his daughter in EVERY's original T-shirt.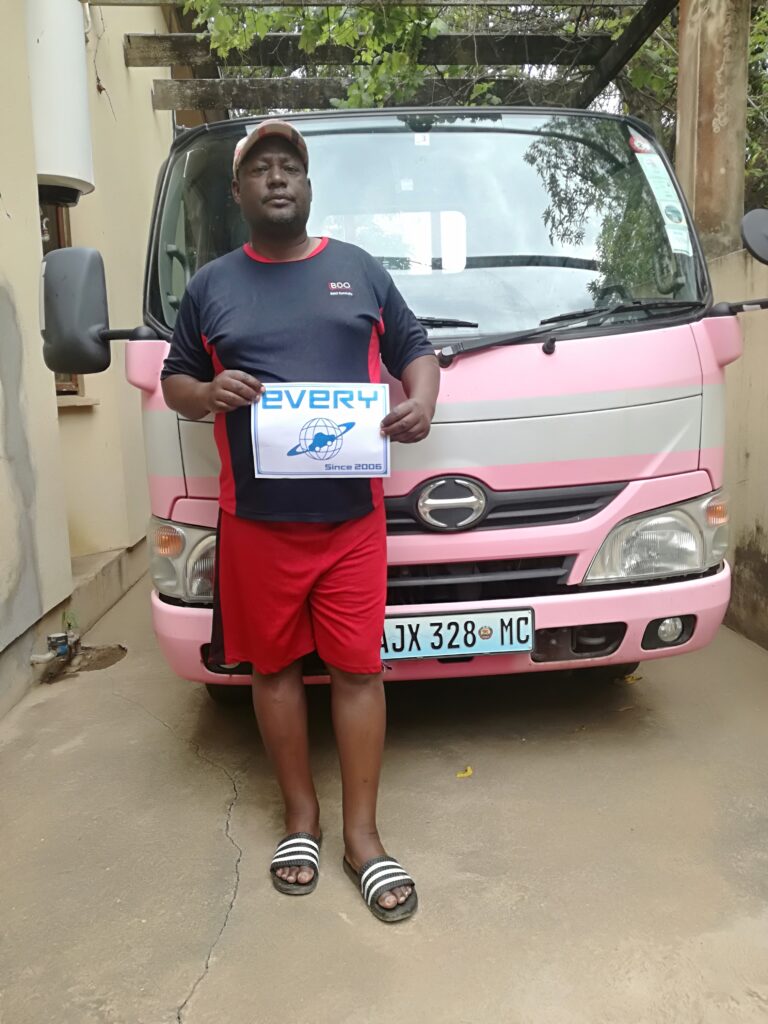 He bought the Hino DUTRO from EVERY CO LTD and sent us the photo with his impressions, so we gave him this T-shirt as a gift.
And he probably gave this T-shirt to his daughter.
I am very pleased that this T-shirt will be used in Mozambique as a proof of the friendship between Japan and Mozambique.
Used trucks made in Japan have very good performance, and even trucks that have been used in Japan for more than 10 years can be used for decades.
And if you import the truck and do business with it, your life will surely be enriched.
If you are looking for a used truck made in Japan, please contact us.
And please check our list of Used Trucks.
There are over 500 units in our stock list now.
The list of Japanese Used Trucks in EVERYCAR.jp
It's for SDGs Goal number 17 "PARTNERSHIP FOR THE GOALS"
Work Together !!
CEO Yuichiro Watabe
———————-
"EVERY's MISSION – To make smile in all over the world"
EVERY CO LTD since 2006 year
E-mail : y-watabe@everycar.jp
Mobile and Whatsapp : +819072259491