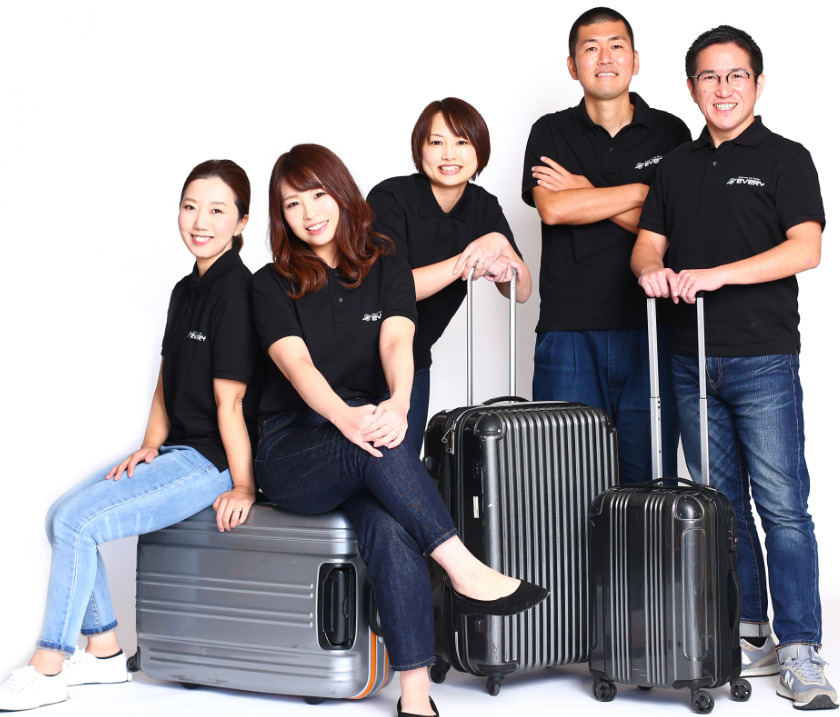 Thank you very much for your cooperation in 2022 to many customers and partners in all over the world, and thank you for your continued support in 2023.
In 2022, we have improved many services.
・Restart of TCV
・Use of YouTube
・Strengthening partnerships with distributors
・Strengthen spare parts service
・Export services from countries other than Japan such as Thailand and Dubai etc
・Strengthen vehicle purchases in Japanese market
・Advance into new countries (Australia, USA, etc.)
・Export of brand new cars
・Start of chat function on everycar.jp
and so on
2022 has launched also many other services.
And in 2023, we plan to start a service that will please more customers.
First, we will strengthen our "Request to Car Search Professional" service, which ensures and speedily searches for the car that customers need, while placing the highest priority on communication with customers around the world.
And for customers living in landlocked countries on the continent, we have also started a land transportation service from the port to the inland.
We are committed to acting with the highest priority on the success of all our customers.
Thank you for your continued support in 2023.
If you are looking for any Japanese vehicles , cars and truck and bus , please check our list.
The list of Japanese Used CAR , Truck and bus exporter EVERYCAR.jp (* Click to open).
We do our best work for all customer's partnership.
It's for SDGs Goal number 17 "PARTNERSHIP FOR THE GOALS"
Let's work together !!
Best Regards,