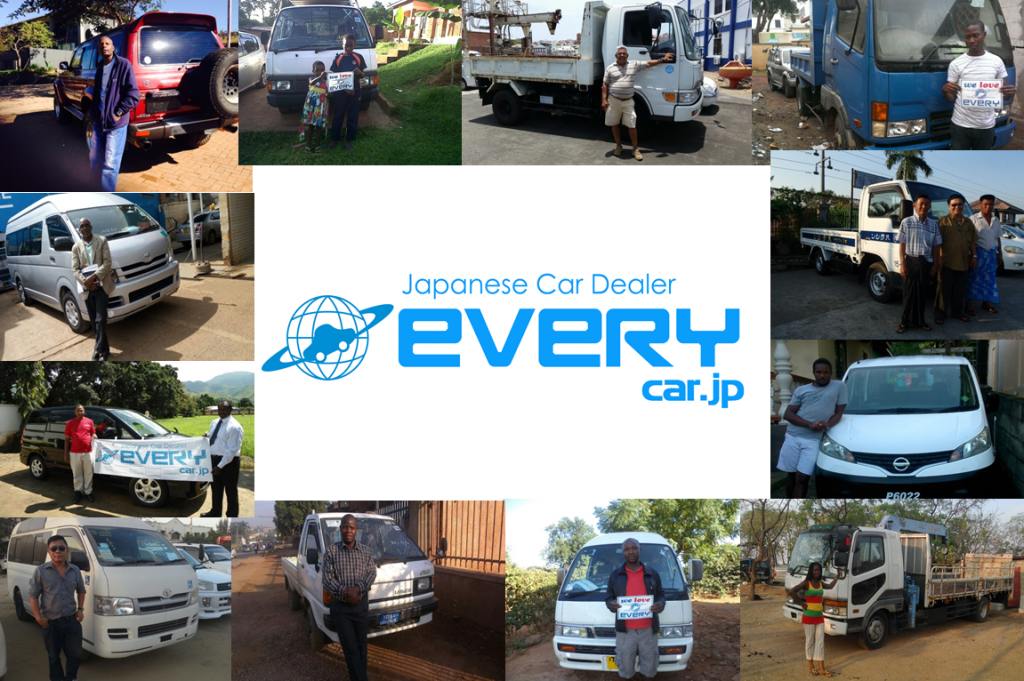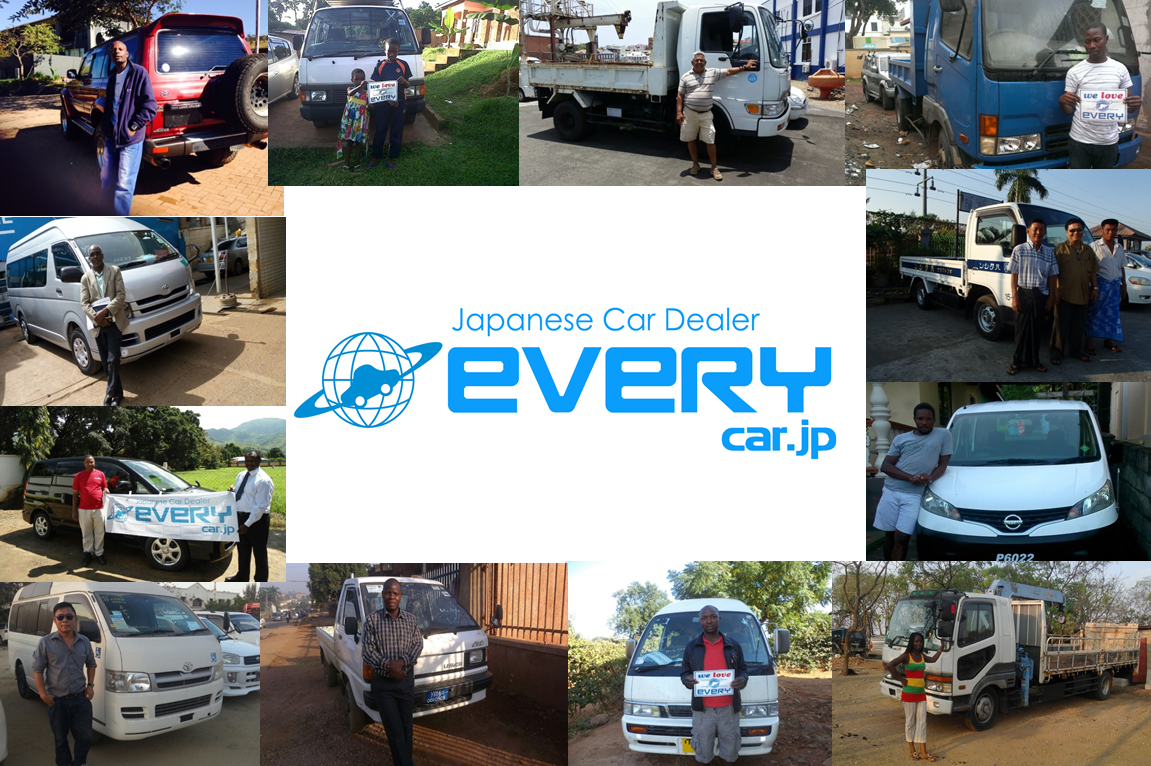 I got a little warm hearted message from some our partners about the Japan VS Belgium , so I am sharing them here.
1.From German partner
It all looked like a sensational japanese victory but this time Fortuna had other plans. Maybe next time… Japan is so nice team.
2.From Kenyan partner
Sooo sad for your team , they fought a good battle , I feel disappointed. I would have wanted to see more action from Inui, Keisuke Honda , Shinji Kagawa , Yoshinda and all team member. Japan have a great team !
3.From Tanzania partner
Japan is best team for all Tanzania. We love Japanese team , it's great team !
We felt that we are not only selling Japanese cars to the world , we are also spreading "Japan" itself to the world , we were able to take pride in our work again.
In order to spread more "Japanese is best" to the world , we will continue to push forward.
Best regards,
< MISSION -To make smile in all over the world with our best friends- >
CEO Yuichiro Watabe