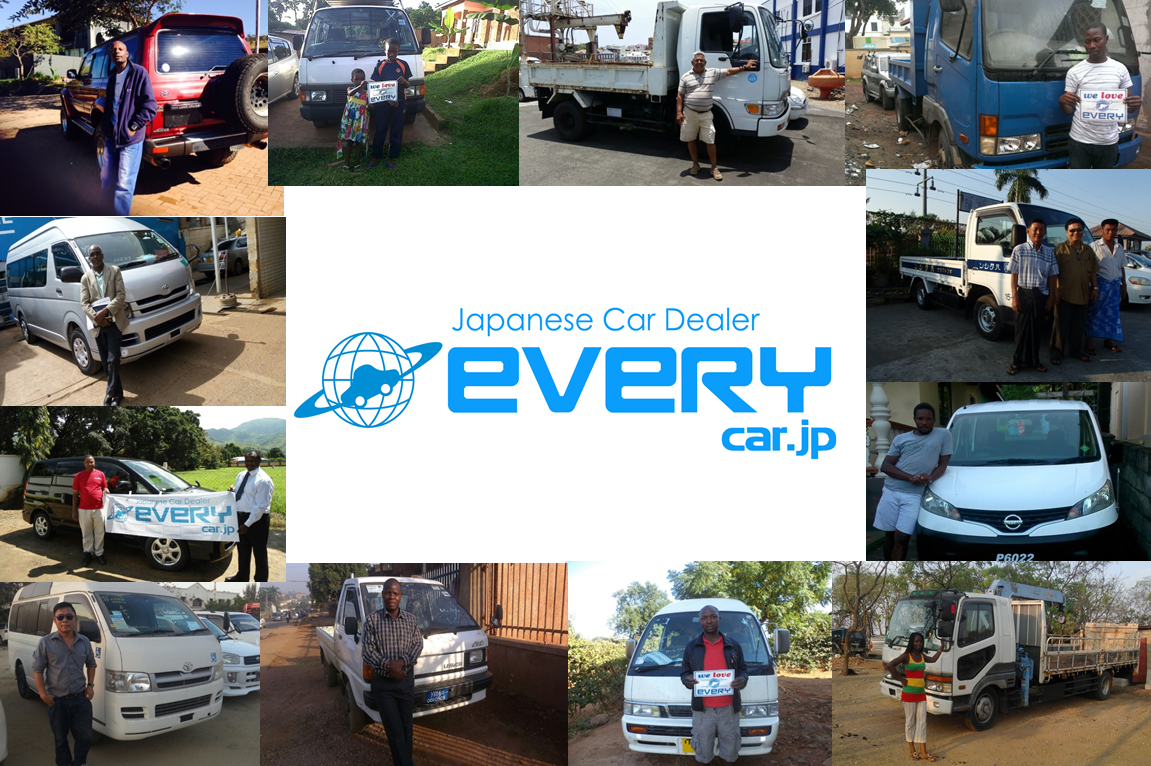 Nowadays , Japanese Used car prices are higher than before cause by Covid-19.
But our team "EVERY" has big network in all Japanese market.
Therefore if you have any order , of course we can try to best one in your budget.
This is a news of current Japanese used car prices.
----------
Demand for used cars, which had been sluggish due to the spread of the new coronavirus, is picking up. The number of used car stores sold and the winning bid for used car auctions exceeded the same month last year. In addition to resuming economic activity, he took the trend of changing from trains to car commuting in order to avoid the "denseness" of movement. The fact that it is cheaper and quicker to deliver than new cars is pushing up demand for used cars.
Some customers are looking for cars as a means of transportation such as commuting and shopping. As automobile companies are reducing production due to the Covid-19, "used cars that can be delivered immediately are receiving demand from people who want to get in the car immediately" without waiting for the delivery date of new cars (the company). There is also support that it is cheaper than new cars due to uncertainties about the future of the economy. Some people add up the fixed amount of benefits provided by the government.
USS Co., Ltd., a major used car auction company, also raised the contract unit price by 18.6% in July. It has exceeded the same month last year for two consecutive months. It is the first time in about nine years that the contract unit price. It is said that the contract unit price is currently higher than the previous year.
----------
Under the current circumstances, it may be difficult for other companies to find your custom car.
But we have special purchasing routes all over Japan.
So our team "EVERY" is confident that we will suggest the best car for any order.
First of all , please check our current lists.
New stocks are updated everyday.
JAPANESE USED TRUCKS, BUSES, CARS WORLDWIDE EXPORTER , GLOBAL CAR EXPORTER Since 2006 / EVERYCAR.JP
(*Click to open our top page)
We do our best work for all customer's partnership.
It's for SDGs Goal number 17 "PARTNERSHIP FOR THE GOALS"
CEO Yuichiro Watabe
-----------
"EVERY's MISSION - To make smile in all over the world"
EVERY CO LTD since 2006 year
E-mail : y-watabe@everycar.jp
Mobile and Whatsapp :+819072259491