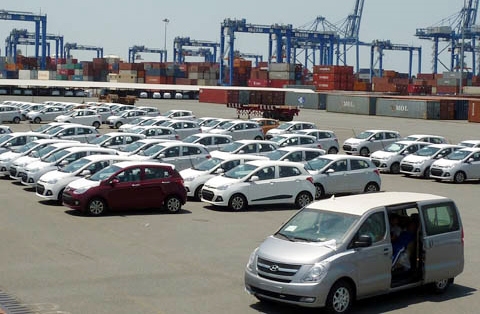 I visited to Taiwan on last week.
Taiwan is nearest country from Japan.
It's takes only 3-4 hours by air plane , therefore , I think I can find any good buisness so easily.
So what about the market ?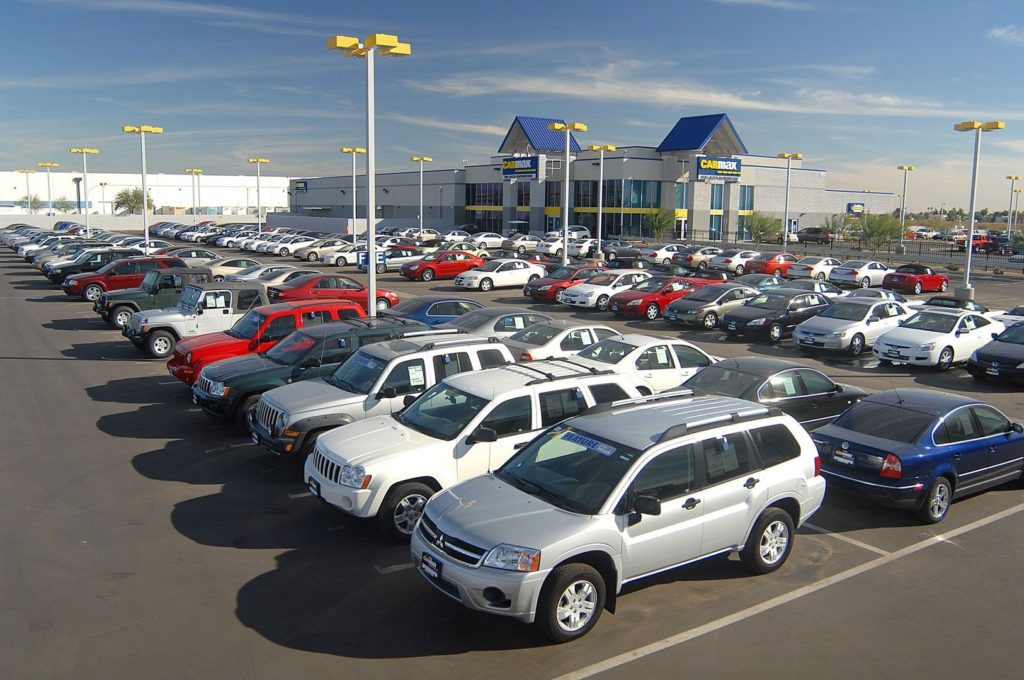 Of course there are also many Used car Market in Taiwan.
Nowadays , many Korean Used vehicles are exported from Korean and Taiwan.
Some Japanese Used exporter are also exported them from their countries.
Therefore , I visited to Tiawan Used Car market , and truck market.
There are not so many stocks , but I was surprised because the vehiles in Taiwan makret was so good condition , same like Japanese market. So we can sell them with our confidence.
This is our one of latest "CHALLENGE!"
"CHALLENGE!" is one of our important spirits.
We are Japanese Used vehicle and trucks exporter , but not only Japanese products.
We are worldwide exporter with Jpananese quality.
We are professional and we can make more smiles in all over the world.
Best regards,
CEO
Yuichiro Watabe