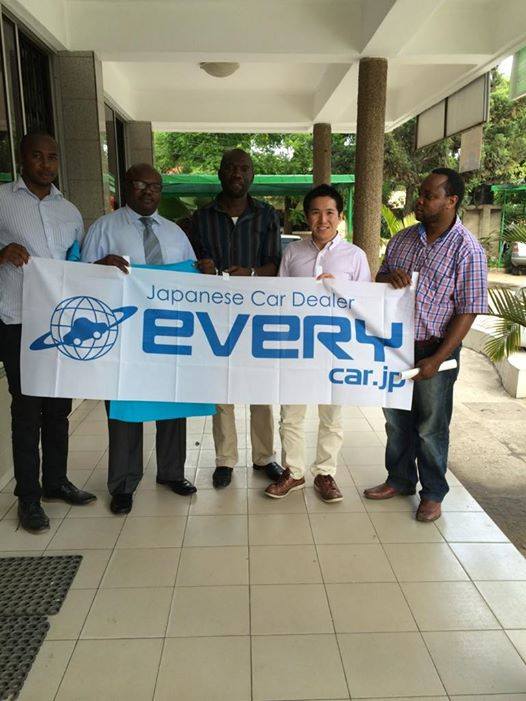 When I visit to Tanzania 2nd time , I had so many our original T-shirts and I gave them to our customers who can meet me in Tanzania.
And I went big wedding party for my best friend , it was so happy memory for me.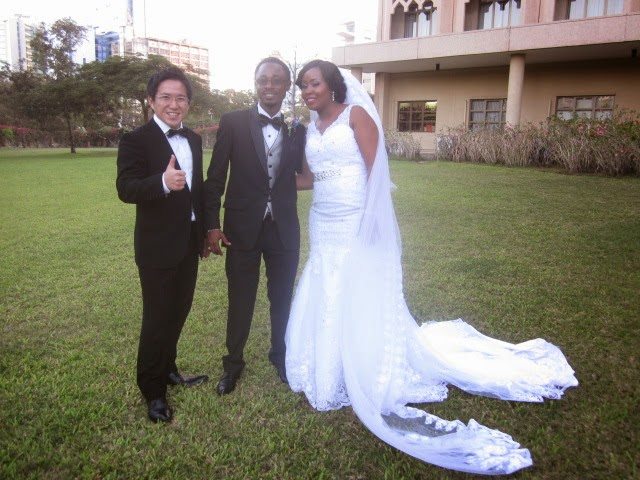 What do you think what is the most important thing of busines trip ?
The answer is simple.
It's "Meeting by face to face".
The market reserch is not so important for us , our most important thing is "Meeting".
We are finding so many customers in all over the world by our original website. And we are selling so many cars and trucks and buses from them.
But we can not get most important thing for customers if even we meet the customers by face to face.
Therefore , the business trip and meeting is one of most our storategy.
"Face to Face meeting by EVERY" will be make more smile.
Best regards,
CEO Watabe