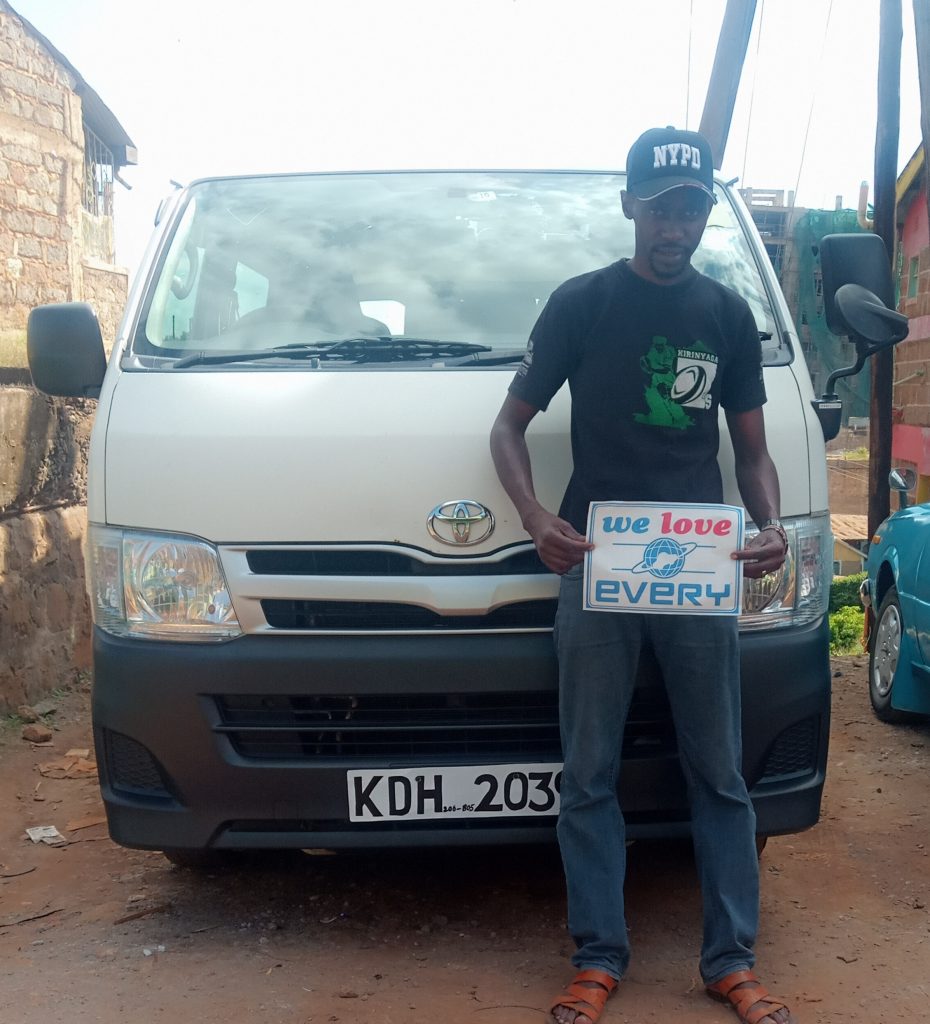 This photo is from one of our customer in Kenya who bought the TOYOTA HIACE VAN.
LDF-KDH206
4WD
Diesel
3,000cc
The Customer has the flier which is written "We love EVERY" because the TOYOTA HIACE VAN is so good condition.
I appreciate so much.
KDH206V is 4WD diesel model and it has 2KD engine which is most popular in the market of Hiace van.
LH models were popular for 6 to 7 years ago , but nowadays , KDH model is most popular and good price.
Many KDH HIACE VAN is using for transporter in the city. This is very comfortable and strong.
TOYOTA HIACE VAN is most recommend van in all over the world.
If you are looking any TOYOTA HIACE VAN , please check our list.
[List of all TOYOTA HIACE VAN] (*Click to open)
Thank you so much.
Best regards,
CEO Watabe