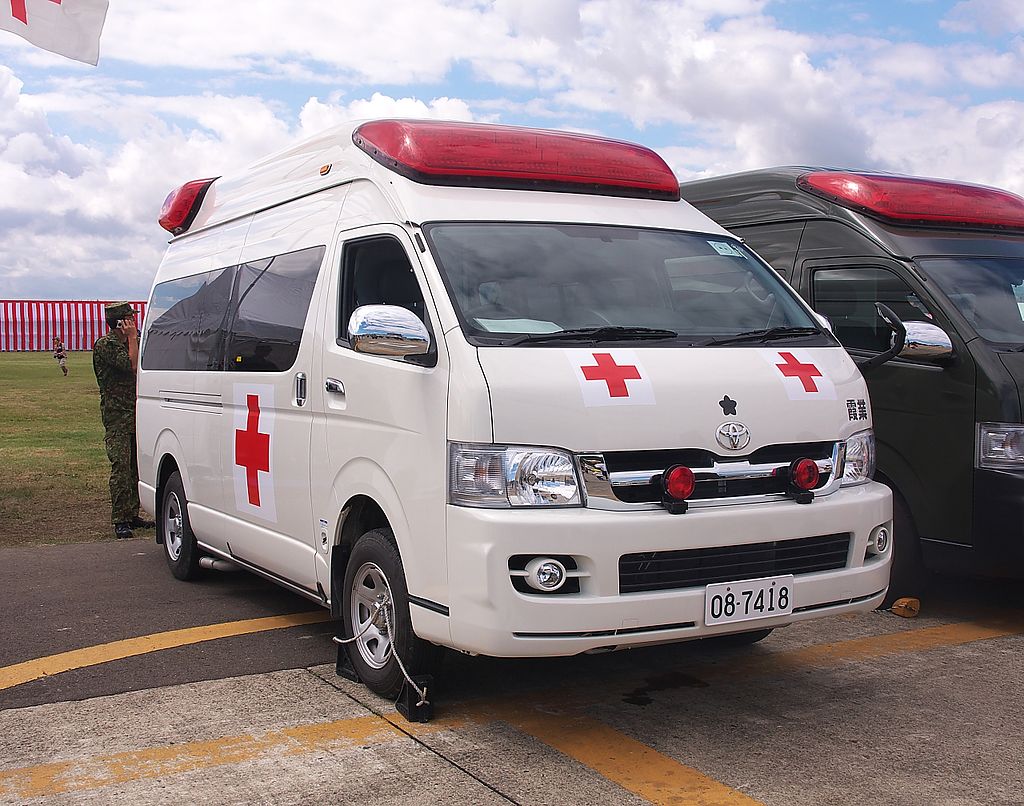 Do you know that Japanese Used ambulance are active all over the world.
Because Japanese ambulances are very tough and the interior machinery lasts a long time.
Mainly TOYOTA HIMEDIC ambulances are the mainstream, but there are also Nissan model ambulances.
Some ambulances have been used for many years in Japan, but they all have a short mileage and are perfectly maintained.
So it can be used for a very long time overseas.
Since it is rare, it is often not on our stock list, but if you need an ambulance, please contact everycar.jp.
So if you are interested to buy Japanese ambulance , please contact us.
We can find any Japanese ambulance for you immediately.
Car search request : https://www.everycar.jp/contact/request.php
We do our best work for all customer's success.
It's for SDGs Goal number 11 "SUSTAINABLE CITIES AND COMMUNITIES"
Best regards,
———–
"EVERY's MISSION – To make smile in all over the world"
EVERY CO LTD since 2006 year
E-mail : y-watabe@everycar.jp
Mobile and Whatsapp : +819072259491